Standing at the 14th release from Mac OS, Mac-OS 10.13 High Sierra is the desktop operating system or software for MacIntosh computers. Having some of the fine benefits of using High Sierra, the following are some of the features present in this system as the top 10 best options of 10.13 Mac-OS:
1. NEW FILE SYSTEM: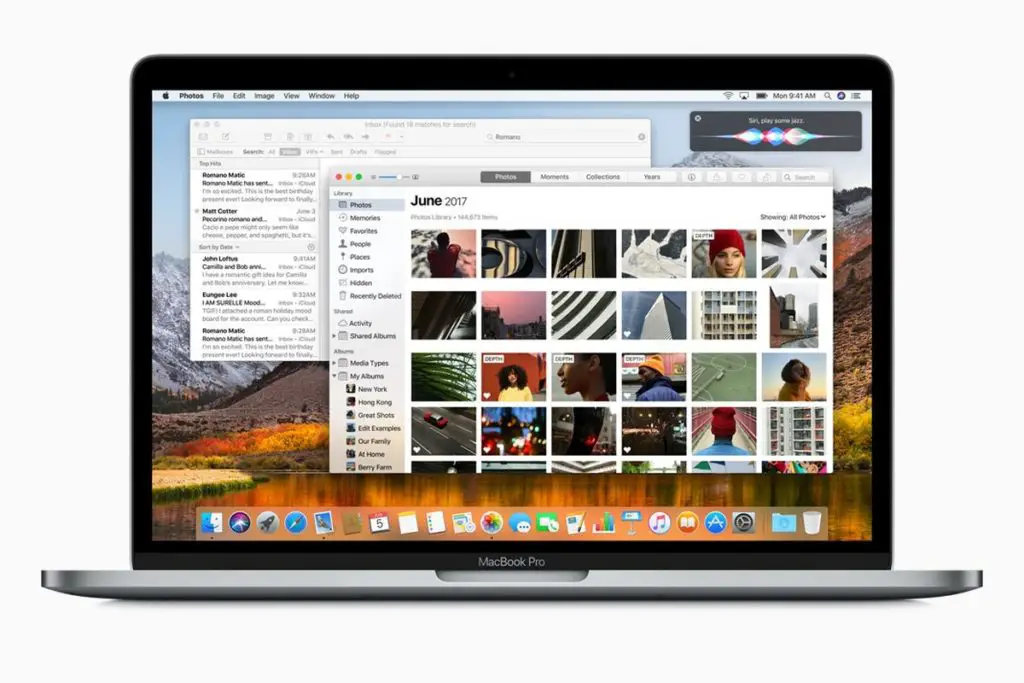 High Sierra now comes with a new file system called Apple File System (APFS). The fresh file system includes 64-bit architectures, with built-in encryption that allows copying lengthy files. If your Mac is Fusion Drive, then the new file scheme will not work properly.
2. BETTER GRAPHICS AND VR:

High Sierra brings Metal 2 Technology for increasing the speed of graphics. Apple introduces Virtual Reality, and thus, High-end Mac has enough graphics horsepower for VR.
3. LIVE PHOTO EDITING:

From using High Sierra, you can edit your live photos by trimming off the unwanted parts. Select the key-frame from any video and by the selector box, you can edit the frame as you want.
4. BETTER SIRI:

High Sierra enhances the natural speaking voice from Siri. It plays music as per your choice. With the HomePod from Apple, it improves the Siri's musical knowledge in Mac OS and ios.
5. TRACK FLIGHT WITH SPOTLIGHT: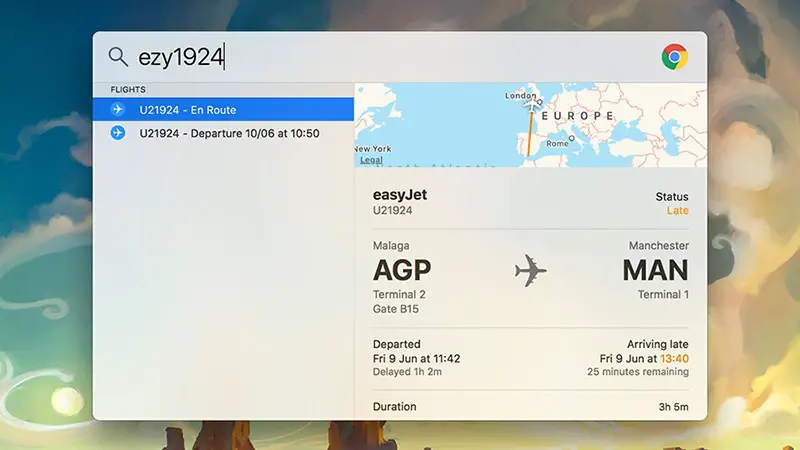 Now from Mac OS High Sierra, you can even find all the information about a flight's departure time and on-time status. Just type 'command,' then paste the flight number into Safari's URL bar and get your results instantly.
6. iCLOUD FILE SHARING:

The advanced file sharing from Apple iCloud permits you for sending a link to a file through message. The recipient can view and even edit the original folder by clicking on the link. You can also send records as attachments.
7. FACE TIME SNAPSHOTS:

High Sierra is now giving a photo option for Mac-OS. You can take photos while you are talking on video calls. But your friend still gets a notification that you got a photo shoot.
8. AUTOPLAY VIDEOS: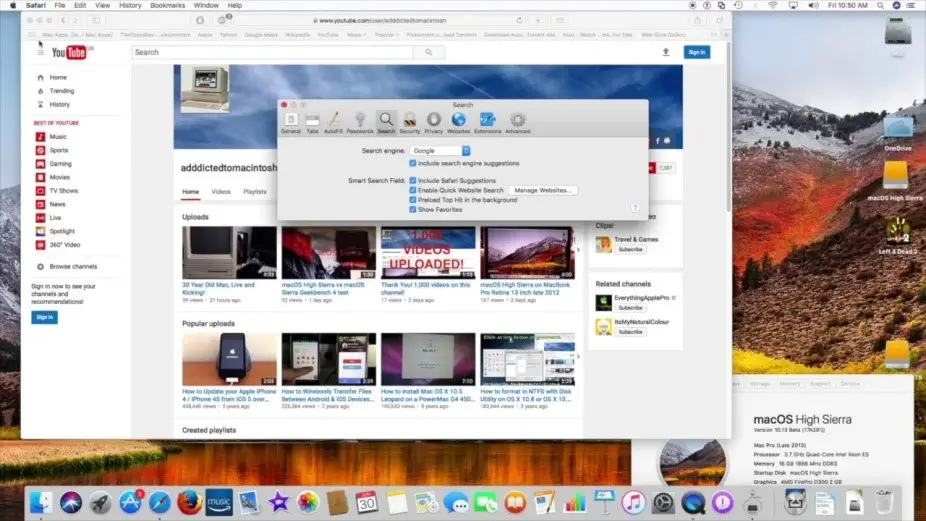 Everyone must have had the experience of browsing and viewing sites, and suddenly, commercial videos will pop-up annoyingly. But in High Sierra, you can block the auto-play videos by default settings.
9. LIVE PHOTO EFFECTS:

The iPhone's live photo effects support in High Sierra of Mac. The live photo effects include the Bounce, which shows the same action forward and backward. Loop plays an act like GIF. And the Long Exposure will suit for natures and landscapes.
10. THIRD PARTY SERVICES:

From High Sierra 10.13, you can create new projects with third-party services like WhiteWall, Wix.com, Mpix, and Shutterfly from right inside the photo app. You can even design several projects like framed prints, websites, wall decors, and a lot more.