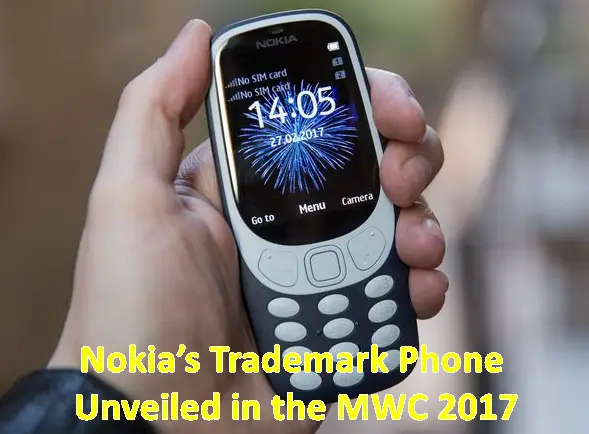 On February 26, the Mobile World Congress (MWC) 2017 has officially started in Barcelona. But the topliner was announced even before the doors opened; the unforgotten, Nokia 3310.
Each year, several top Smartphones get unveiled during the MWC. This year, it appears that the buzziest mobile phone during the event is a passé feature phone that offers a pile of nostalgia. While Sony, LG, and Lenovo show off their latest innovation, Nokia has decided to reintroduce their trademark phone with minimal upgrades to the mobile device.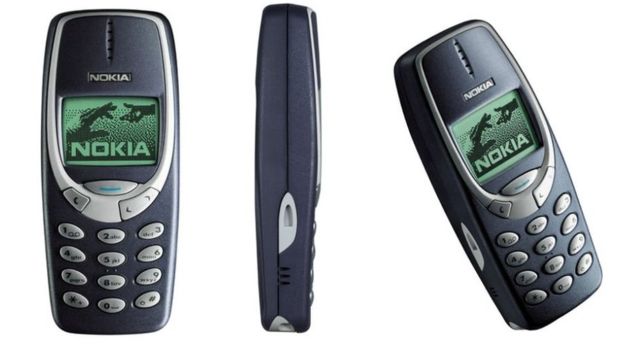 Although we already heard several rumors about the renewed 3310, we are still excited to get our hands on the actual handset. There is something in this device that brings us back to the simpler time, and perhaps the reason why the company has decided to bring it to the convention floor. Let's not forget that Nokia still undoubtedly has throng of loyal fans who wanted to make this possible.
Many believe that the original handset was iconic due to its extreme popularity and durability. There have been more than 126-million handsets produced before the original 3310 was phased out in the year 2005. The restored version will be sold by HMD Global Oy, who also unveiled many Nokia-Android Smartphones.
The new and restored version of 3310 is not a Smartphone but a certified "feature phone" since it only have limited Internet services. It will feature 2.5G connectivity, which is quite slower than of a 3G or 4G. The Nokia 3310 will be powered by Nokia's Series 30+ (S30) software, which allows web browsing. However, it doesn't have a larger range of apps unlike iOS and Android. It will boast a 2.4-inch QVCA display and will sport a single 2-MP camera with a flash and a microSD slot.
For modern phone standards, the specs mentioned above are pretty basic; but it is more advanced than the old 3310 model.
The brick-like sturdiness of the old 3310 was now altered with a smaller, lighter, and thinner all round. It also comes in multicolor with a variant of glossy red and yellow, and matte dark blue and grey colors. Although the original games like Bantumi, Space Impact, and Pairs II were not known to be included in the updated version, HMD added the classic Snake game, which now comes in color and provides more directional movement.
One of the major update about the 3310 is the battery that offers longer battery life, literally. It will allow 22hrs and 10 times more than the original retro phone. The Nokia 3310 comes with a removable 1200MAh battery, which offers a maximum standby time of 31 days.
Another iconic feature of the new 3310 is the Nokia ringtone. You may listen here.
Although the details are not very clear, it is expected that the new ringtone will be snazzier than the original. The company also includes a Micro-USB port and dumped the old pin charger. It will also come with Bluetooth 3.0; sharing multimedia content with your nearby friends was made simpler and easier through Nokia's newest SLAM feature. This renewed version weighed only less than 85g, while the original was a brawny 133g.
It is all set for a release in the second quarter of this year with a price tag of €49 or around £41.
UPDATE: (As of March 2, 2017)
Nokia 3310 won't work in the US, for now!!!
Since the Nokia 3310 runs with a frequency of 900MHz, it won't work in the US. AT&T-based devices can only work on frequencies of 850MHz and 1900MHz. According to Patrick Mercanton, the HMD Global Head of Marketing, it is not that they are not launching the new 3310 in the US. It is just that the US is taking long to ramp up. There is no specific time when it will arrive in the US, but surely, HMD is aiming to launch their phones in the global market.