Space drones:
Recently, NASA declared of building robotic drone technology to explore other planets and to work in the space station. These robots reach the Martin surface, solar system; they use quadcopters like four propellers flying crafts called as drones. Drones are built in a way that can fly into the volcanic crater to see if there is a safe place for astronauts to set a base. Drones can also work in dark, low and high atmospheric temperatures, and can recharge by itself. Now they use machines like extreme access flyer, it can carry one tool at a time, and it could also grab sample toxins.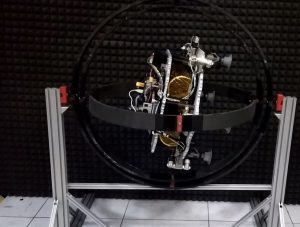 The AI Scientist:
US companies are trying to place over $1 billion AI scientists by 2020. We can say that AI scientists are experts in AI computers in developing the machine which can create a new life suitable for the future. For example, cutting off a flatworm's head, and it will grow a new head and if we cut it in half, we will have two new worms. By using Artificial Intelligence, we can regenerate flatworms head in just 42 hours.


Space Ballon:
Instead of rockets, we can use a high altitude balloon for traveling to space; it can only travel the height of 40 km which called space. Actually; we need to travel nearly more than 100 km to reach the space; it completely gives a different experience. There's a thin blue line of earth's atmosphere so that passengers can able to see the earth from space.
Self Driving Trucks:
We have almost seen driverless cars on the road now we will see driverless trucks in the future. Although many problems are unresolved, these trucks are cheaper, consumes less fuel and drives smoothly. A company like Mercedes trying to implement driverless trucks. In the future, $1.7 million jobs will replace by these driverless trucks.
Floating Farms:
We can estimate that there will be increasing in the population by 2050, which requires 70% of more food. At that time we bought food in urban cities, due to more population, reduces food farms. Now they are designing an architecture of three-layered structure in which topmost layer contains solar panels to consume energy, the second most layer would veg farms grown with chemicals instead of soil, and the last layer contains fish farm.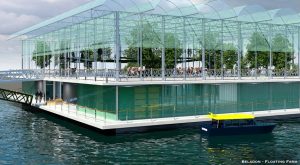 Holiday By Airship:
By 2030, people can travel in an airship which contains apartments with a lot of space. Moreover, the airship has zero impact floating in the air surrounded by greenery environment, having resorts, restaurants, and bars. High tech bathrooms, washbasins, showers, and windows would not allow blocking the sun rays.


Google Map Makeover:
In the future, people will be pleased to get more accurate results with 700 trillion pixels, so that we can see a clear view of forest, cities, seas, oceans, etc. Google is going to expand nearly 1.5 trillion pixel data to its service.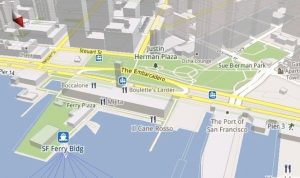 Pleistocene Park:
Russian scientist was trying to recreate 12000-year-old environment, wildlife park for animals like herbivorous like wild horses, and megafauna like mammoths like hybrid birds.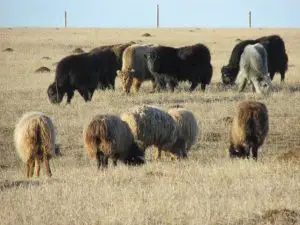 Human Head Transplant:
An Italian neurosurgeon, attempt the first human head transplant, though there is no animal survived long after the transplantation. He improved the process of using a special blade, glycol, and polymer used in the medicine which helps in growing the spinal cord nerves.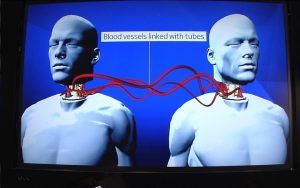 Viagra For Women:
US food and drug administration approved to become a first-class drug for improving women sexual desire. Viagra helps to boost blood supply to the penis and acts on receptors in the brain, so it increases sexual satisfaction.