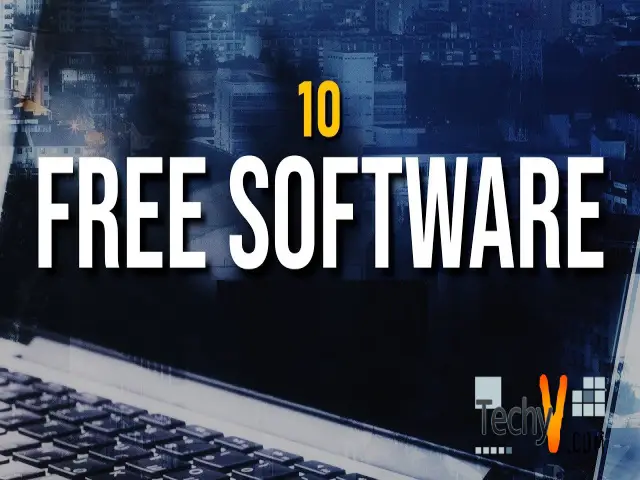 Free software or freeware are the applications used for free without any charges or hidden prices. The internet has a share of its popular freeware. Here, let's discuss the top 10 best free software.
1. Microsoft OneDrive
Microsoft OneDrive is a file hosting service developed by Microsoft Corporation in 2007. The features provided are anywhere access, backup & protect, sharing & collaboration, integration with other Microsoft products, files on demand, document scanning, personal vault, expandable storage, advanced security, synchronization, web-based access, anywhere editing, search & discover, and offline files.
2. TunnelBear VPN

TunnelBear VPN is a VPN software developed by McAfee in 2011. The benefits offered are unlimited secure browsing, priority customer service, dedicated account manager, centralized team billing & management, multiple device compatibility, password & data theft prevention, privacy, access to global content, prevention of IP-based tracking, bypass local censorship, and multilingual.
3. Firefox
Firefox is a web browser developed by Mozilla Corporation in 2002. The features provided are browsing faster, favorite extensions, balanced memory, private browsing, ad tracker blocking, password manager, customization, sync between devices, bookmarks, open-source, non-profit, private by default, enhanced tracking protection, and multilingual.
4. 7-zip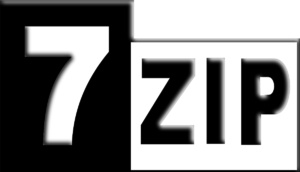 7-zip is an open-source file archiver developed by Igor Pavlov in 1999. The benefits offered are freeware, multilingual, high compression ratio, supports various formats, strong encryption, self-extracting capacity, integration with Windows shell, powerful file manager, command-line version, plugin, customer support, and localization in various languages.
5. Wushowhide
Wushowhide is a troubleshooting application developed by Microsoft Corporation. It is an application that allows running or stopping the Windows Updates. Many people prefer a version that is optimal for them. The application allows either hiding or showing the updates. The hidden updates can be viewed if necessary. It also offers repairs for the system.
6. Autoruns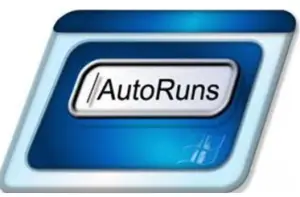 Autoruns is an auto-run software developed by Microsoft Corporation. It helps the user decide the software he/she wants to run in the background after the bootup. This helps free space in the RAM and makes the system faster and efficient. It has a simple user interface with all the applications and a toggle switch next to them. Integrations with other Microsoft products is also possible.
7. Thunderbird
Thunderbird is an open-source email client developed by Mozilla Corporation in 2004. The features provided are mail account setup wizard, one-click address book, attachment reminder, tabs & search, tabbed email, quick filter toolbar, search tools, message archive, large files management, smart folders, add-ons manager, robust privacy, phishing protection, automated update, and integration with other products from Mozilla.
8. OpenOffice

OpenOffice is an open-source office software suite developed by Apache Software Foundation in 2001. The benefits offered are custom properties handling, the embedding of standard PDF fonts, narrow font family, document protection, automatic decimal digits, 1 million rows in a spreadsheet, new options for CSV import, insert drawing objects in charts, hierarchical axis labels for charts, slide layout handling, manual setting, common search toolbar, print interface, text rendering, colored sheet tabs, grid control enhancements, and sort dialog.
9. ClamWin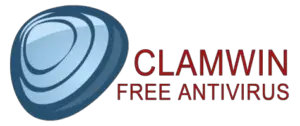 ClamWin is a free antivirus developed by ClamWin Pty Ltd. The features provided are high detection rates for threats, scanning scheduler, automatic downloads of virus database, standalone virus scanner, menu integration with Microsoft Edge, and plugin to remove virus-infected attachments from Microsoft Outlook.
10. BitTorrent
BitTorrent is a torrent client developed by BitTorrent Inc. The benefits offered are download torrents in bulk, assign priority to speed up downloads, save network resources, avoid slow downloads, manage torrents remotely, schedule for when it's convenient, high-quality media playback, file conversion, premium support, and VPN.