Econnex will assist you in selecting the best plan for your internet needs and budget. After you've decided, you can easily sign up online in minutes, fill out the necessary information, and the company will handle the rest. They will solve the paperwork and communicate with the relevant suppliers, leaving you to sit back and enjoy the savings.
You are free to ask questions and adjust your packages the way you prefer. They are always willing to assist and collaborate with you to find the best broadband package for your home and budget.
1. Compare Broadband Rates and Plans
Econnex makes it simple to compare different broadband providers in your area. Stop wasting time scouring websites and internet service provider websites for information when you have a one-stop comparison site right here. You have a one-stop comparison website right in this, which helps in saving you time by eliminating the need to visit multiple provider websites. Compare internet providers' rates and see what's on offer to keep them on their toes.
2. Cheap Internet Plans
Your home Wi-Fi has recently become a necessity, and it shouldn't be prohibitively expensive. The company has compiled plans and retailers so that you can easily see, not only which plan is the cheapest but also which plan is the best to meet your needs. The NBN plans available to you will vary depending on your connection technology and postcode. Begin your comparison by entering your postcode, and we will retrieve the available plans for you.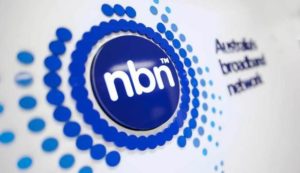 3. Variations
Internet plans can be no-frills with just the basics, or they can include a variety of extras that can be quite cost-effective if the extras are something you'd be willing to pay for separately. It comes down to basic economics: differentiation vs. price. If all Internet plans were essentially the same, they would compete solely on the price, resulting in a race to the bottom. It would result in low profits, so Internet service providers must instead differentiate themselves by providing unique value to you.
4. Cancellation Process
Depending on the specific contract, there may or may not be cancellation fees. If you are on a month-to-month plan or have reached the end of your contract period, you are free to change it whenever you want. If you are on a 6, 12, 18, or 24-month plan, you will need to check a few things, like how long you have left on your contract and what your current provider charges for cancellations.
5. Bargain-Hunt Easily
Do you want to know if you are getting the best deal on your Internet service? Are you perplexed by all of the different Internet plans, providers, and deals available? It is difficult to keep track of all the options; fortunately, Internet comparison can do the majority of the work. That means you can easily bargain for a plan that is indeed right for you!
6. Helps in Choosing Internet Plans
Are you perplexed by the various Internet plans available? And have no idea which strategy will work best for you. Also, there are many factors to consider before signing up for any plan, such as speed, the amount of data required, the cost of the plan, and what deals are available to you; additionally, if you want all of these things in a single plan, the cost will be high, mugged up? Here is the solution to all of your problems: Econnex will assist you in narrowing down various plans until you find one that works well for you.
7. Internet Data Required
As we are progressing in life, day-by-day internet usage is increasing and we consume more, and more data, and data limits make a big difference to the cost of your internet plan. It starts with occasional users who do not need a lot of data. On the other hand, there are consumers who need unlimited internet data because they consume a lot of internet.
8. High Speed
High speed is the most important point to consider. In a fast-growing world, speed is what matters. We do not have time to wait, and especially where we are surfing or streaming, the most annoying thing is when the content is stuck, and at the same time, this is worth the money. So here you will be given numerous options so that you can choose according to your budget.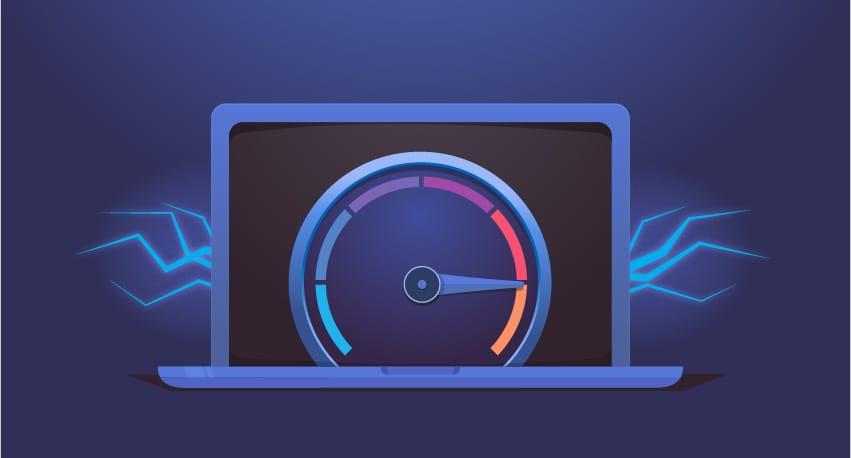 9. Keep Updated
It Is very important to be updated over your data limits so that you know how much you consume on what, also you know when you are going to exhaust your limit so that you can stop or minimize your usage. When you exhaust your data limit, there are chances of additional charges which can end up with a huge bill. So, it is necessary to keep a track of everything.
10. Unlimited
Are you one of those who limit your usage due to a limited plan, causing you to compromise on your needs? What if you have an unlimited internet plan? You will no longer have any restrictions and can use anything you want, surf, browse or stream as much as you want. It necessitates a thorough examination.