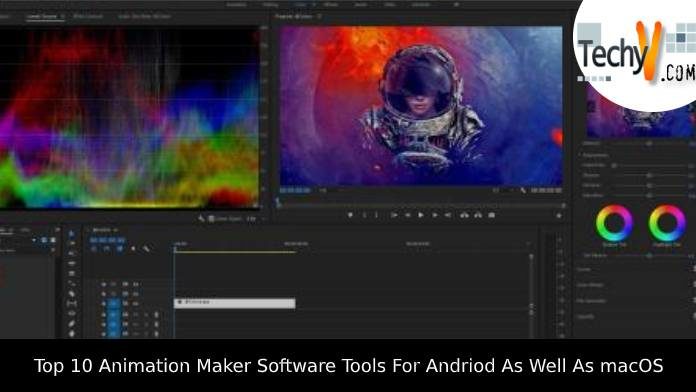 The Animation maker software tools are available on mobile phones. So, it becomes easier to create animated videos and share them with others. The following are the top 10 animation maker software tools for android as well as macOS:
FlipaClip – Cartoon Animation:
FlipaClip – Cartoon Animation is an animation maker software tool that creates 3D animation. There are multiple features provided by this application. Users can draw pictures with multiple drawing tools like brushes, lasso fill, eraser, ruler, shapes, etc. Additionally, this tool supports three layers to use freely without paying a single penny. In the pro version, users can use up to ten layers. This tool also has animation tools like frames, onion skin, grids, adding audio, editing clips, adding dialogue, inserting images and videos, drag and drop options, and many more.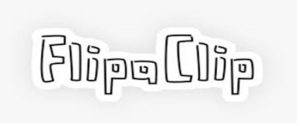 Adobe Spark:
Adobe Spark is another top software tool to create animation videos or movies. This tool is based on the cloud. This software allows users to create graphics, web pages, videos on desktops, and mobile phones. It offers a wide range of features like designing templates, a huge set of fonts, uploading images, customizable color, and font, gallery, text overlays, professional themes, import audio, cross-device sync, a huge of templates, customizable templates, video creation, etc. There are three packages, free, individual, and teams. The price of the individual package is $9.99 per month, and that of the team package is $19.99 per year.
Animation Desk Classic:
Animation Desk Classic software tool creates high-quality 3D videos. It offers its users with a friendly interface, realistic environment, various painting tools like pencil, crayons, fountain pen, brushes, and eraser. This software also provides a huge set of color palettes with more than 100 colors, onion skinning, four sets of frames, easy creation of files, editing, copying, moving, deleting of frames, etc. Users have the choice of choosing three frames per second to 24 frames per second.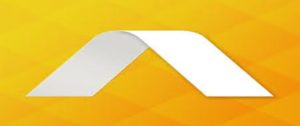 PicsArt Animator – GIF & Video:
PicsArt Animator animation maker software tool enables users to create and maintain effective high definition videos and movies. It has a large number of features incorporated in it. This tool has a huge set of animated stickers, customizable movement of the stickers, frame-based, duplicate the frames, adding the new frames deleting the existing frames, animatedly drawing your photos, advanced drawing and sketching tools, multiple layers, recording sounds, voice-overs, creating personal emojis, and many more. The PicsArt Animator tool is free and easy to use, once downloaded.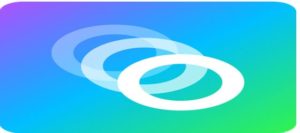 Animoto Video Maker:
Animoto Video Maker is an easy to use and a user-friendly animation maker software tool. It provides a large number of features to the users. It enables users to create high-quality and high definition videos of 1080 pixels. It has multiple styles, themes, a huge set of fonts, customizable fonts, customizable color, a library of sounds having more than 3000 commercially lincensed music, video downloading, sharing the videos to the social media platform, etc. There are four packages, free, personal, professional, and business. The personal package requires a subscription plan of $16 per month, the professional requires $42 per month, and the business requires $64 per month.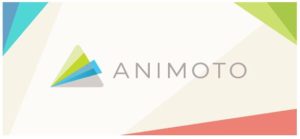 GIFMob:
Another top software for the creation of animated videos for Android and macOS is GIFMob. This software is the most-used tool for creating animated videos. Its features include easy to use interface, user-friendly platform, stop motion animated videos, animated gifs, etc. The animated GIFs, movie (MP4) will be saved in the folder automatically, any video created will be saved in the MP4 format, etc. This software is free to use for anyone with limited features. All the features can be accessed by subscribing to its monthly plan.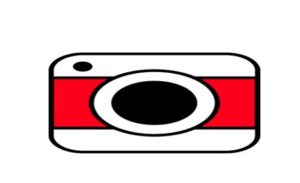 I Can Animate:
I Can Animate software is the highest-rated and most-used software for the creation of stop motion videos. This application is easy to use, has onion skinning, and can capture frames from your mobile devices. Additionally, users can edit, watch the videos, copy and paste, undo and redo, reviewing the last five frames, a huge set of project libraries, export files to FaceBook, YouTube DropBox, etc. The users can create HD videos of 720 & 1080 pixels, use unlimited frames, unlimited playback sounds, and many more features.
RoughAnimator:
RougnAnimator is one of the top animation maker software tools that work on mobile phones, tablets, as well as desktops. This application offers a user-friendly interface for beginners. It incorporates a large set of features. This tool has timeline fo drawings, unlimited layers, onion skinning, previous preview frames, import audio, lip-syncing, customizable brushes, export the flies to videos, GIF, or sequential images, etc. This software requires an amount of $2.99 to utilize its advanced features.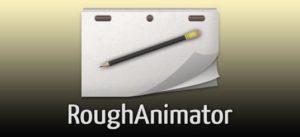 Movepic:
Movepic animation maker software enables users to create high-quality and high animated videos. It allows animating photos in loops. Users can control the speed of the loop. Additionally, it offers magic sky effects to create dark and bright effects, add unique filters to videos, film overlay, creating moving GIFs, animated stickers, real camera moving effects, flip-up, flip-down, 3D transitions, zoom in and zoom out effects, etc. Also, it enables us to create animated text overlay, a huge set of text fonts, colors, crop, rotates photos, etc.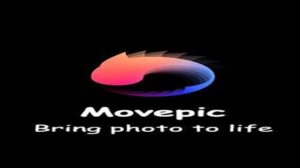 Toonastic 3D:
As its name indicates, the Toonastic 3D animation software tool creates 3D animation. The great advantage of this software is it is children-friendly. It allows children to create attractive and desired cartoons. The features included in this software are a huge set of ready-to-use characters, templates, fonts, images, etc. Users can create an interesting short story with a full climax. Additionally, the Toonastic 3D software allows the videos to share it with other members. But, this software has only a limited number of templates and limited voice-over to use in the story.