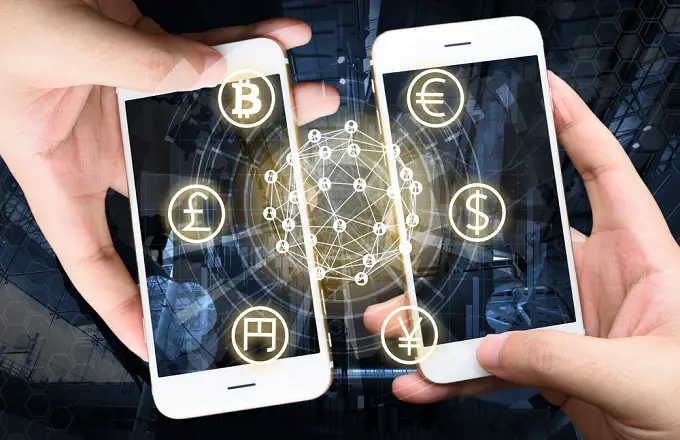 1. Mint
The personal manager for people that help you handle the finances that you undergo on a regular basis and also keep you updated. It not only manages all your expenses but also updates your account on a regular basis, remains a track whether you are in the budget and if not helps you to spend less, it notifies you for every transaction that you undergo.
2. Venmo
The app which instantly allows you to transfer money to your friends and family. The transaction made by it is secure, and one needs to keep the account private before making any business so that the personal information in the process doesn't lose.
3. Learn vest
Learn vest is available only for iPhone users and is only available on web and mobile. It is very similar to Mint, but the only difference is that it puts you in connection with a personal advisor which guides you over your expenses and helps to cut it down.
4. Level Money
It helps you to understand what your daily expenses and helps you such that you only spend that much amount and helps you to save some, this assists to keep the money in safe hands and also save for the future.
5. Capital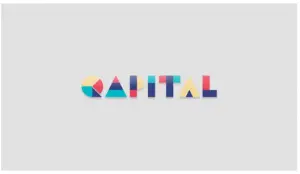 It helps you to understand the importance of money and helps you save them by giving you everyday targets and challenges, and if you win, you surely save a lot of money.
6. PayPal
The app which checks all your expenses and keeps you updated on your records on a daily basis. It not only monitors your account but also allows a user to send and receive payments, retrieve their funds and also help you to shop online. The UI is simple, and the interface is interactive.
7. Budget Boss

iPhone users can use this app and it creates a budget for you and keeps a track on your daily expenditure. It helps you in such a way that you need to spend the minimum amount of time on planning your expenses and worry about your expenses.
8. Stash Invest
It is a paid app and helps you earn money by investment funds. A user can buy or sell these funds which help users make some cash out of it, the design is good, and one needs to pay $0.25 on a yearly basis to use the app.
9. Stay on Budget

The app that keeps you in control of all your expenses so that you never spend too much on the inappropriate things. It is a very cool app with some grand features and also knows its customers very well helping them to save cash.
10. Pocket Guard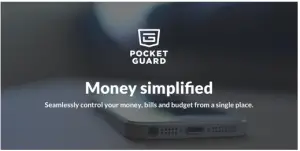 iPhone and Android users both can use this app. It gets linked to your bank account and helps you know how much cash is present in your bank account and how much you can spend. The connection to account is through an encrypted and secure channel so relax your personal data isn't going anywhere.