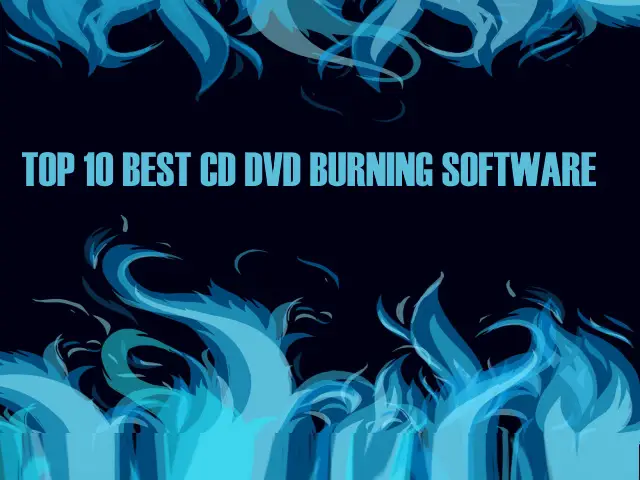 CDs and DVDs are some of the most used and secured storage media of all time. They are indeed the safest and easily retrieved device with no hacking threats or virus attacks. This world might be the world of cloud and big-data storage, but people still use CD and DVDs to some small stuff. Therefore we also need CD and DVD burning software to retrieve data and convert it into a simpler form. We have made a list of 10 software which may help you burn any kind of file and also you can explore with them in different ways.
Let's take a look,
Burn Aware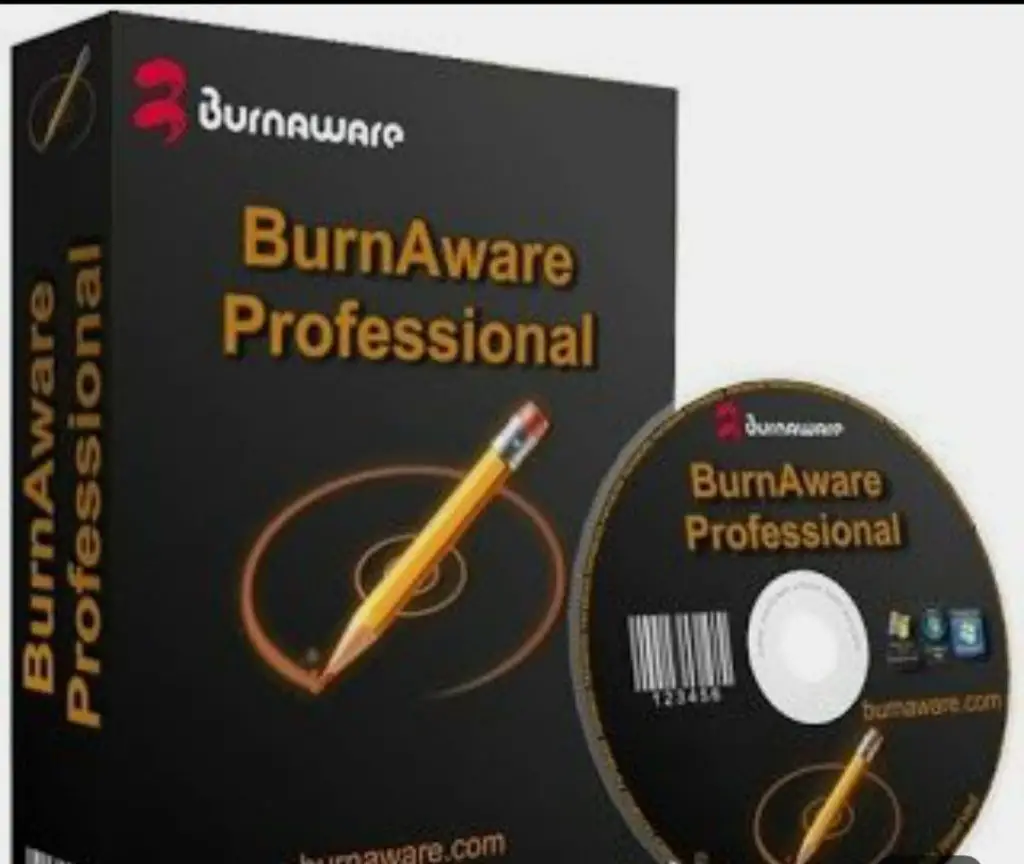 This is free software which, along with burning CDs and DVDs, also is used for burning Blue Ray files. It is also helpful in creating audio CDs, discs with data, images, and booting, video DVDs, Blue-Ray, and also spanned backups. It is very straight and quick in-process and free of distractions.
CD Burner XP
Apart from being free software, it is also very lightweight and resentful. Along with CD, DVDs, and Blue-Ray, you can also burn HD-DVDs. It has an additional feature that is it has a multi-language interface by which you can burn ISO files as well, and also you can do data verification.
Imgburn
This software, as recorded, has no drama with freeware thing. This is very simple to use and runs smoothly with lightning-fast speed software. Along with CD and DVD burning as its primary job, it supports almost all format files like BIN, CCD, CUI, IMG, NRG, & PDI. You can create customized DVD, and it also accepts Unicode filenames and folders.
DVD Styler
This is a multitasking and high-security free software. It is a Linux-based open-source platform for freeware interface, which can accept files of every format. It provides a different number of choices and options for customization of your CDs and DVDs. Also, you can make different kinds of enthusiastic or professional-looking videos.
Ashampoo Burning Studio
It is a free CD DVD burning device for windows users. You can burn photos, music files, videos, and even movies with HD and full HD prints. This software also contains backups that are password-protected, and it also compression features to reduce your file size.
WinX DVD Author
This is an all in one burning software designed for experts and beginners as well. It offers a lot of features for customization and designing your videos, movies, and slideshows with background music, subtitles, and aspect ratio. It provides you high-quality videos and audios. Also, it has a built-in voice encoder and decoder.
Any Burn
This software has an additional feature by which you can not only burn the cd but also copy it using sector method. It creates an additional bootable device to copy the content of CDs, DVDs, and blue-ray. It has a very intuitive interface, different from freeware, which makes it light on resources and gain professional features.
Nero
This is recommended for burning files from many years with highly advanced features. Despite not being free software, it has been a life-saver for the people not so tech genius. It offers some favorable options like a myriad of setting so that you can control all aspects of the burning process. You can also divide your oversized file into more than 1 disc by its Disc span feature.
Express Burn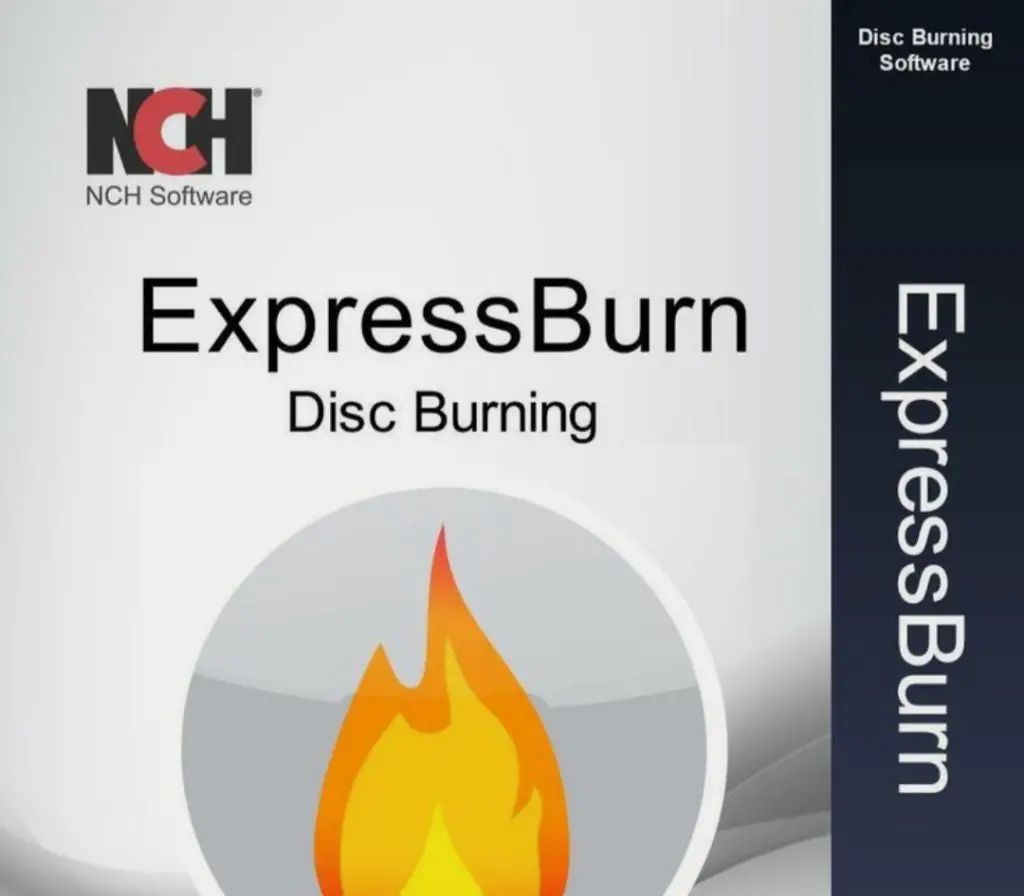 This is very useful and homely software which is very easy and quick to use. It offers customization, you can record as well as copy the file, and it can rescue your computer when needed by the help of bootable disks while burning.
Roxio Easy
As per the name, Roxie easily allows the burning process to be very smooth with the help of a very powerful toolkit. Apart from customizing, improvising, and backups, you can also digitize your file, whether it is audio or video.
These are the best burning software for CDs DVDs. These are not only the fastest but also the safest software as they will accomplish your work without impacting the performance of your computer.