Enterprise mobility management helps in managing the various employee-owned devices. It allows the users to secure easily and monitor the data. We have compiled a list of top ten enterprise mobility management solutions that are easily available in the market today.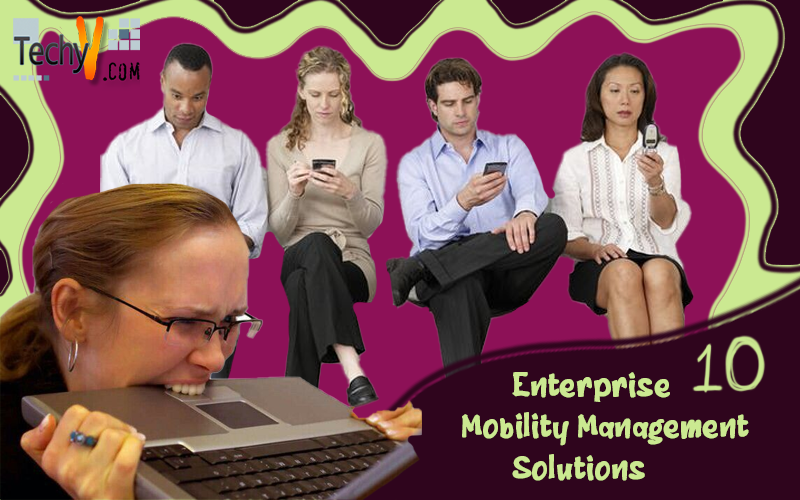 1) Citrix
It is a light-weight application that provides the latest visualization technologies for business purposes. It secures app, devices and data. It provides scalable growth to the whole enterprise and provides the best security to the files.

2) Air Watch
It is mobile management software that helps to manage mobile devices, apps, contents, and browsers. Its security measures help the users to allow or deny any type of devices or platform into the system.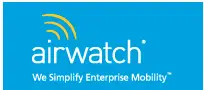 3) IBM
It is the leader in enterprise mobility solution that has a variety of features and solutions. It has various implementation features with many technology providers. Using this software, you can also configure extreme security devices.
4) Good Technology
It provides secure mobile solutions for business and financial purposes. This system allows you to share data among various apps for flexibility. It provides app authorization and security for data and devices.
5) Mobile Iron
Mobile Iron is a powerful solution for securing apps, devices and data by focusing on the market leaders. It also prevents data loss and separates them from commercial apps. This solution also includes an email attachment security solution.

6) Sophos
It is Security Company that makes anti-viruses and encryption software for securing the data in your devices. Sophos can manage almost all types of Android devices and scans all new devices for malware infections.

7) SAP
It is enterprise software and helps the business to maintain apps and devices. It also separates the personal data from the encrypted data and helps you to install all types of apps in your device.
8) Symantec
This company provides security solutions that offer unified control to secure the data in various devices. It makes a variety of software to protect individuals and businesses. It has many features and capabilities that make it the first choice of most of the people.
9) SOTI
SOTI provides the capability manage the devices securely and connects various peripherals and applications. It has great speed and protects the users and devices from many apps that do not belong to Google play store.
10) Tangoe
It is the leading service provider that provides support in managing the apps. It is a powerful solution that helps the users to allow, block and quarantine apps and devices.