Want to protect your computer or your data from getting hacked but confused in choosing the best antivirus. Don't worry, I am here to help you to find the best antivirus for your computer.
In today's article, I have ranked the top 10 antivirus software. Before starting, let me give you a short introduction to what antivirus software is? What is the importance of antivirus? Antivirus software is a software which is use to protect a computer from getting hacked or from getting affected by malware. In today's technology world, we use computers to keep all our data, including all business details and personal details, so its importance to protect our PC so that unauthorized people will not be able to see all your data.
So lets' start with today's article the ranking of antivirus software are
1. Bitdefender Antivirus
2. Norton Antivirus
3. Avast Antivirus
4. Microsoft Defender Antivirus
5. McAfee Antivirus
6. G Data internet security
7. Eset Antivirus
8. Avira antivirus
9. Malwarebytes Antivirus
10. 360 safeguard
Bitdefender Antivirus
Bitdefender is a Romanian company founded in 2001. It serves security to half-billion customers in the world. They got the title of the best product of the year. The general rating of the Bitdefender is 5.81/6. It protects window computers from all types of internet threats. It provides you 30 days free access pack after 30 days you have to choose your desire pack. Bitdefender antivirus plus 2020 is its latest product.
Norton Antivirus
Norton antivirus is an antivirus developed by Symantec Corporation in 1991. It stops the malware, which replicates itself without host file other devices. It provides you seven days free trial period. It provides protection of computer, cloud backup, and parental protection. It provides you protection for a year at 899 cost. It has an AAA rating given by SE labs. It got a 4/5 general rating.
Avast Antivirus
Avast antivirus is the antivirus developed by Avast software company, which is a Czech multinational cybersecurity software company. Avast has more than 453 million users per month. It provides free protection for millions of costumers. In 2019 it got the award of Provider of the year. It has an average rating of 3.5/5.
Microsoft defender Antivirus

Microsoft defender antivirus is an antivirus for the Microsoft windows. It is an antivirus developed by Microsoft. It is also free antivirus. People believe that it is one of the best free antiviruses. Firstly it was designed for window XP, but later on, they start developing it for all windows. The general rating of Microsoft defender antivirus is 3/5.
McAfee antivirus
McAfee is an American company and claims that it is the world's largest cybersecurity company. It works on all mac and windows. It provides the 30 days access pack then cost 169 rupees for one year. 3.5/5 is the average rating of this antivirus. It was also pre-installed on some laptops like Asus.
G data internet securit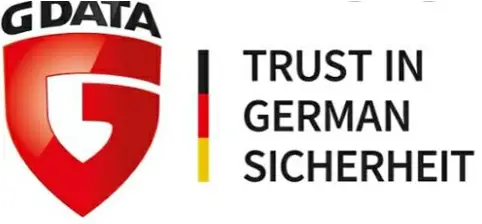 G data internet security is an antivirus produced by G data company. It is a German-based company. This company is working in cybersecurity for more than 30 years. It also provides extra functions like parent control, Autostart managee, Keylogger protection tool, firewall tool, etc. It cost 1000 rupees for one year. The general rating of antivirus is 2.5/5.
Eset Antivirus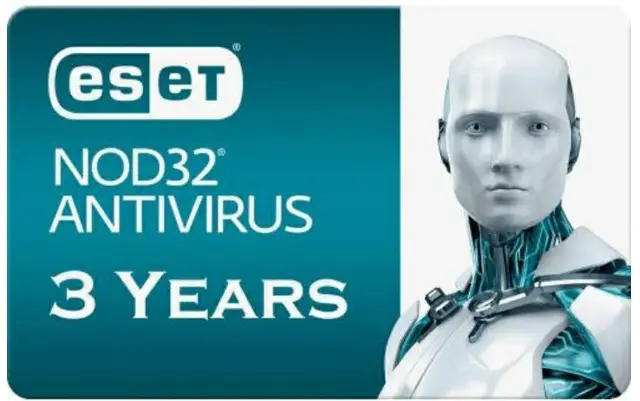 Eset antivirus is the antivirus produced by the Slovak company. It develops two different types of antivirus, one is home antivirus, and the other is office antivirus. It is known for its ability to scan the computer without slowing down the pc. It is ranked top from independent testing labs. It costs 1,230 for three years. The General rating is 4/5.
Avira Antivirus


Avira antivirus was produced by Avira Operations GmbH & Co. KG is a German-based company. Its company is developed in 2006 but the antivirus is running from 1986. Avira is a light weight software. The cost of 1 year package is 950 rupees. ItS rating is 3.5/5.
Malwarebytes Antivirus
Malwarebytes is an anti malware software developed by Malwarebytes Corporation. It was realised in 2006. It works for all mac iOS, windows, etc. It is a good antivirus for blocking unwanted threats from the internet. The Average rating of Malwarebytes antivirus is 3/5. Its cost is above 2000.
360 safeguard
360 safeguard is an antivirus developed by Qihoo Company. It is a Chinese company. It works only for Microsoft windows. It is a free antivirus. It is the best antivirus software from china. Its rating is 3/5.