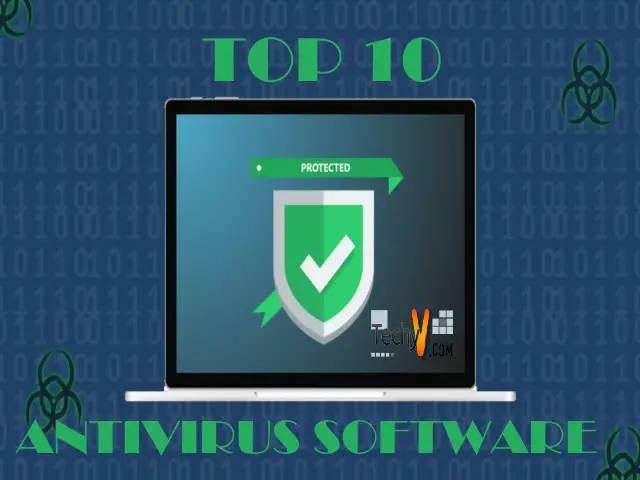 1. Bitdefender Antivirus Plus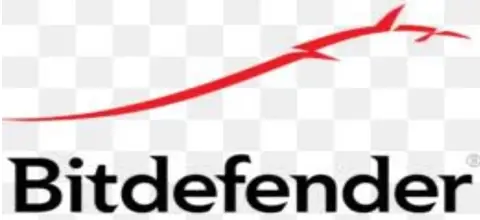 • Operating system: Windows only.
• Maximum devices covered: 3
• Ransom protection and remediation.
• Privacy tools
• Optional VPN
• Safepay
• Password manager
• Efficient and feature-filled.
• Wi-Fi security scanning.
• Banking protection
• Secure file deletion
• Vulnerability scanner
Bitdefender Antivirus Plus can be used with a simple installation. Once installed, the high ease of use continues. This antivirus makes it easy to protect your PC and keeps you informed as to what threats are attacking you, and when they are destroyed.
2. Norton Antivirus Plus

• Operating system: Windows only
• Maximum devices covered: 1
• Advanced privacy security
• Financial security
• Global civilian
• Intelligence network
• Lite-on system resources
• Affordable subscription
Norton Antivirus Plus is the company's latest antivirus program. Norton offers a decent value with its annual subscription costs. It also has the URL blocker that can protect from even acquiring the malware by blocking visits to known malicious websites. The anti-virus program is ever vigilant and runs continuously, with scanning also available on demand.
Norton Antivirus Plus also has its Norton identity safe, which is a password manager.
3. F-Secure Antivirus SAFE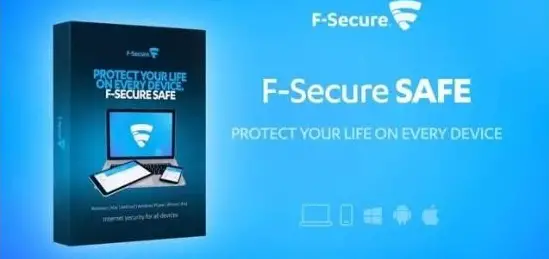 • Operating system: Windows, Mac, Android, iOS
• Maximum devices covered: 3
• Browsing and banking protection
• Family rules
• Ransomware protection
• User friendly
• Mobile device finder
The F-Secure Antivirus SAFE's winning formula is 'start with strong anti-virus software and then include even more features to fully protect a user's system.' These tools include banking protection for safe online shopping. Another useful feature is finding your lost Android or iOS mobile device. The user can also lock or delete the data from their lost device to keep it safe.
4. Kaspersky Antivirus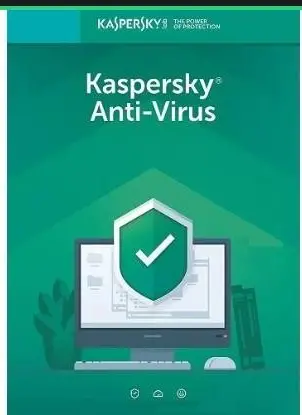 • Operating system: Windows only.
• Maximum devices covered: 5
• Automatic scans
• Drive-by crypto-mining infection prevention
• Simplified security management
• The affordable price of the subscription
Kaspersky Antivirus hones in on the basics of malware prevention and detection and does them well indeed. Features include blocking malicious URLs via web filtering, anti-virus scanning for threat removal and detection, and smart monitoring technology to find malware before it brings down your system.
5. Trend Micro Antivirus+ Security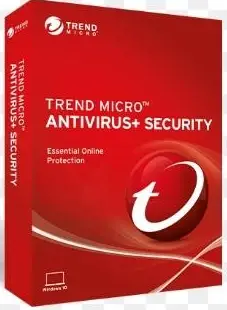 • Operating system: Windows only
• Maximum devices covered: 1
• Ransomware protection
• Advanced AI learning
• E-mail scam safeguarding
• Pay Guard
• Affordable price
• Simple to use
It has a strong reputation for effective anti-virus prevention, with expertise in spam and ransomware. Trend Micro Antivirus+ security runs lower and requires more resources than some other products making this a less preferred choice for an older system.
6. Webroot SecureAnywhere Antivirus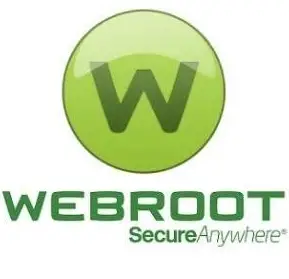 • Operating system: Windows and Mac
• Maximum devices covered: 1
• Always-on security
• Identity protection
• Real-time anti-phishing
• Firewall monitor
• Super fast scans
• Quite light on system resources
Webroot SecureAnywhere Antivirus is a teensy 2MB download, making this ideal for users with a slower internet connection. A great advantage of this small software is that it runs fast, and won't slow down even an older system.
7. ESET NOD32 Antivirus
• Operating system: Windows only
• Maximum devices covered: 5
• Ransomware Shield
• UEFI Scanner
• Exploit Blocker
• Cloud-powered scanning
It is a useful security suite that includes the features of real-time malware protection, excellent heuristic detection, an anti-ransomware layer, exploit protection, and URL filtering to block malicious websites. It also has a module for preventing attacks using PowerShell, defense against malicious scripts, a scanner for USB mass storage devices, and a UEFI scanner for protection during the boot process.
8. G-Data Antivirus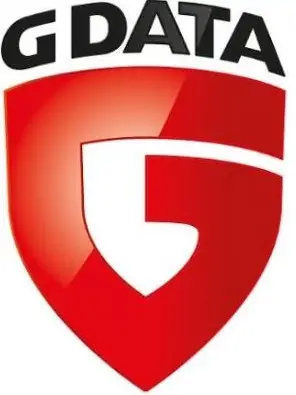 • Operating system: Windows, Mac, Android
• Maximum devices covered: 1
• Automatic scanning of USB sticks
• Hourly program updates
• 24/7 English phone support
G-Data Antivirus provides online shopping and banking protection, hourly updates, protection from phishing emails with attachment, automatic USB flash memory inspection, and 24/7 phone hotline for English support. A con is the high system resource equipment, making this program more suitable for more powerful systems.
9. Comodo Windows Antivirus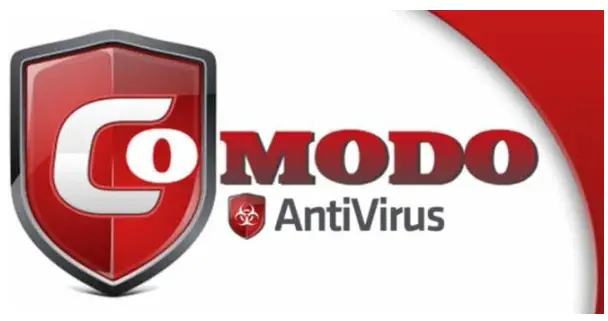 • Operating system: Windows only
• Maximum devices covered: 1
• Cloud-based scanning
• Secure shopping
• Game mode
• 24/7 tech support
• Real-time protection
• Firewall included
Comodo Windows Antivirus' has a complicated setup, which makes it suitable for an expert user. The advantage is that once this program is installed, it is very effective at virus detection, and then keeps them isolated with a feature called Auto Sandbox Technology. An additional feature is the cloud-based anti-virus scanning, which can detect the latest viruses from across the internet. It is a boon for gamers, who will appreciate the software's game mode, which makes sure that video games are not interrupted by antivirus software alerts.
10. Avast Pro
• Operating system: Windows only
• Maximum devices covered: 1
• Wi-Fi inspector
• Browser cleanup
• Smart analytics virus detection
• URL protection
• Sandbox technology
• Password manager
Avast has a long-lasting and excellent reputation in the antivirus area, particularly for its free services. However, it also has a paid version of Avast Pro, which adds more protection. It has additional features, such as sandboxing of suspicious files, protection from hijacking your DNS, Wi-Fi inspection against wireless poaching attacks, browser cleanup for unwanted toolbars, and malicious browser extension.