A good time with your family and friends is what every individual need to escape from their mechanical routine. With the support of a few techs, your entertainment schedule can turn more fun, with safety in hand. Such top 10 awesome gadgets which are useful for your outdoor entertainment purposes are in the following:
1. BIOLITE CAMPSTOVE 2:

Biolite Campstove 2 cooks your meals, boils water, and charges devices for you. The award-winning Biolite has an integrated battery and an LED dashboard for control and feedback. The stove burns with wood sticks and supports a smokeless fire for cooking. It can boil 1L of water in 4.5 minutes. Biolite Campstove 2 has the property to convert heat into electricity via a thermoelectric generator. The power gets sent with a USB port, and the remaining charge gets stored in the internal battery.
2. THE KARAOKE COOLER: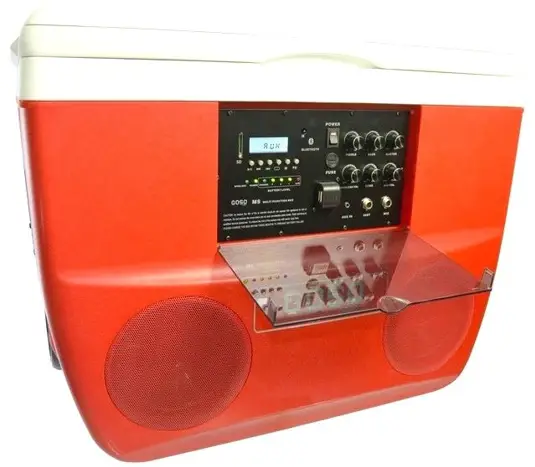 The Karaoke Coolers are an icy chill tub, which holds all your essential beverages and drinking water for outdoor trips. You can listen to your favorite songs through the cooler as it has the provision in its front tub. It also has a roller wheel and a handle for transporting. The Karaoke Coolers hold up to 60 cans and 35 beer bottles. The device comes with water-proof speakers and 300-watts maximum output power.
3. INSTANT CABIN STYLE TENT: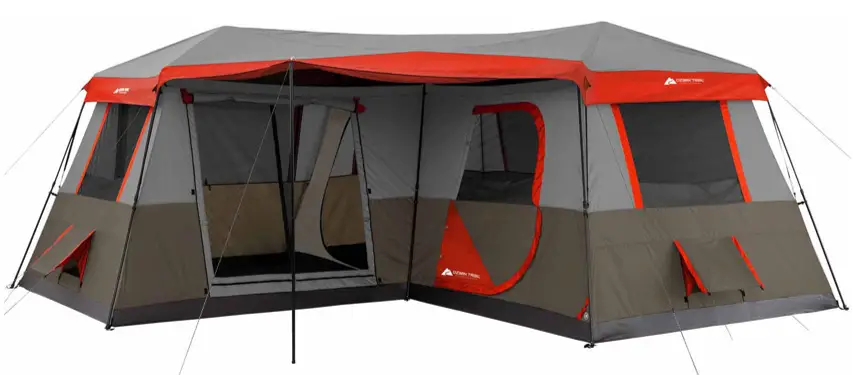 The homely Instant Tent is from the CORE equipment, capable of having nine individuals in the cabin. The pre-attached poles make it easy to set up the chalet in 60 seconds. The tent has a room divider, windows, and doors with zips for privacy and ventilation. Using the Instant Cabin Style water-resistant tent, you will even feel the illusion of sleeping under the stars.
4. iGRILL BBQ THERMOMETER:

The award-winning Bluetooth-enabled Smart Thermometer makes your grilling and smoking experience effortless. The Bluetooth range will cover up to 150 feet, thus enabling you to watch your BBQ grilling progression right from your device. After your meat gets ready, you will get an alert on your smart device. You may even cook multiple pieces of meat simultaneously using this iGrill BBQ Thermometer.
5. PETIT POCKET BLANKET:

The water and the puncture-resistant foldable blanket is tiny enough to fit into your pocket. Petit Blanket comes essentially for your picnics, parties, and any other outdoor events. The 63*44 inches cover is ideal for 2-4 adults. Built-in corner stakes and sand pockets will restrict ground and external things into the blanket, thus making it suitable for use even for those windy, rough days.
6. THE HANGING COCOON: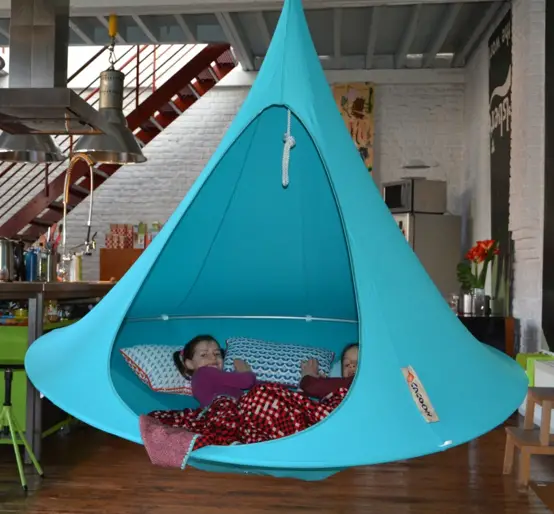 The Hanging Cocoon is a storage bag with polyester and cotton fabric suitable for relaxing comfortably. The Cocoon is lightweight and comes with a rust-free aluminum ring that is UV tested and water repellant.
7. PORTABLE BUNK BEDS: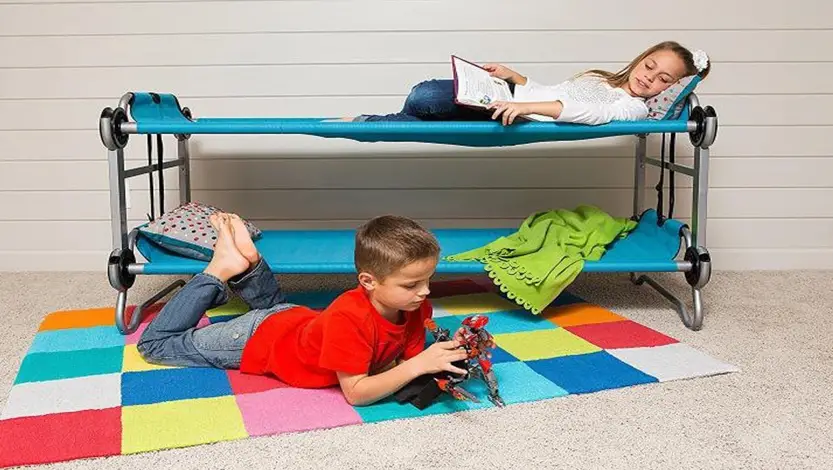 The comfortable Portable Bunk Beds are from the Disc-O-Bed. The Bunk Beds are ideal for turning into an instant tent and ensures a good night's sleep for any weather condition. The easy-to-set beds come in different sizes and designs.
8. INFLATABLE MOVIE SCREEN: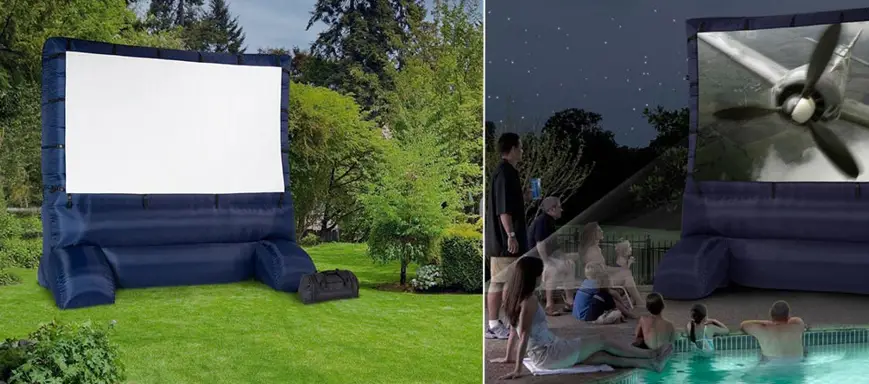 The 12-feet Inflatable Movie Screen is air blown and is just the thing for your outdoor entertainment shows. You can watch movies, sports events, and play video games at your chosen location. The easy-to-setup screen is available in Mega and Mega XL models. The inflatable screen is made from 100% polyester and with water-proof fabric.
9. COOLER BAGS: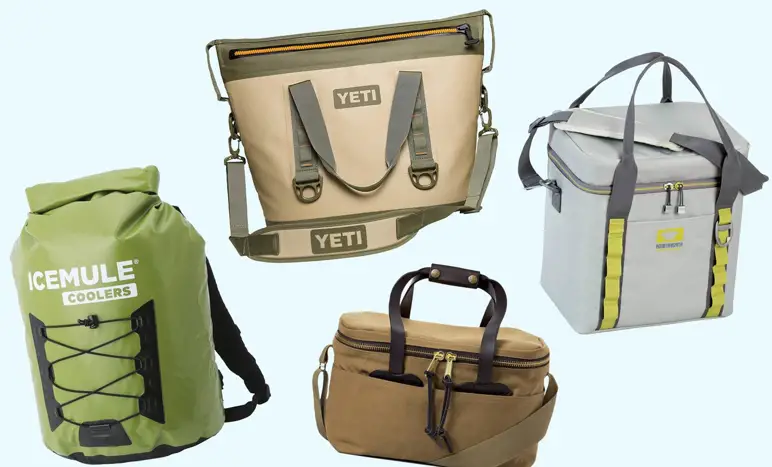 Yeti's soft, portable, and stylish Cooler Bags are the best choice for your outdoor family trips, small picnics, and fishing plans. The interior of the bag has a food-grade antimicrobial material. The cooler bag holds 12 cans and ices. There are ergonomic shoulder straps and a variety of handles on its sides and top, to help you in carrying things easily.
10. PORTABLE MOSQUITO REPELLER: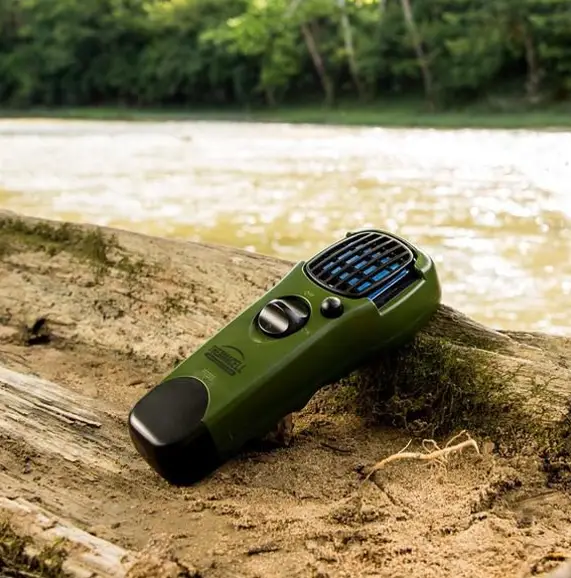 The Thermacell MR 150 is a Portable Mosquito Repellent that keeps insects 15 feet away from the protection zone. The mat is infused with Allethrin, a natural repellant. The portable repellant comes with five different colors, one fuel cartridge, and three insect repellent mats. The cartridge lasts up to 12 hours, with its cover lasting for 4 hours.