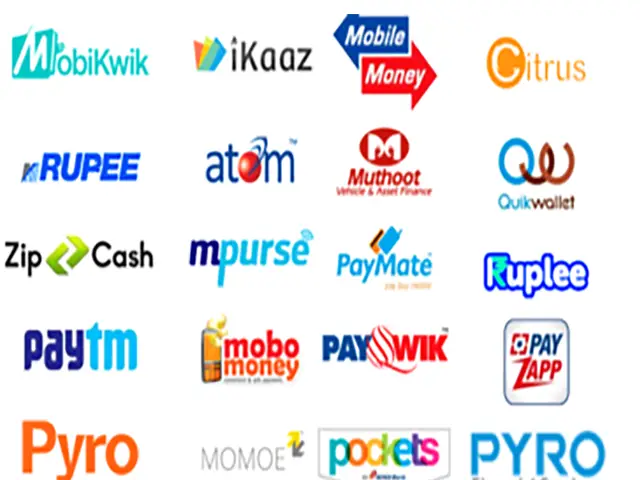 Paytm
The online E-banking websites that have changed lives of many individuals from the time it first debuted. With Paytm one can pay bills, recharge phones and also transfer money from one person to another or from person to bank. It offers various promotional schemes and does attract a large number of citizens with its exclusive offers and one-day sales.
Freecharge
Just like Paytm, Freecharge is another application that allows you to go cashless without any problem one can rely on this application and doesn't need to carry his wallet everywhere. It also offers promotional discounts and offers, and in just some steps one can easily recharge their phones or pay their bills by transferring money from the bank account.
Growers
It is an online shopping application which allows one to buy groceries, fruits, and vegetables. In 2013, this app went live and its head office is in Gurgaon. The application offers various discounts and offers for its customers and provides some of the best services to its clientele.
BigBasket.com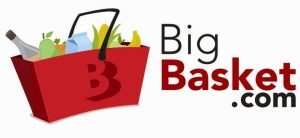 It is yet another application that allows you to buy groceries, fruits, and vegetable online and offer best rates to its customers. It allows you to pay online for the products that you order and spares you from carrying cash. It is a bigger step to Modi's vision of cashless India.
Uber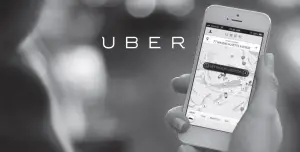 Uber is a service provider which allows you to books cabs/ autos/ taxis on the go without any difficulty. It allows you to pay for your ride using debit, credit and also via other application like Paytm. It is a fast growing service in India and doesn't provide excellent service to all its customers. It is present worldwide and seems to dominate all other cab services across the world. It allows you to track your driver location and guide him so that he can reach to your place and pick you up.
OLA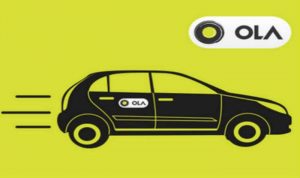 Ola is also a cab service provider and offers some of the exclusive deals and offers to its customers. It also allows you to pay for its service via credit or debit cards or through different e-wallets and contributes to PM Modi's vision to digital and cashless India. It was founded in 2010 and is providing excellent service since then.
Bookmyshow
Bookmyshow allows you to book tickets for your favorite movies online and one doesn't need cash to pay the amount, he can pay via credit or debit cards and receive some exceptional deals, reward points and cash back, it attracts many users, and you don't need money to avail its services.
Zomato
Zomato is an online food ordering application; it allows you to order food from your favorite restaurants and hotel and you can pay for your order through e-wallets or from your bank accounts, this allows you to travel cashless and still get what you want without any difficulty.
Mobikwik
It is another application that allows you to recharge your phones and DTH and pay your bills. It offers various offers and deals that make the app stand out from its other competitors. It links your wallet directly to your bank account and gives additional discounts if one pays from its independent Mobikwik wallet.
Swiggy
The online food ordering giant. Swiggy allows you to order your food on to the available restaurants in your area. It also allows you to pay online and you can also track the delivery person via the application. It is the very popular app and does give you discount coupons, astounding deals and cash back due to which many customers enroll with it.