We all love selfies. Everyone likes to get photos at the best possible way, and there some friends who might take 1000s of photos to get that perfect picture from your mind into reality. Today's generations also have selfie sticks to capture their best face and helps in better images of group photos. Get the best click of a photo from buying the top 10 of the best brands of selfie stick from the below.
1. ANKER EXTENDABLE SELFIE STICK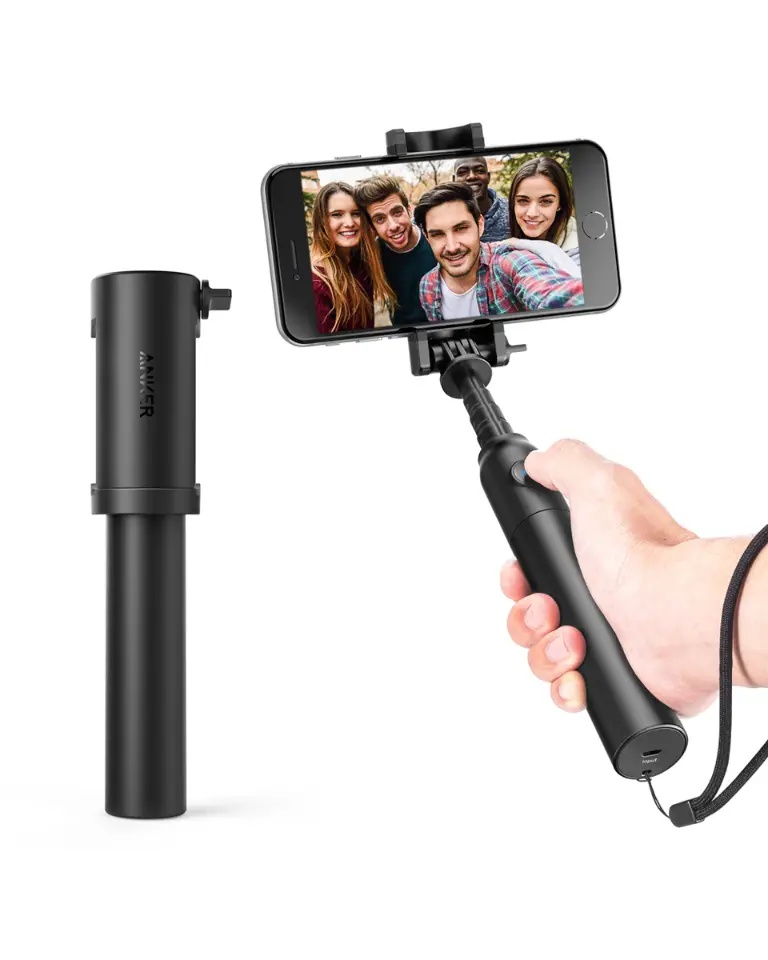 Anker, the battery-free extendable stick, helps in taking selfies and group shots, just by plugging it to your phone's headphone jacket and pressing the button from it. The joint is 32 inches long and fixes for different angles to shoot. You neither have to pair with Bluetooth device nor any charge. It fits in your pocket, as it foldable just with 7 inches. It is compatible with iPhone and Android mobiles and comes with 18 months warranty. Additionally, the selfie stick also has a wrist strap that weighs 5.6 ounces.
2. KUNGFUREN

Kungfuren is an affordable selfie stick to buy. It comes with weightless-stainless rods. It reaches up to 32 inches while using and is 11 inches while folding for easy carrying. There is a built-in Bluetooth remote control with 95 mAh battery that can last up to 50 professional hours.
3. TREHAPUVA TRGPST02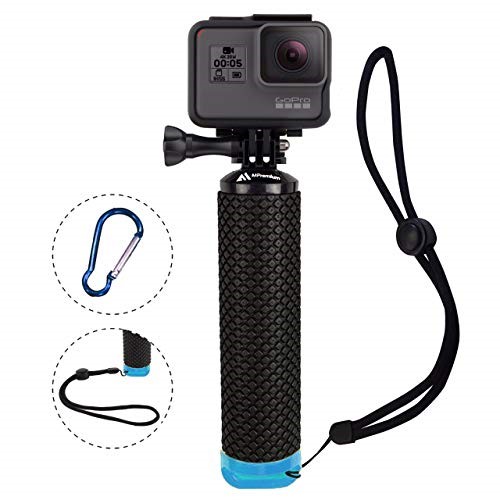 Trehapuva is a basic-model selfie stick with limited features. It reaches only 19 inches for clicking photos. But it is water-resistant, and the stick's handle comes with a textured grip. It does not have any shutter control.
4. MI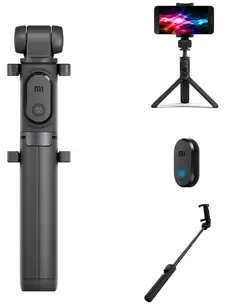 MI is one of the best selfie sticks of India. The light-weighing and compact stick is easily foldable and helps you carry it anywhere. It has a 270 degrees rotatable head. The wand is made up of long-lasting and durable Sandblast aluminum. The unit is compatible with Vivo, Xiomi, and Oppo phones. It extends up to 700 mm and folding length up to 90 mm. MI comes with a physical shutter button, has six months warranty and available only in black.
5. MPOW
MPOW selfie stick is controllable through Bluetooth, which comes with a battery-operated remote control. You can take photos from different angles even in crowded places, as it reaches up to 31.5 inches length with 270 degrees rotatable head. MPOW has 18 months warranty and 45 days money-back guarantee.
6. FUGETEC FT-568 
Fugetec is a multipurpose selfie stick, which is suitable for Smartphone and DSLR. The product comes with two mounts, one for taking selfies and other for the rear camera while using the images. The unit reaches up to 49 inches for taking group selfies. The remote of its Bluetooth device gives one-hour backup and 300 hours of standby.
7. BLITZ WOLF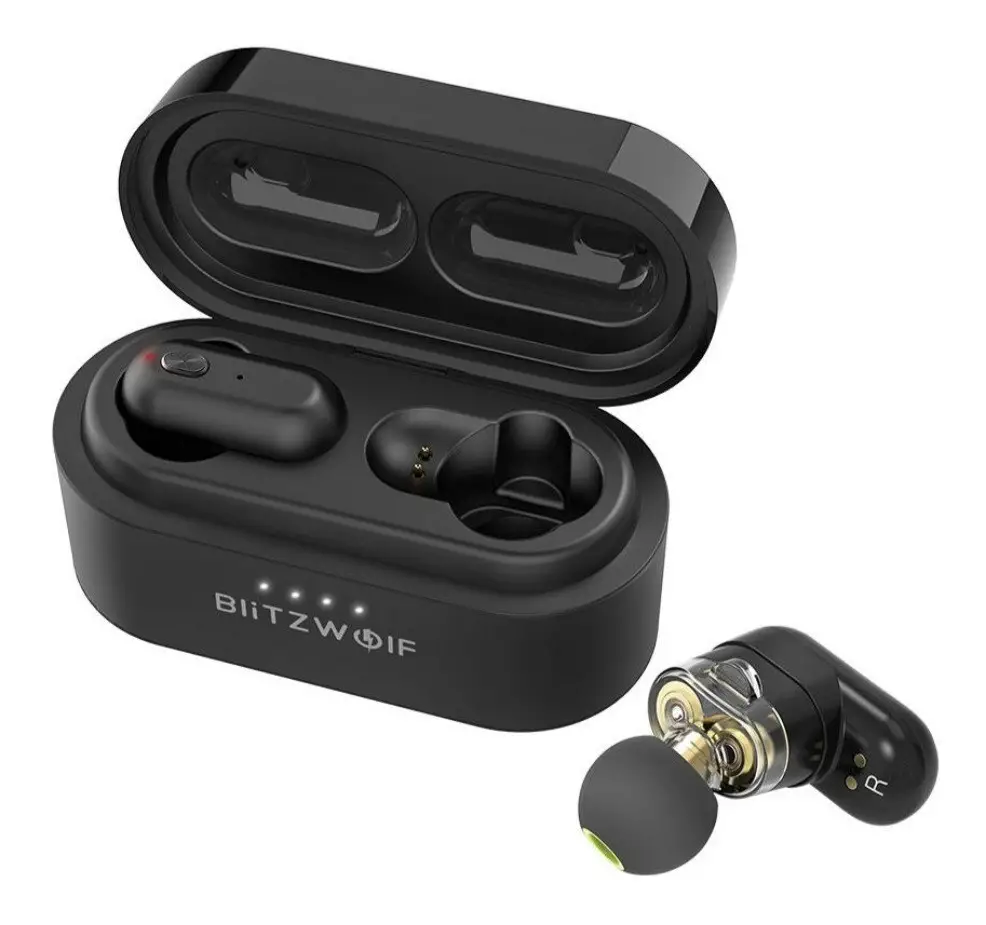 Blitz Wolf Extendable selfie stick is available in different colors of dark pink, black and white. Blitz's handle splits doubly for taking photos as well as videos. The 6.4 ounces weighing stick cannot extend longer for taking shots. The controls are through the system of Bluetooth.
8. iVOLTAA
The iVoltaa selfie stick comes with a rubber grip for holding the unit better. The product is used by connecting its AUX chord on the device and a physical button over the handle to capture the shot. The extending length of the stick is 670 mm and width is 67 mm.
9. WOTMIC
The powerful, durable, and stable wireless selfie stick is produced from Aluminium Alloy metal is the Wotmic. The holder of the unit comes with silicon, which prevents your phone from dropping while in use. As the stick extends up to 38 inches, you can fix various angles and take photos professionally. It also pairs with iOS and other Android devices.
10. IGENIO 10 IN 1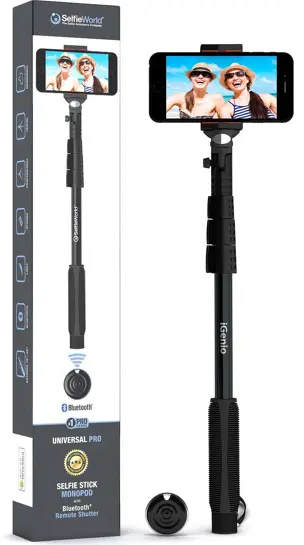 iGenio selfie stick is compatible with ten different types of devices, from Smartphones to DSLRs. The device acts as a monopod through an attachable stand. The 300 grams weighing stick is waterproof and shockproof. From Amazon online shopping platform, most of the viewers agree with its durability and quality.