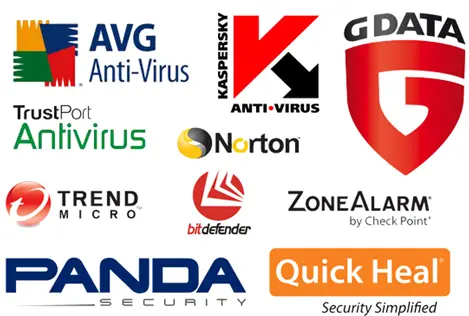 These days with more and more populations being dependent on computers, the need for best and better antivirus is increasing day-by-day. Harmful Trojans, malware and viruses affect the working of your PC and in such cases; the presence of perfect software might protect it from getting corrupt. Given below is a list of top ten Antivirus to help you save your computer files.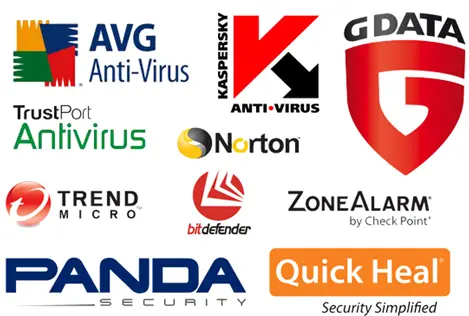 1)Bit Defender Antivirus plus
It is the best antivirus, and it has the golden award of THE PRODUCT OF THE YEAR. It has great technology, and it has many antivirus removal tools to remove antivirus with ease and perfection.
2) Kaspersky
This antivirus software provides essential protection against harmful malware. It has world's fastest antivirus updates. It has a proactive malware scanner and virus removal tool that helps you to remove viruses, spyware, and worms with ease.
3) MacAfee Antivirus Plus
It is a trusted antivirus for various PCs, Macs, smart phones, and tablets. It helps you to keep all your devices online within a single subscription. It provides a variety of additional features and gives most essential protection against virus threats.

4) Norton security
It protects your PC within a single subscription. It is an all-in-one mobile security app that protects your PC against various harmful threats. It is a free tool and it scans your computer for viruses with ease.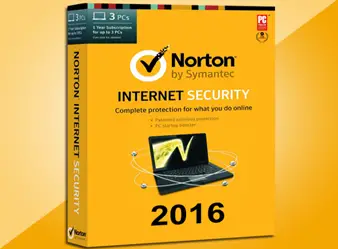 5) Avira
Avira is leading antivirus software which secures your data against Trojans and malware and keeps for PC malware free. It is efficient, powerful and free software. It provides security to various mobile phones, PC, and Mac and has various other features also.
6) F-secure antivirus
It provides advanced malware protection to you PC against various malware. Its protection and sleek interface make it the best one in the world. It saves your computer without slowing down its performance.
7) Panda antivirus pro
This antivirus provides you the best security for your Windows and Android devices by protecting it from various scams. It also has many other useful features. It is the easiest antivirus and intuitive software.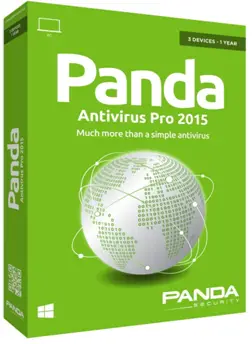 8) Trend Micro antivirus
It is the leader in computing security and is internet security software for PC as well as mobile phones. It focuses on data security, virtualization and endpoint protection. It helps you to enjoy your digital life safely.
9) eScan antivirus
It is an internet security solution that provides protection to businesses as well as home users. It saves a computer from virus attacks and cyber threats. It also protects your Android devices against such harmful spyware.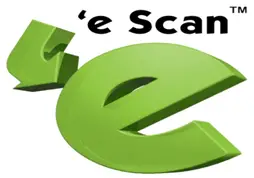 10) Bull Guard Antivirus
This software has multiple defense layers and it shields your computer. It is an award winning antivirus for smart phones and windows. It has the decent spam filter and has various other additional features as well.