Is real-time analytics needed for your organization?
Big data has been creating ripples quite sometime now. But with all its advantages, it also has its limitations. The question is, how can it give swift results? A solution to this problem is real-time analytics that is quite a hot topic in the past few years.
How is real-time analytics advantageous?
Big data is a happening concept for quite some time. Well, it acted as a boon to the businesses by gathering a huge amount of information and bringing it into a single place. This is the place the data will be evaluated and then put into the application. But the problem is that big data is huge and each detail you gather may not be useful.
We are living in a highly competitive world and business need quick and accurate results. If you delay even a few seconds, the competitor will go ahead in the race. Real-time analytics give the advantage of making fast decisions to teams by showing data as and when it comes. Mostly, it does this in a quick manner. What makes real-time striking is that it handles the challenges of batch analytics wherein there is a delay between the gathering of data and obtaining the result after the process. That said, are you wondering which method to choose? Well, that solely depends on your present business system.
Sometimes an enterprise requires real-time data processing. The organization can take quick action when acting in an instant matter a lot. The key is to get the insight needed by acting wisely at the right time.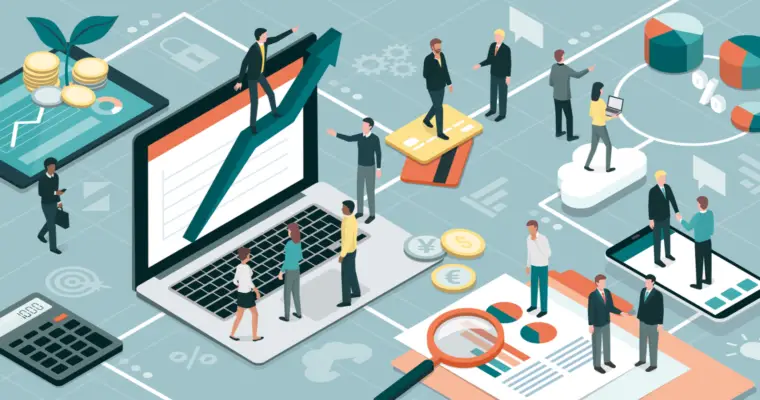 The imprecise outcome is the major drawback of big data. The information that you gather may not be pertinent to your project. So you have to spend extra time in irrelevant data. Real-time analytics eliminates this problem by bringing in more precise outcomes.
Quick answers pave the way to quick decisions by the teams. In fact, the success of a business in the contemporary world depends on the competency to process data in a swift manner. Here, the key is moving ahead of the competitors. If you are accustomed to conventional business intelligence for your organization's functioning, deploying real-time analytics will be a big step. However, you should remember that it can pave the way to new opportunities.
Conclusion:
Generally, people are afraid of embracing innovation. Organizations are no exception to this. That said, real-time analytics has the potential to change how you deal with your business. But again, it sure does have challenges but you should not be distracted by it. That said, it entirely depends on the nature of your organization to invest in real-time analytics.