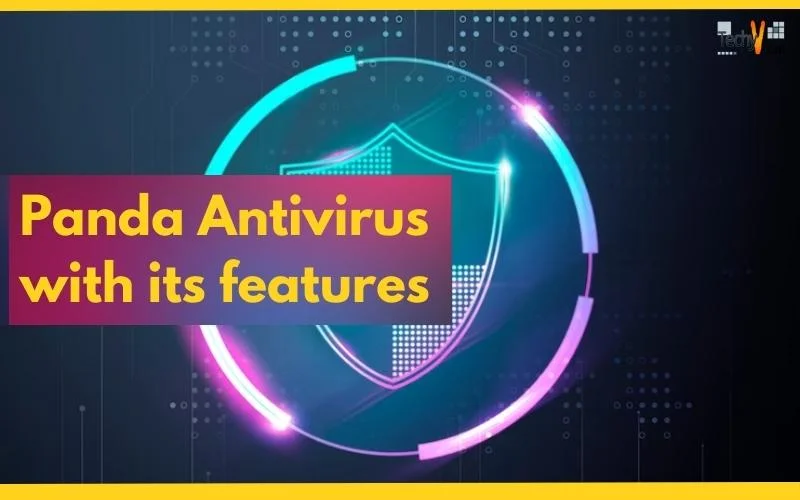 Panda Antivirus
Panda Antivirus prides itself with stability, speed, and holistic protection against viruses, spyware, and malware. It is efficient when it comes to virus removal and detection. It ensures your computer system has full protection.
Panda Antivirus has a wide range of products to suit your needs that include: Pro edition, Internet Security for Netbooks, internet security 2011, and Panda Global Protection. Let us explore the Pro edition.
The Panda Antivirus Pro edition brings advanced features and tools that will safeguard your PC against harmful viruses. The definitions of this antivirus are proficient and competent to get you guarded against virus, malware, and spyware. Panda antivirus is one of the best when it comes to the arena of antivirus.
This antivirus will protect your computer against viruses, spyware, rootkits, exploits, and other potential threats for your computer. Panda brings to you several levels of protection. It uses TruPrevent Technology. This makes it able to identify files that are likely to harm your computer. With Panda's Collective Intelligence, the user is a sensor for all. This means that you are protected collaboratively making it more efficient.
And talk about efficiency, Panda is certified by the West Coast Labs when it comes to effectiveness. It embraces the latest security technology and it includes the famous heuristic identification of viruses. This will protects you from most forms of virus attacks.
The unique feature of a Panda Antivirus is known as the UBS Vaccine. This means that your computer is vaccinated or immunized from threats. This brings with it a technology called an "Autorun." This program will immediately launch itself once you insert a drive on the USB port. It will also automatically scan and prevent viruses from penetrating your computer system. Another hallmark feature is the TruPrevent Technology that utilizes the behavioral analysis of files. This will result to early detection and intervention of potential viruses even before it causes harm into your computer system.
Panda Antivirus Pro also have a numerous other features and this included gaming mode. Play your game endlessly without being bothered from pop-ups. This software also has a virtual keyboard. You can simply utilize the mouse and click letters instead of typing it.
This also has an innovative secure browser. This is a virtual milieu that runs distinct from your system. This makes no chance for any virus or malware to penetrate your computer system.
Panda Antivirus is easy to install. You can stay protected after you finished and completed the installation process. It also has an easy interface while still embracing a basic layout. You can easily run it in your computer and it is assured that it will not make your computer slow. The updates are accessed on a daily basis to ensure that you are protected.
When it comes to Panda Antivirus, there are selections that are available for your utilization depending on your protection needs and requisites. Select from Pro edition, Internet Security for netbooks, internet security 2011, and Panda Global Protection. You get the features described in the preceding paragraphs for the Pro edition, and you can ultimately enjoy more protection with the higher editions. Purchase one today and be worry free.