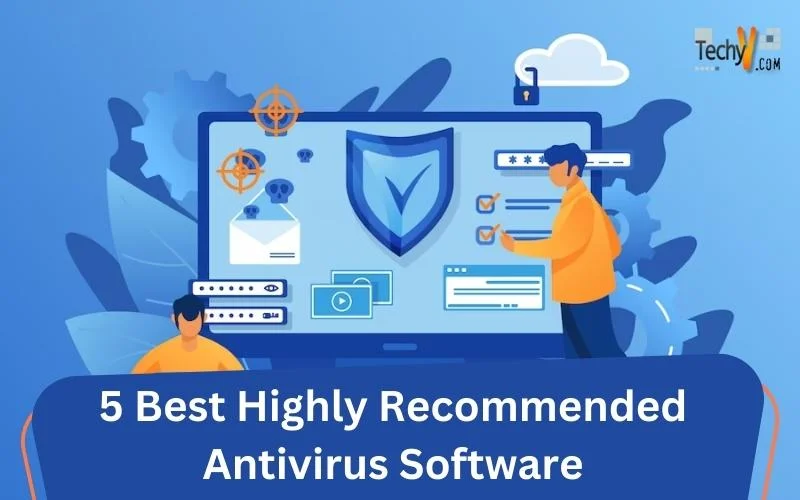 5 Best Antivirus Software
The debate goes on whether a firewall or antivirus program is more crucial and vital to protect your system. It normally depends upon the work and the system's requirements. For this reason antivirus applications have more weight age than any other program.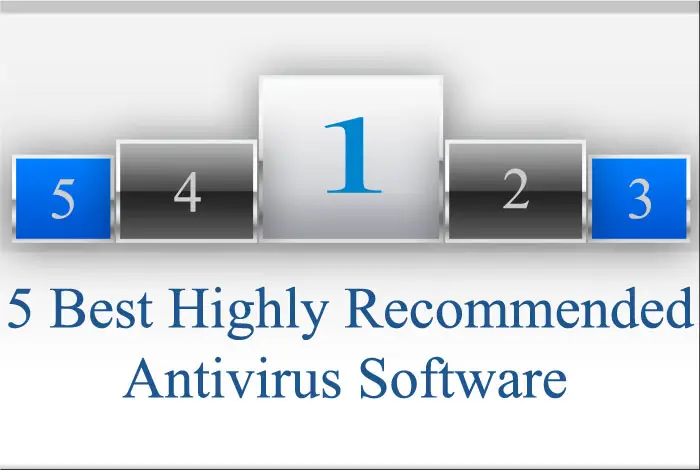 The reason behind this is that most of the systems are generally protected from any kind of outside intrusions because of the firewall control and router capabilities. On the other hand, using Windows® Vista and Windows XP as the operating systems is still safe as they both have integrated firewall capabilities.
For all systems that do not have support from any firewall applications or do not have installed or activated firewall, it is always recommended to install a reliable and reputable antivirus program into your system.
There are large number​s of extremely good free antivirus applications available from different sources. While you are considering to have a free antivirus application, you need to make sure that it works in the same way as the premium one. Otherwise, you will end up with a program offering limited features and low quality.
Highly recommended free antivirus tools as listed below: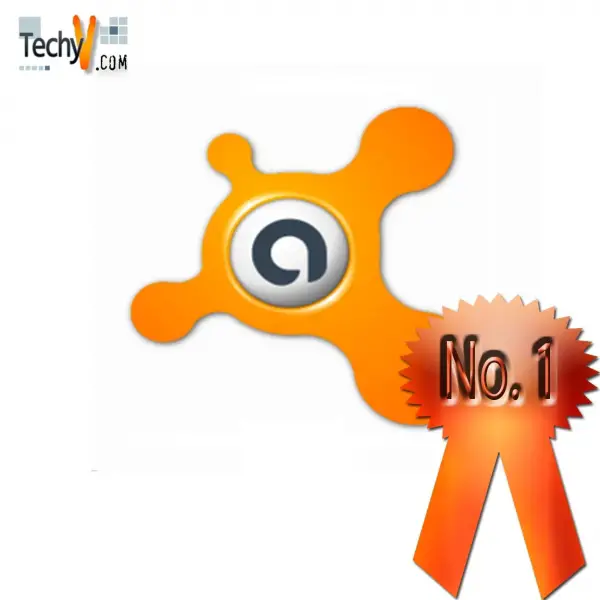 1. Comodo Antivirus: It is also known as Comodo, which is a free antivirus program that is helpful in eliminating Trojans, viruses, and worms from your networks and computer system. It offers steady and unvarying protection in real-time. One of its robust features is the proactive heuristic analysis that is useful in capturing even the unknown threats. You will receive regular updates. Any such file that is considered to be suspicious will be isolated right away. This is an extremely user-friendly antivirus application supporting Windows® XP and 2000.
2. PC Tools Antivirus: This application is derived from PC Tools. It can easily identify, quarantine and disinfect or obliterate any kinds of threats including Trojans, worms and other viruses. This antivirus is also available with the free edition. Moreover, it offers real-time and comprehensive protection, that makes your system run safely and threat free. It supports Windows® 2000, XP and Vista operating systems.
3. McAfee Security Center: AOL has launched McAfee antivirus program. You can use the tool after you have completed a complementary registration procedure. A multi-purpose and flexible suit mainly includes anti-spyware, firewall and antivirus components that are helpful in making your system threat free. It supports Windows® 2000, XP and Vista operating systems.
4. AVG Anti Virus Version: A renowned name that comes with new and upgraded versions to offer its users a superior and improved virus detection engine that is based on extremely precise and correct NTFS data stream and heuristics scanning. It has a user-friendly interface. It supports Windows® 98 SE, ME, NT, 2000, XP and Vista.
5. Avast Antivirus: This is an antivirus program that offers a complete solution when it comes to the security related concerns with your system, as it is exceptionally functional in protecting your system from all kinds of threats. Every latest version is offered to its users with enhanced and improved detection levels that are powerful and robust in terms of performance. It supports Windows® 95, 98, ME, NT, 2000, XP and Vista.