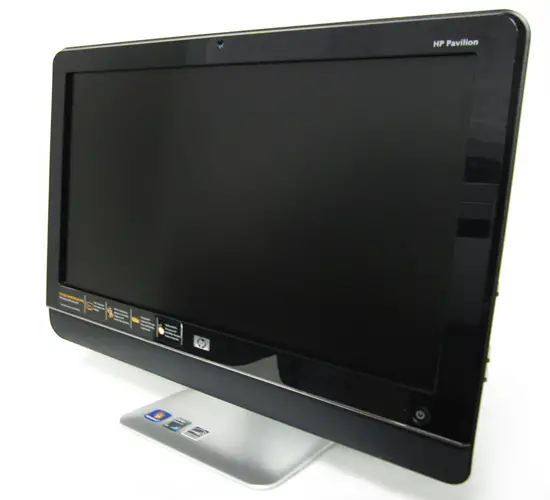 The New HP Pavilion MS225
A number of all-in-one laptops have attracted attention since 2009; but the HP Pavilion MS225 beat all others because of its better specs and budget-friendly price ($600). For a reasonable price, you can have a high-performing all-in-one desktop.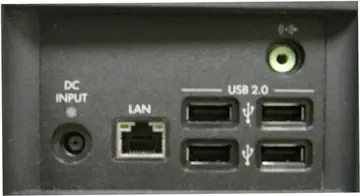 It features a similar design with the MS214 model. With its glossy black cover and stylish curves, the system contains a speaker; which is built-in at the bottom along with camera and microphone at the top. It has adjusting buttons and optical drive at the right side. The USB-supported ports are on the side (2 additional on the rear side), a six-format car reader and some audio jacks. The Ethernet and line-out post are located in the read. WiFi and Bluetooth are also present.
A down side to the free devices bundled with this is that they're wired, thus, a conflict on minimizing space. Both mouse and keyboard are black and match with the system. The keyboard has accents of silver and has a stand on the back to make it adjustable to about 45 degrees.

The joint speakers are okay for normal usage but not for a large scale use.
MS225 has minor upgrades which make it look similar to the version released earlier. The main difference is that the new model is equipped with an AMD Athlon II X2 250u dual-core processor at 1.6GB and a 4GB DDR2 memory, making it better than the previous models.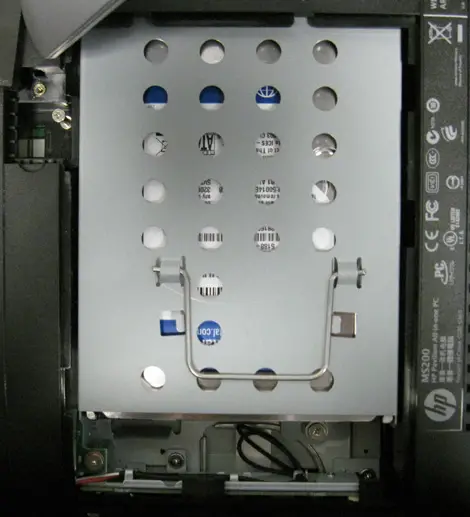 The MS225 was faster in the Windows Media Encoder test and the iTunes test. In the Cinebench 10 test, a processor-centered test, the MS225 scored a thousand more points than the MS214. However, its main competitor is the Lenovo IdeaCentre A600 because of a better processor and graphics chipset.
The MS225 is also not much of a gaming laptop; unlike the Cyberpower Gamer Xtreme 1000 but it could showcase simple games such as The Sims or Peggle very well. It could also satisfy World of Warcraft fanatics without much hassle.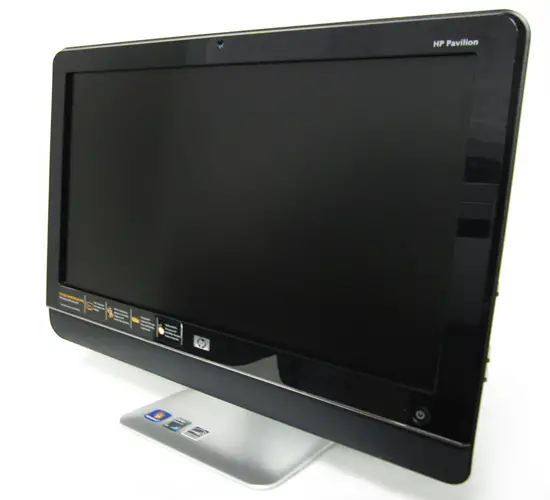 The screen showed that it could give a good viewing experience as it will not contain "hiccups" or stuttering when viewing. This feature is one of the best for small-scale all-in-one computers.
For low-end computers that are designed for family use, the new HP Pavilion MS225 has indeed out shunned other competitors. It has amazing specs and is affordable to all. If you're not satisfied with the specs, you could always upgrade it for a certain price.