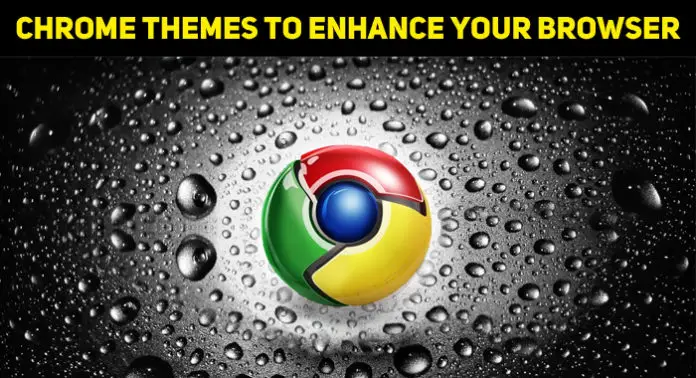 Google Chrome is the fastest and the best browser in the world. Chrome themes are the extensions that help to change the overall look of the browser. It will enhance the look and also offers several customizations. It will instantly transform your boring Minimalistic design into a cool and attractive one.
Let's have a look at some fantastic and attractive chrome themes which will excite you.
1. Just Black: This is a just clean chrome theme that you can try. It is inspired by minimalist dark material design. Once you add this theme to your Chrome, it darkens the browser's look. It ultimately paints black to the browser and its elements, so if you are a color-loving person, you might not like this theme. It is excellent for the people who work on the browser color-loving hours and is liked by 500k users. 
2. Beauty: If we have to define this browser in 3 words, it would be Calm, Soothing, and Beautiful. Not only for nature lovers, but everyone would like this theme. The pinkish sunset makes the sky look golden, and the green plains make this theme eye-catching that one will feel to open the browser repeatedly. This is used by many users worldwide.
3. Color Fusion: If you are a color-loving person, then you have to try this theme. This theme will instantly give a pop of colors with that jazz look. The best thing about this is that you will get various colors for the different elements of your browser. This will help to give a distinct look to each section.
4. Night Time in the New York City: This theme represents a perfect view of the nightlife of New York City. It is 3.86 MB in size, which makes it easy to handle. If you don't like much pop of colors and at the same time want to add a dazzling effect then, this theme is all yours. It is relaxing on the eyes as well as looks stunning. This theme is liked by 535k users and got 4.6 out of 5 by 17k users.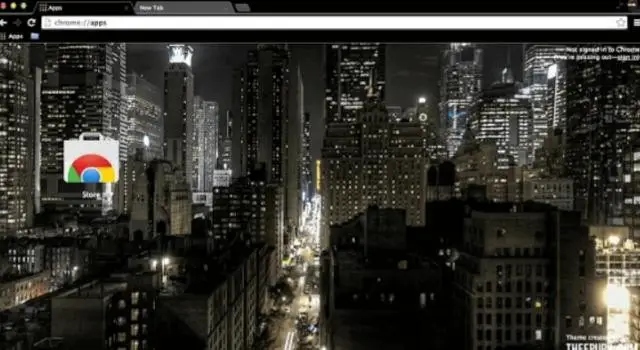 5. Black Carbon + Silver metal: This theme is simple and built on dark undertones so that it doesn't give strain to the eyes. That's the reason it is liked by over 400k users with a 16.8 Kb size to install. It is minimal in design and yet chic in look. Overall, great for people who have headaches or work for long hours on the browser.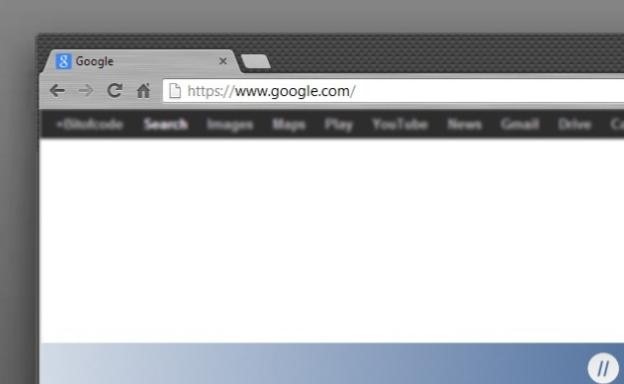 6. Horizon Club Sydney: It is inspired by the view of the horizon club Shangri-La-Sydney and is said that it is the famous Sydney's harbor bridge, the reflection of the sun under the bridge. The browser elements come with the same color as the theme, and it looks mesmerizing.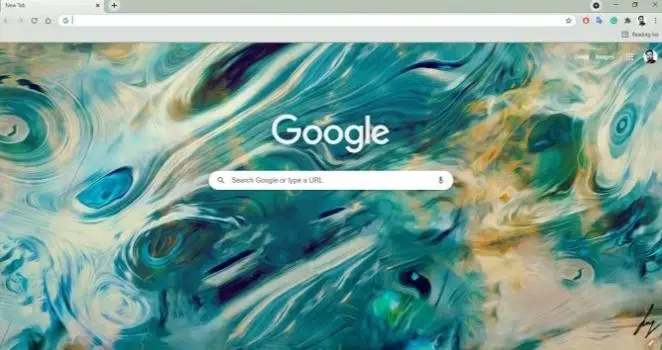 7. Deadpool (FVD): This theme is inspired by the movie Deadpool, and it comes with an FVD speed dial with a 3D tab page. It is liked by around 265k users across the world and got a 4.6 rating out of 5. It comes with 1.82 Mb, which is easy to install and operate.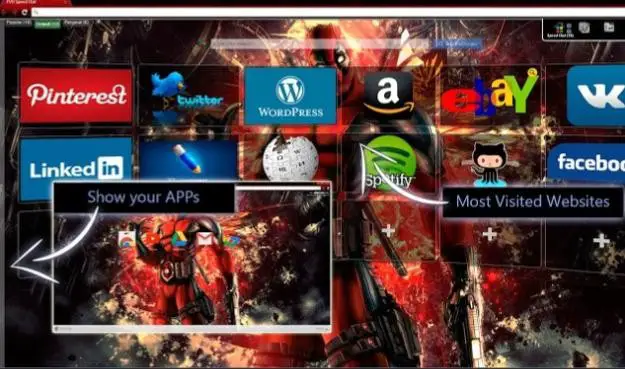 8. Greek Beach: Looking for a fresh and travel l-friendly theme? This is what you might like and should try for a nature-exploring experience. Greek beaches are one of the beautiful and elegant places in the world, and keeping them as a theme for your browser will remind some of your traveling experience.
9. Iron-Man Material Design: If you are a Marvel fan, then for what are you waiting? This theme is a must-try. It is inspired by the Marvel movie "Iron Man." Liked by 200k users, this design got a rating of 4.7 out of 5. It has a blend of soothing colors, and this comic theme is perfect with a size of 1.57 Mb.
10. Rose: It is a sleek and elegant theme perfect for rose-gold color lovers. This is one of the most used themes on Chrome which has made up in the top 10 list of chrome themes. More than 1 million users have used it, with a rating of 4.6 out of 5 with a 2.53 Kb size.
This is all we have for the Top 10 chrome themes to enhance the beauty of your browser and make it attractive.