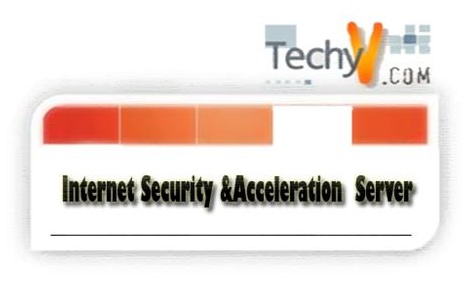 MANAGING NETWORK PROTECTION AND SPEED WITH MICROSOFT'S ISA SERVER
The ISA or Internet Security and Acceleration Server (presently called Microsoft Forefront Threat Management Gateway) is the most up-to-date protection solution of Microsoft.  It is intended to protect the computer or computer network from any software that is designed to access and manipulate any information without the owner's approval.  This is referred to as malware and has been identified to cause delay in accessing a particular website.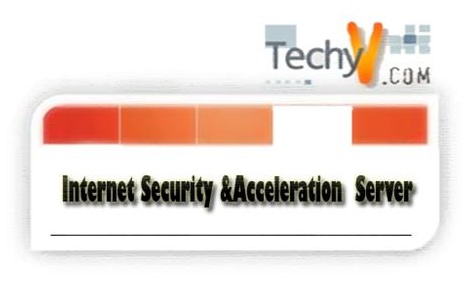 ISA Server Functions
Protection is provided by the server's firewall.  Unauthorized access on a private network is barred therefore all important information is treated with confidentiality.  What happens is, the firewall software monitors the network traffic and determines whether to forward a specific data packet to its destination or not.  It can instantly recognize if the access request originates from a legitimate IP address and domain name.  Moreover, faster routing to frequently accessed websites is made possible by the use of a cache server.   Just like any cache memory, it stores the frequently accessed web content making future requests for this content quicker.  This feature effectively reduces network traffic, consequently providing faster surfing of the net.
The ISA server is available in two versions: standard and enterprise.  The standard version supports a maximum of four (4) processors.  The enterprise version on the other hand, allows clustering.  It is highly recommended for large scale deployment.   This version enables linking of a number of computers together to have the functionality of a single computer with enhanced computing power.  It also authorizes multi – level access rights policies that can permit the network administrators to assign rights of access to specific/private data.  There are several versions of the ISA server however their basic features are the same.  These versions are:
·         ISA server 2000
·         ISA server 2004
·         ISA server 2006
·         ISA server appliance edition
How ISA Protects Shared Information
Everyone who has a private data to be shared among a limited number of people should use filtering firewalls.  Why?  Let's consider this scenario.  Company A is a market leader in the production of  Juice X.  The secret behind Juice X success is its secret ingredient.  Information regarding the secret ingredient is only available on the company's private network (intranet) and can be accessed by a limited number of people or entities.   Unfortunately, this network has no firewall protection.  Company B is interested in Juice X and is desperate to discover its secret ingredient.  Company B creates a malware and gets into Company A's network and successfully found out the ingredient. Imagine the probable loss posed by such an activity in the real world.  Access to unprotected information of various entities such as banks, criminal prisons, armed forces etc. can create absolute mayhem.  As it is often said, too much technology makes it easier for things like this to happen.
Using ISA to Deal With High Internet Traffic
Using a caching server like ISA can be helpful in dealing with high internet traffic.  Several programmers and website developers have created on-line contents that attracted a number of people. In the absence of an access speed boosting server/software, internet users would have to bear with high traffic and tolerate such message as "we are experiencing high traffic, please try accessing after 5 minutes".  However, this pop-up message is acceptable once or twice, but is repeated twice could be frustrating when it happens repeatedly.   In today's advance world of technology, it takes only minutes for published information to spread all over the internet.  If a website or network is unable to accommodate the traffic, the person requesting access is bound to use other available information source.  Websites making money out of this loss of traffic would experience a corresponding loss in their profits.  So anyone looking for ways on how to protect themselves and speed up their network access should use ISA.  It guarantees faster access in merging on-line traffic to a particular website.
Other Available Security Software
Aside from ISA, there is plenty of other security software available, each with their own pros and cons. Software such as Untangle, Endian, Smoothwall, Monowall etc. are all examples of open source (the source code  which can be modified) security software.  They have different features but is repeated twice but is repeated twice are not as effective as ISA which integrates very easily into the computing environment.  One drawback of ISA is that it is very costly as compared to other software of the same category.  However, you can be assured of a 100 % return of your investment on the purchase of this software by receiving total protection and efficient access to your network's information.