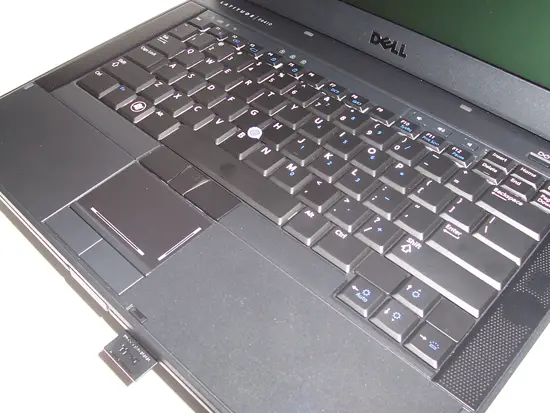 A Look on Dell Latitude E6410
Although the Dell Latitude E6410 is not the best-looking notebook of Dell, it makes up because of its other positive traits in durability, common components, configuration ability and platform stability.
The E6410's Tri-Metal casing made of magnesium alloy, aluminum and zinc creates a lightweight yet very sturdy exoskeleton.  With an additional $30, the E6410 can come in Regatta Blue or Regal Red colors.  The E6410's chassis weighs around five pounds and is an inch thick.  It also has an extended battery and an optical drive installed.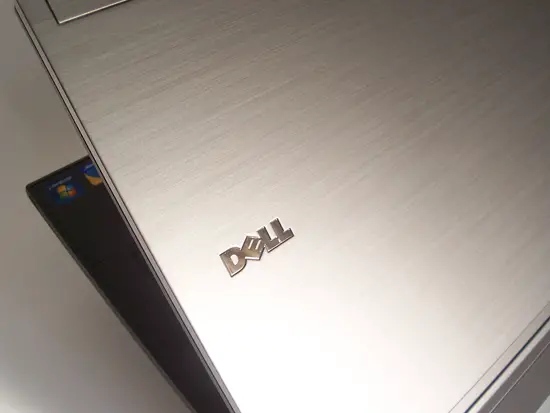 The E6410 is perfect as a notebook for business. It is filled with slots and ports.  To start off, it has a six-format flash-card slot and can also have an optional SmartCard Reader along with the choice of either ExpressCard/54 Slot or a PC Card Slot.  The E6410 also includes three USB ports and a USB combo port that enables faster data transfer.  The standard, VGA, FireWire, DisplayPort, LAN, docking, headphone and microphone connectors are included as well, along with an optional modem.
The E6410 has a modular bay for a removable optical drive that can be filled with a DVD-ROM module, a DVD burner or a Blu-ray drive.  A four-cell battery pack is standard with the E6410 or can be upgraded to a six-cell or nine-cell pack.
CPUs can come in Intel Core i5 or Core i7and can support up to 8GB of RAM along with standard Intel Graphics or can be upgraded to a Nvidia NVS 3100M graphics processor for $69.  Hard drives come in 160GB, 250GB and 500GB with automatic encryption or solid-state drives of up to 256GB.
The durability of the E6410 is top-notch and has a spill-resistant keyboard.  A shock absorber also protects the hard drive.  Spinning drives feature active protection circuitry that protects against drops and bumps.
The E6410 has a 14.1 inch screen with an LED backlight, antiglare coating and an ambient light sensor.  The E6410's video and audio capabilities are excellent as well.  The speakers deliver good volume, making the E6410 appropriate for presentations.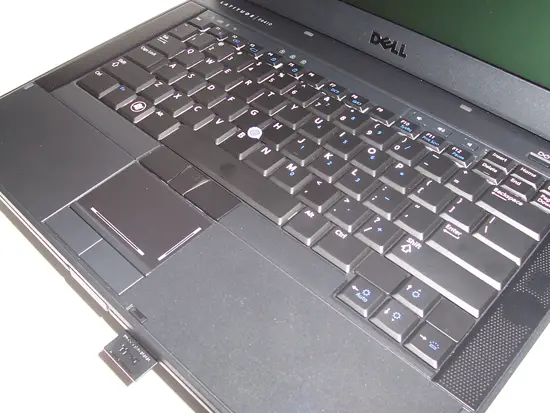 The E6410's keyboard is excellent and it has a tiny touchpad. It also has a 3-megapixel webcam that delivers good image quality.
The E6410 has a very impressive performance as compared to other notebooks when performing with a high-end CPU, processor and graphics.  The E6410s battery life is also amazing.
All in all, the E6410 seems to have it all.  It seems that the only flaw of the E6410 is its tiny touchpad and the best recommendation is to increase the size of the touchpad.