IPad 2 by Apple Review
Apple got famous in no time. After one week of its arrival, Apple got orders for 4 to 5 weeks. This is a big achievement for a company even for Apple than its previous products sale. And then, Apple sold 15 million iPad 2 in 9 months. It has created a new category of technology. Steve Jobs said, "The most successful consumer product ever launched. "
iPad 2 is a very good device that is very portable. Like a small PC you can surf on the internet, play games, can even check emails, watch movies and read books.
This new product of Apple is thinner and lighter than the previous models like iPad, etc. the size difference between iPad and iPad 2 is slight. But for products like this, every ounce and fraction noticed. The weight of iPad 2 is 7.31 by 9.5 by 0.34 inches, and it weighs at 1.33 pounds. It is 15 percent lighter and 33 percent thinner in comparison of previous product.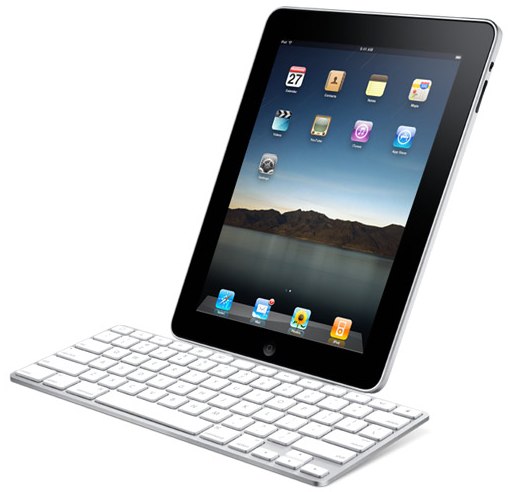 It has all screen on its front, and bezel on its back. iPad 2 is available in two colors: white and black. It has a home button at the bottom of the display and a camera opposite from that bottom. The volume buttons are on the left back side of the iPad 2, a small dotted speaker is on the left lower side. All the buttons are present like the other devices, but in a very good manner which ilooks much better.
If we start its analysis from the inside, Apple has replaced A4 CPU with a new, 1 GHz dual core chip, the A5. Apple is trying to bring it up to the standard of iPhone 4, it has 512 MB RAM in this new iPad 2. Screen resolution is also very good 1024 x 768 and 9.7 inches display. The graphics and CPU performance is very good and fast in usage. In comparison to iPad, its battery life is one hour longer which is 10 hour 26 minutes.
iPad 2 has two cameras, one is on front and the other is on its back side. These are designed for video calling so that you can easily do a video call. They look tiny but they perform well.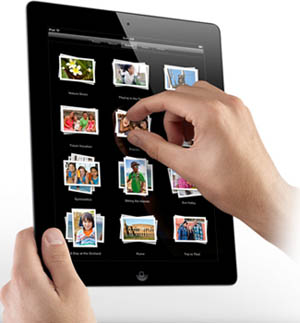 If you want to take the files from the internet, you have to modify those files then you can use them on iPad 2. Also you can use the Bluetooth keyboard. Through which you can write emails and documents. You can search on web fully. You can save bookmarks. The good browser of iPad is Safari browser, which can work fast and you will feel like you are using your computer. Its price is not much higher that is $499. It is famous to consumers as it came in the market. People are buying it because of its very good feature, iOS 4 and increased RAM. It has a lot of good features that is why people are making orders for iPad 2. So they can use the wonderful services of Apple through the usage of iPad 2.