We know that an organization, business, firm, etc. needs a website to show case their product. Because it the main option that markets your product well among the clients.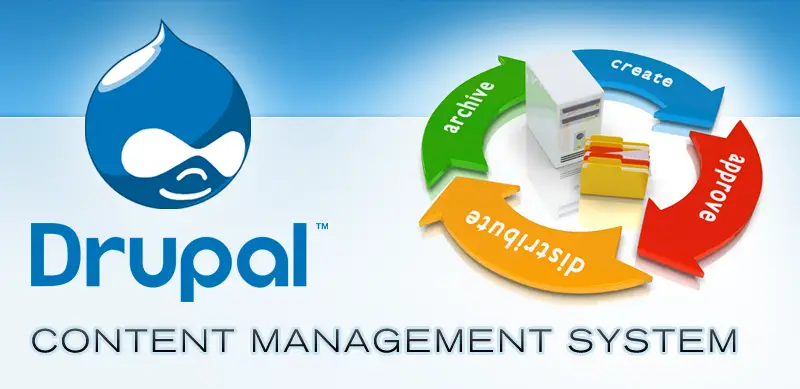 But it is not an easy task to build an enterprise application for the whole organization. You need to have special functionalities such as transactions, security, reliable, etc. For all these you need to code a lot and lot. It takes weeks and months for a huge website to develop. But no developers, clients have such time to wait for the product to be ready, because, by the time they develop the website according to their requirements, that feature or software would have outdated. So it is the time of Agile software, i.e., to deliver the product in few weeks. For this, there are some platforms designed, to make the developer's life easier with less time, code and effort. You can save the money spent on the designer too.
There is no need to have a deep technical knowledge to build a website. You can do it on your own. Now you can design your own website and publish it online with a URL, and this process is called as Web Hosting. Many free and paid options are online. Your website depends on your own choice, budget and your innovation and goal.
With just a minimum knowledge of Web designing, you can build a website on your own using different platforms such as WordPress, Drupal, etc. Let us checkout how to build a simple website for your personal user of for businesses.
Step 1: You need to install the Drupal7 on the web host services website. As this is the best platform to provide a fast, secure, and reliable website.
Step 2: For your clients to address your website, you need to buy a domain name.
Step 3: Changing site information
As we get the default template on the website of Drupal, you need to change the elements, titles, images, etc. according to your requirement. You can also add tag lines for your website which displays the main purpose of your site to the clients.
Go to "Configuration" -> "Site Information" to make all the changes you want to.
After applying the changes, go back to the home page of your site and refresh it to see the changes applied.
Step 4: Changing/adding a new theme
By default when you install the Drupal you get a theme. If you think it doesn't suit the purpose of your site or if you don't like it, you can always change it. There are no of themes available on Drupal, where some of them are free of cost, and some of them are not. To do so, you need to go to Appearance menu and then click on Install New Theme. You can find Drupal's collection of themes by clicking on the "Themes" section at Drupal.org.  You can filter those themes based on your purpose, relevance, mostly installed, etc.
And here you go, the basic needed part of the Drupal is done, and now you can carry on with the editing of rest the website.