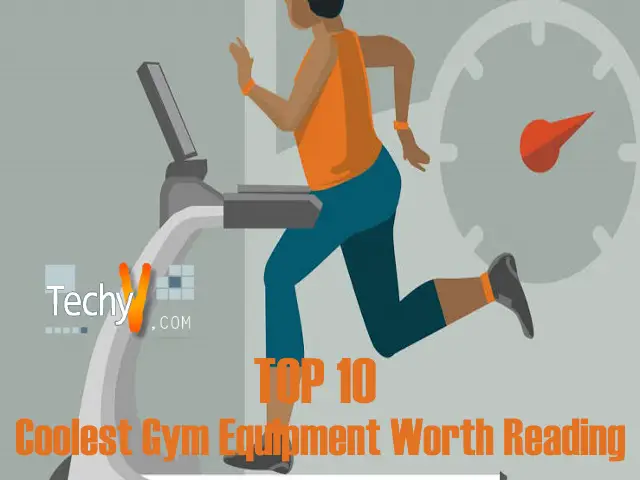 Other than your regular chest pressers and dumbbells, there are some more unique devices and technologies that are worth having in your house. If you are a gym freak or a person looking out for good fitness ideas, then this is for you. Read through the following top 10 coolest gym equipment worthy of buying and using for a healthy and active lifestyle.
1. OZMO ACTIVE SMART BOTTLE:

The ABS Ozmo plastic smart bottle with sensors inside it will detect the changes in the water levels. The entity includes three LED lights and a vibrator to indicate your drinking course. You can pair Ozmo smart bottle with its app through Bluetooth. The entity is compatible with both Fitbit and Apple devices.
2. POWERDOT ELECTRICAL MUSCLE STIMULATOR: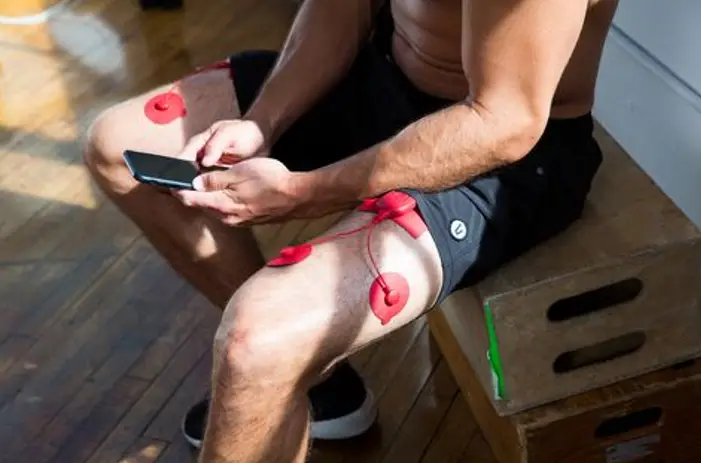 Powerdot is a small, lightweight, and portable Electrical Muscle Stimulator for your tired muscles and even useful for at times of aches in joints after some heavy workout. Apply the Powerdot Pads on your body wherever the pain is present and use your Smartphone to control the level of electrical stimulation. Powerdot stimulator is ideal for the regular runners, cyclists, and other power athletes.
3. SKULPT SCANNER: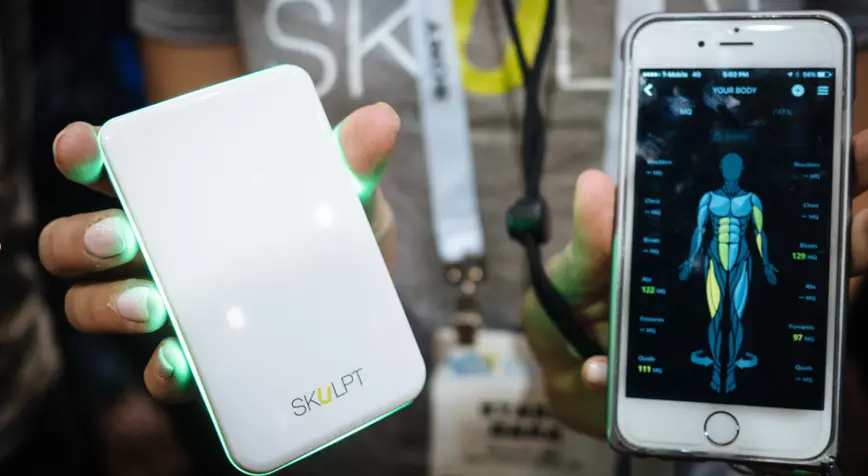 Skulpt Scanner is a must-have device for measuring your body fat and muscle. It measures the body's fat percentage and muscle quality, approximately 24 different areas of the human body. It additionally gives tips and guidance for toning the muscles and boost body strength.
4. TANGRAN SMARTROPE: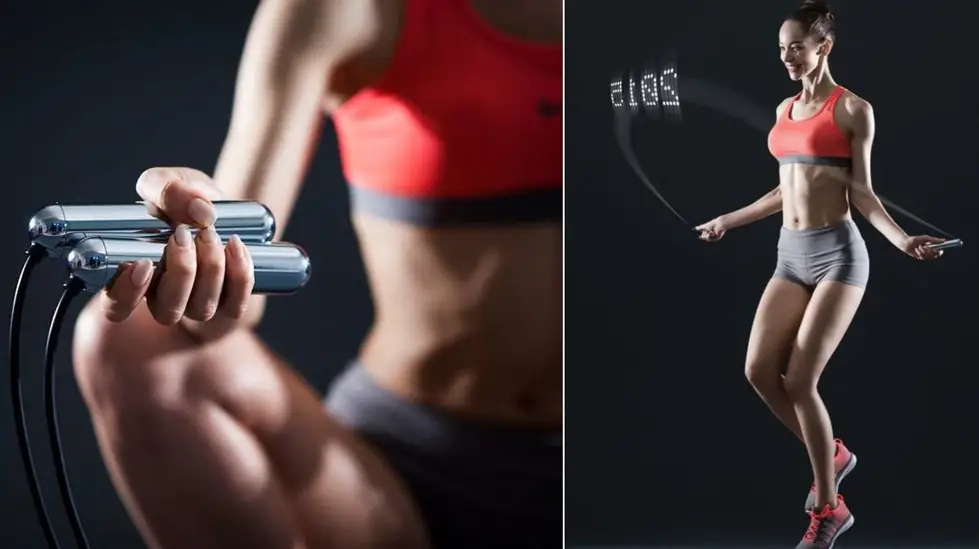 The LED-enabled jump-rope displays your workout data mid-air. The Smartrope can be synchronized with the fitness data through your smartphone. The adjustable rope has long-lasting battery life. Tangran notably stores up to 100 sets of fitness data.
5. THERAGUN G2PRO: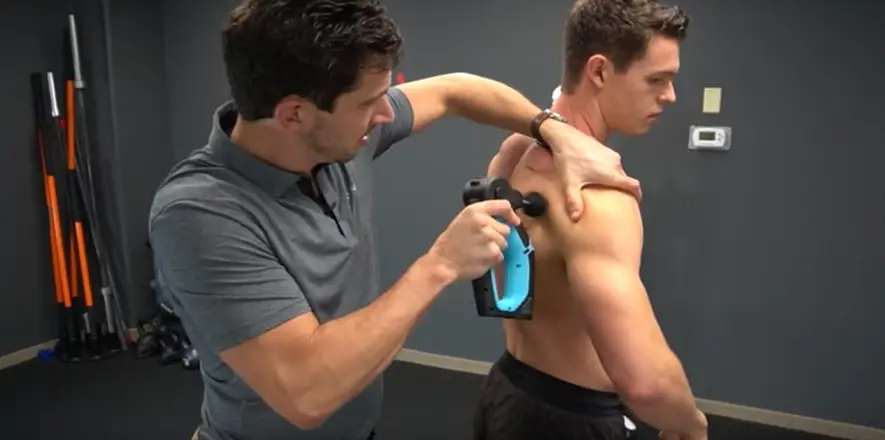 Theragun G2 Pro is the best entity for many personal gym trainers and massage therapists. Theragun is ideally useful for athletes to rejuvenate their muscles for getting a speedy recovery from any injury. It uses frequency and amplitude systems to give a massage for joints, muscles, and other trigger points. The device is highly influential but is also light weighing and portable.
6. JAXJOX KETTLEBELL CONNECT:

The JaxJox Kettlebell Connect is a time saver for your home workouts during the hot summer days. The smart Kettlebell has six weights in one for quick, effective, and full-body workout. You can change the weights from 12 pounds to 42 pounds within three seconds. The device holds its charge for up to 14 hours and is useful for even nine users at one go.
7. BEAST SENSOR:

Beast Sensor uses the accelerometer technology to track your lifts, force, speed, and power of body movements. Beast's high-tech sensors calculate your optimal body and muscle conditions for every workout that you prefer regularly doing.
8. FITBIT ARIA 2:

The Aria 2 offers a lot of functionality for getting into better shape and even helps in making track of the weight and fast lost overtime. The smart scale will store up to 8 individuals' profiles and even keeps your data separately from one another. You can also sync all the information from FitBit Aria 2 wirelessly onto your Smartphone.
9. VYPER2:

Vyper 2 is a vibrating fitness roller to warm up and make your body recover from a workout. Viper 2 is out of Hyperice, which has foam rolling. The fitness roller has three different speed vibrators to activate your muscles as per the requirement. The device increases your body flexibility, blood circulation, and reduces any muscle soreness. Vyper 2 is additionally approved by the TSA for its eco-friendly use.
10. MIRROR INTERACTIVE HOME GYM: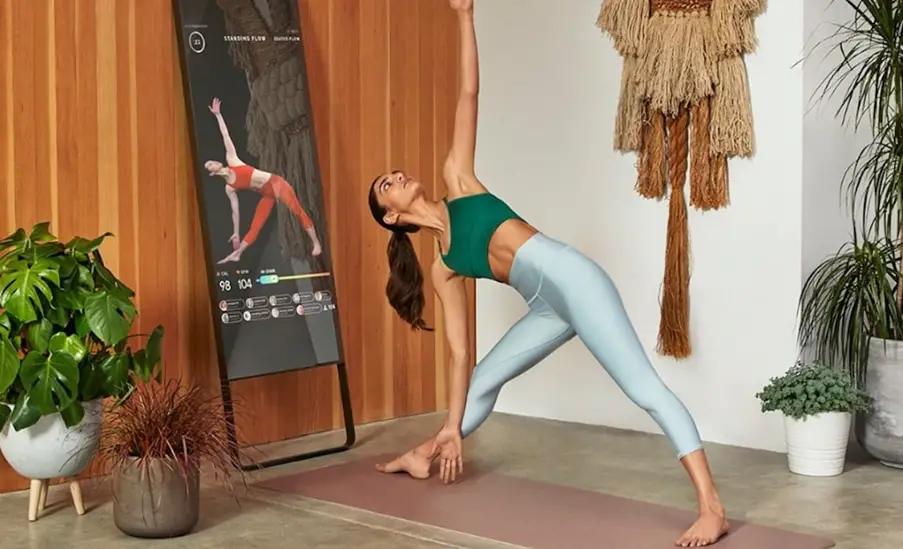 The Mirror Interactive Home Gym looks similar to an ordinary mirror until it starts the function. You can get all your fitness information on an LCD screen with additional speakers to get a gym-like experience right at your place. There are 50 live workouts available from this mirror, including yoga, boxing, cardio, and strength training.