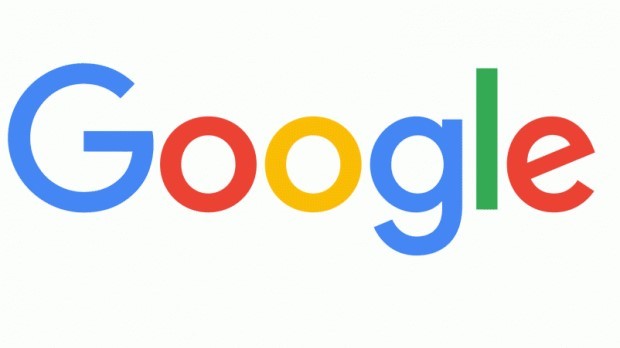 Want to search for a book? Or a lasagne recipe? Everything is out there on the in internet for you to watch. Your portal to this World Wide Web is that tiny browser application. For many of you, the browser must have brought the image of Google's Chrome in your minds, for obvious reasons. This WebKit layout engine is the pioneer of its kind and best in class.
After the launch of Chromium (an open source version for Chrome), other programmers have tweaked Chrome to run on various platforms.


Chrome is one of the favourites for its huge library full of Add-ons and a prolonged list of extensions, which enhance the abilities of the browser to perform various jobs. (From Flash Sale Mobile booking to Tatkal tickets). Apart from these Chrome also offers a lot of High Definition Themes which can enhance the looks of the Browser making it go in hand with your Desktop theme.
Chrome also boasts of a clean & simple user interface. Chrome has revamped various previous browsers and came with a class of its own. Everything, from searching to bookmarking has been given a really minimalistic touch and adds a very fresh feeling to whosoever the user is. Everything is easy to find and is literally out there, in front of the eyes. Chrome did away with IE's and Firefox's complex systems.
Do you remember the time when, to search a thing one has to open a search engine and then wait for it to load? Google scrapped this system and allowed users to search directly from the address bar. Soon after you type something, Google begins to search millions of sites and keeps loading them in the background. Upon pressing the Enter button, you are given an array of results in a matter of few seconds, thus saving a lot of time.
Google also provided users the first simple and easy Incognito mode. This feature of Google's Chrome is probably underused and most people don't really try it. This mode keeps no history of your search and findings, thus, keeping no cookies for any site.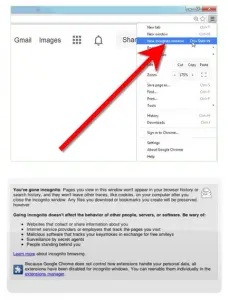 Life Hack Tip: When booking a ticket for your flights or buying anything online, always use the Incognito mode. No cookies mean no previous site data stored, because prices tend to rise if the site sees that you have visited it often.
One should remember that in any scenario, your ISP (Internet Service Provider) can always see which sites you visit and trace all your searches.
To use the Incognito mode, press Ctrl + Shift + N, or you can always press on the Sandwich button (Three lines on top of each other) on the top right-hand side.
Chrome is a really fast, clean and simple browser which has created a fandom in the years it has been here. Users love the less complex approach, and it is one of the major reasons as to why Google Chrome has this monopoly over the browser market, and there seems no stopping in the years to come.