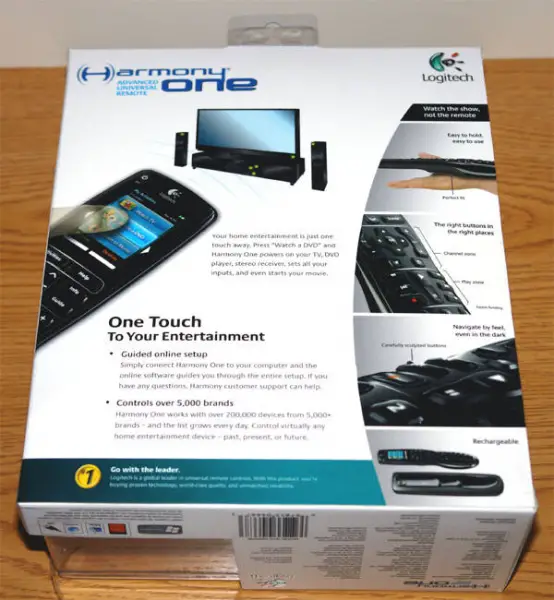 Logitech Harmony One Universal Remote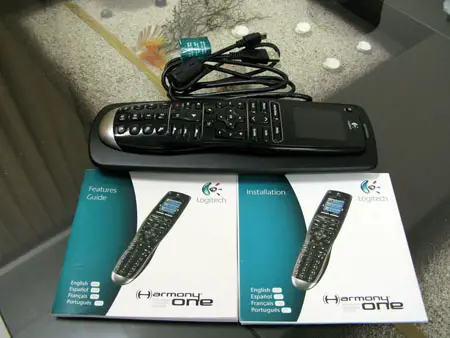 Logitech has launched their newest product "Logitech harmony one universal remote". It is an effective glossy piece of all in one remote control which can control your PCs, air conditioning units, VCRs, DVD Players, TVs and so many other things that use Infrared remote control.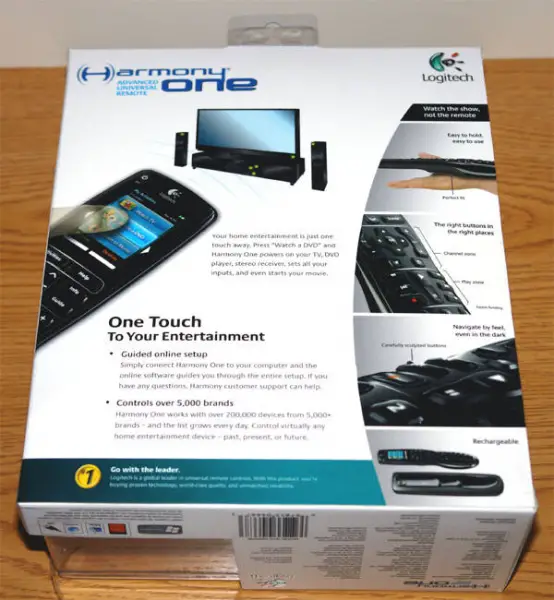 If we look at the box, we can see the window which shows the shiny look of the remote. When we open the box and see the remote, it has buttons arranged for controlling entertainment systems. It has navigation buttons and directional arrows. It also contains Li-ion replaceable and light-weight battery. Other remotes, which control home theaters, are mostly heavy and larger than this remote.
Inside the box, we will find the charging adapter and the bed to charge the remote control. It is easier to charge using the bed than using the cradle or dock because you have to put the remote completely flat.
It also includes a USB cable which enables you to connect the remote with your PC and control it. But you need to install the latest software and follow the instructions to connect your remote with home theater tools. It uses a constant and large update to pre-programming in many of the remote functions.
After charging it, you have to create an account or login with your existing account. If you already have one, it is easy for you to setup settings and keep it saved in Logitech database online. Just plug the remote control into your PC with USB cable, the program will check and update the software on the remote. After this, you have to add the devices and make the list.
Here, the problem with the remote is the text box of model numbers which is not always possible for you to get the right one. You can drop down the list of model names or numbers.
Just select the device and manufacturer and type the model name inside the text box. The software will match the model from the online database of the products. It will find your product automatically and will match it. Then it will program the device for the functions of remote like power on/off, volume etc.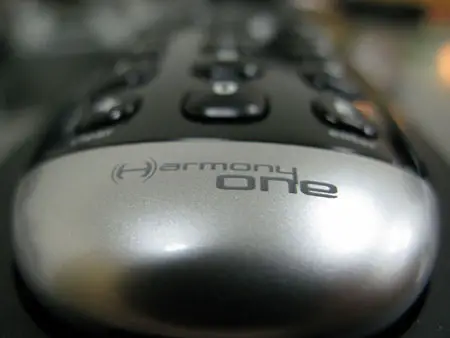 It is really easy to startup connecting with your remote. When you finished programming, you will be prompted whether you want to setup an automatic macro functions for your device or not. It means that when you're playing a DVD, if you press a button you can turn on your TV. You can adjust all the macros according to your convenience. It is user friendly and customizable.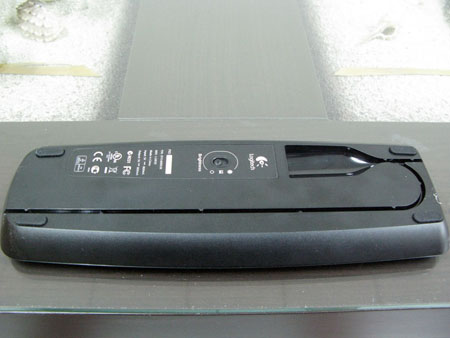 It takes less than 10 minutes to update. Its speed is very high. After the programming is finished, you can set the things as you like. You can check all the buttons. You will learn a lot of things by just playing with its buttons. You can check its different functions and enjoy its features.