Today is the world of new technologies, machines, new technical aspects, etc. Previously we used to write a letter to communicate with each other. Now we have become so advanced that you can even see people, talk to them, share, etc. from wherever you are. This is done through different devices such as mobile phones, computer systems, tablets, etc. You can communicate with anyone in this world, a just click away. All of this is done on the Network. On the network, you can pass messages, data, share files, have video conferences, etc. There are different devices and technologies physically and logically on the network which helps for this communication to happen. One of them is Router. You might have used a router at your home for the Wi-Fi so that the internet connection can be shared by multiple devices not only just for the system where the internet is connected to.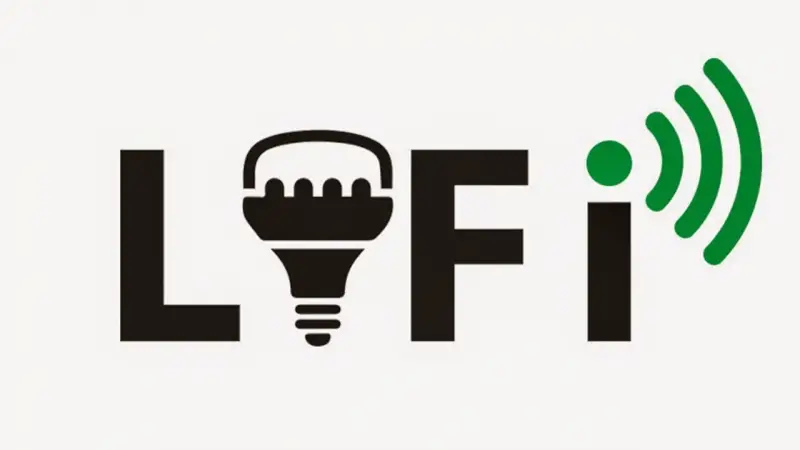 So everyone these days is having a WI-FI at home as the Internet has become the most important thing in our daily life. But even this Wi-Fi has some limitations such as range issues i.e., beyond the room where connection is there, you cannot experience the Internet connection and low signals at rural areas. To solve these issues we have got a new technology called Li-Fi.
What is Li-Fi technology?
A ground-breaking technology of communication which is based on light is called Li-Fi technology. To deliver the data on the network, instead of radio technology it uses light waves. It is wireless and don't require much equipment as it light weight. Near ultraviolet and infrared, visible light is used for communication instead of radio-frequency spectrum and is a part of technology with optical wireless communications. To solve the limitations of the RF-bandwidth it is being proposed as it carries more information faster and in a reliable way
As it becomes overloaded, Li-Fi can even compensate the radio spectrum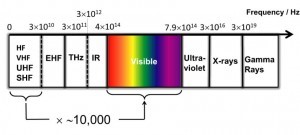 Data can be transmitted safely in the Li-Fi technology using the visible light spectrum.  It can transmit data whose capacity is 10,000 times greater than that is of within the radio spectrum.
Mitigating the crunch effect of the radio frequency spectrum, the visible light spectrum of Li- Fi is free, plentiful, and unlicensed.
This is the future of the internet
In the future we may even get a situation where the services provided by the existing technologies such as 4G, Wi-Fi are also not enough and the clients would want for more. Then Li-Fi technology rules the future by providing more reliable, faster, secure internet connections. Besides all these, existing technologies cannot be diminished. Li-Fi wouldn't replace them; in fact works along with them seamlessly.
Though this concept of using light is already used in point to point links and in fibre-optic cables for data transmission, but using all these technologies together makes Li-Fi a novel and special technology. For communications that need high speed ultra-internet connections, Li-Fi is used and recognized universally.