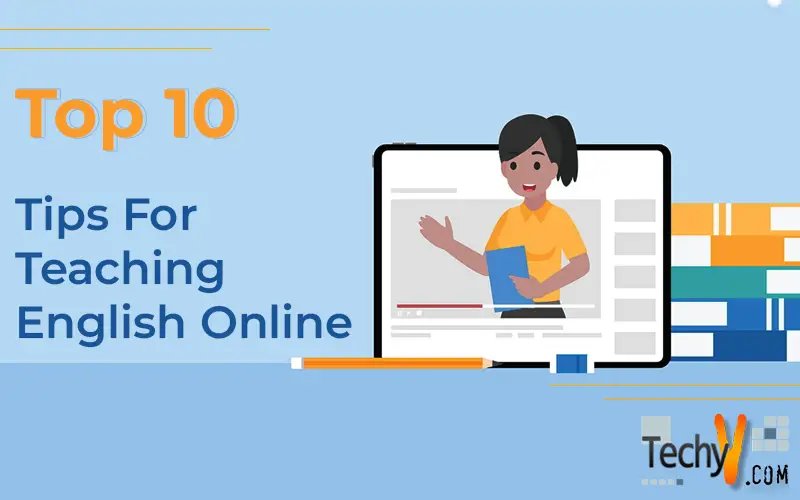 Virtual learning and online teaching are far more helpful to so many children and students. Even the ones present abroad or internationally are taking their biggest advantage from online tutors. Anyone can teach virtually until they have a decent platform to give the classes. The following tips may help the budding online teachers planning to teach English;
1. CONNECTING WITH STUDENTS:
Get yourself a primary space to interact with various academicians online. For connecting with students, one of the best options is 'Zoom.' Some other platforms to teach online are Skype or even a messenger like FB to get in touch with the specific ones.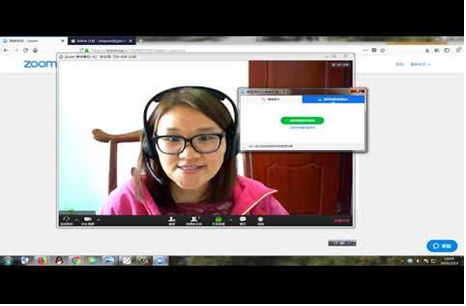 2. CANCELLATION POLICY:
Cancellation policy should be powerful for a teacher who works online. The cancellation policy is to be covered when the students cancel, or they don't show up with the lessons to their tutor. The students should also know about the policy framing.
3. PREPARING A CLASSROOM:
The background of a classroom in a video should have a clean and tidy appearance. Proper lighting with a neutral colour painting will look best. The students can see the face of the teacher with the use of a small portable light. Make sure that the camera is in center position with your screen. Facial expressions and mannerisms of the teacher will give the students comfortable feelings.
4. GOOD AUDIO:
Apart from video, the quality of the audio should be clear for the students to understand the lessons properly. For the purpose, wearing some earphones or having a microphone is comfortable for better audibility.
5. USING ACTIVITIES AND PROPS:
Activities and props are suitable for young English learners. When you are teaching about something, show them some real subject (if possible) to explain about it clearly. Even you can ask some questions about the items shown concerning the subject matter. Most of the young children are learning prime alphabets, colors, and numbers through practical English learning, and thus, it also advisable for online teaching.
6. FEEDBACK:
After completing each English lesson, the teacher should get feedback from every student. The same way, giving feedbacks and suggestions will work during class hours also at times of doubts and correcting mistakes.
7. BACKUP PLAN:
For any English online teaching, having a backup plan is an unavoidable one. There can be a family function, power supply problem, or slowdown of loading books due to an internet connection, and that's where your backup plan will come to work. Download textbook, documents, etc. in advance. The student's presence and absence are also under-recording.
8. PROFESSIONAL LOOK:
As a teacher and subject matter expert, you must be seen promptly to the class, well-groomed and professionally every time. Even if it is an online teaching method, certain aspects of the person should be under norms strictly.
9. VOICE AND GESTURE:
The body language of a teacher is an important cue, and one should know how to emote the right expressions and feelings through a virtual platform. Give attention when a student is speaking to you. Whatever the lesson might be, you are teaching English online, and hence your voice should be precisely audible.
10. PREPARE EACH CLASS:
When you are planning for unique and better online lessons, then you can prefer using props and quizzes regarding the subjects, to give a better understanding of your student(s). Activities also interest your class kids. The extra brain games and puzzles will help the individual to enhance their comprehension.