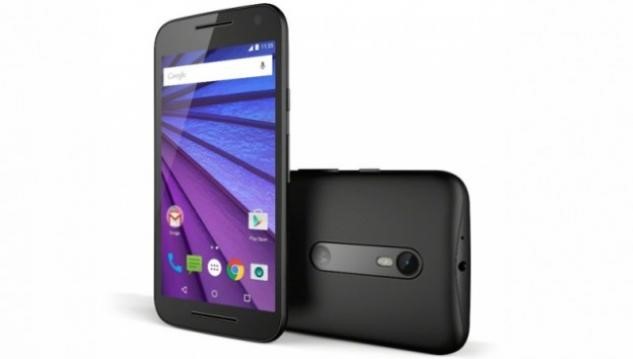 Motorola has come up with a new smartphone to still stay in the race of this smartphone world. With numerous other companies releasing a smartphone every week the number of smartphone manufacturing companies have gone up. While for some only the price matters and the brand does not, for the remaining people the brand is the most important thing for the buyer. Motorola has kept this in mind and released a newer version of moto G and has decided to call it the moto G TURBO.
Display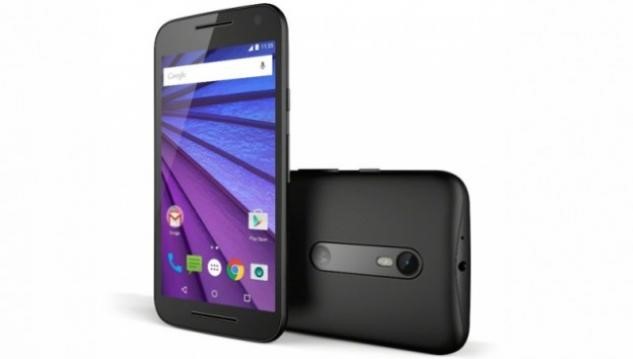 The screen of the new generation of moto G called the moto G TURBO has not upgraded from the older moto G3. The smartphone is still equipped with the 5" screen with a full HD resolution of 1920×1080 pixels.
Processing Power
The moto G TURBO has been given more power than the previous version. It has been stepped up from a quad-core processor to an octa-core processor. The previous quad core was a snapdragon 410 clocked at 1.2Ghz while the latter is equipped with an snapdragon 615 octa-core processor clocked at 1.5Ghz. The new snapdragon 615 processor has an x64 bit processor.
The device is coupled with a 2GB ram as before. Nothing in the Ram department has been upgraded. But as we know Motorola is going to run these devices with stock android, the 2 GB ram should not be a problem as stock android does not use a lot of ram.
Operating System
The moto G TURBO runs on android lollipop out of the box but knowing Motorola and the past it has had we are pretty sure that the new moto G TURBO will be upgraded to the newer android marshmallow as soon as Motorola gets its hands on it and also the better thing being that Motorola doesn't put any bloat ware on the os so even with the newer marshmallow update the user would still get experience of a stock android device like the nexus.
Camera
The shooters in the moto G Turbo have not been improved from the previous generation with the back camera having a resolution of 13 MP and the front camera being a 5 MP shooter. The quality of these cameras are quite good. Even low light images are good as the device features a dual LED flash.
Battery And Other Specs
The moto G TURBO has a 2470 mAH battery and this also supports the Motorola fast charging technology. The device is available in TWO colour options being the black and white.