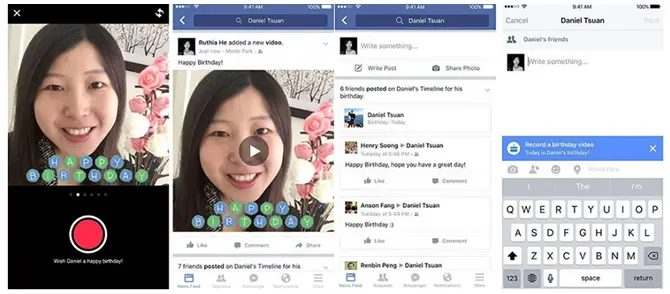 Facebook, since its inception in 2004, as a small network for students at Havard University, it has now grown into one of the biggest social networking websites in the world. It started with minimalistic features, and now it has undergone major changes over the years and is still evolving. We have come across several changes over the years, like tagging photographs, News Feed, etc. Some changes were accepted by the users while some of them did not go down well as planned. Facebook has always focused on making the user experience better by introducing new features which are modifying the way we interact with the UI of the website.
Facebook Live for Android:
Facebook Live is a live stream broadcast feature which is already provided by video applications like Periscope and Meerkat. It was first launched on iOS in 2015 and then it was recently launched for Android users. Facebook Live allows users to broadcast live videos, along with the ability to see who is watching the live feed and response to comments in real-time. After the live broadcast finishes, the video is saved like a regular one on the user's timeline.
Reactions:
Facebook is synonymous with its "Like" button. The number of likes on a particular post is a useful metric which determines the popularity of the post as well as the user. Recently launched "reactions" are an expansion and an upgrade on the traditional like button. These "Reactions" allow users to appropriately express what they are feeling about a particular post. They come in the form of different emojis for different reactions.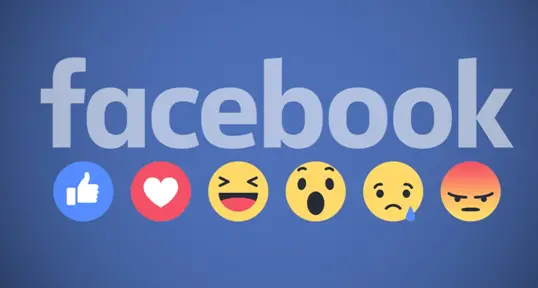 Facebook Canvas Ad:
Facebook has introduced awesome new features for its users as well at the advertisers. The Canvas feature allows the advertisers to use the entire screen of the smartphone to show ads in the form of images or a video clip. But the users have to tap on the ad to expand it to full-screen mode. Not only this, the users can swipe through images, Zoom-in and Zoom-out, etc. as well. The aim of this feature is to increase the user engagement and better exposure to the audience.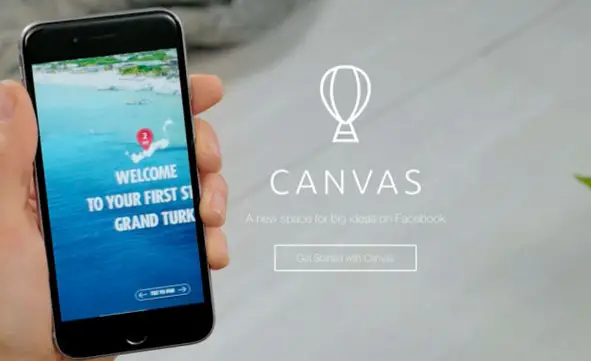 Instant Articles:
Facebook launched this tool in 2015, and its aim was to give direct access to the users various news articles, right in their news feed. But Facebook is now planning to expand the utility of this feature by giving more and more publishers access to it. Some of them are BBC News, National Geographic, Buzzfeed and the New York Times. Apart from this, the Instant Articles feature is also open for small publishers and freelance writers. This is a very useful feature for providing an efficient and interactive way for users to read articles as they load 10 times faster than their standard web versions.
Birthday Cam:
Currently available to only iOS users, Birthday Cam changes the way we wish our loved on their Birthdays via Facebook. It allows users to record a Birthday message in the form of a 15 second video clip and post it on his or her wall. This can be done through a celebratory banner present on their profile.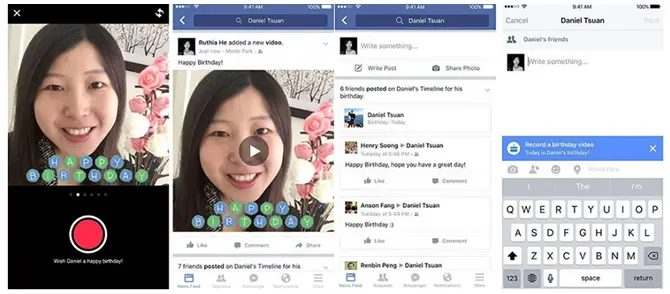 Facebook Sports Stadium:
This feature gives users an experience sports and other related activities in real-time and play multiplayer online games. Facebook Sports Stadium complies all the information in the form of posts including comments from your friends, posts from experts, teams etc along with access to their profiles, statistics, live score updates etc. in one central location. You can use this feature by looking up a particular sport on facebook.