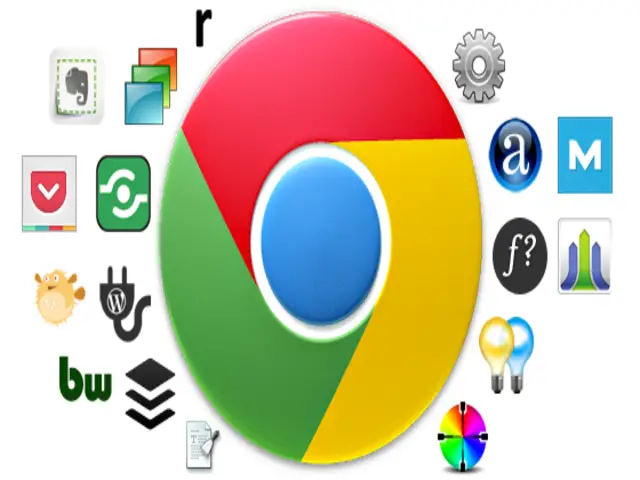 Google Chrome the most common and widely used web browsers. Several new features are updated in this browser from time to time and extensions are one of them. These extensions modify the browser and give a new and better experience while working on the internet. It can be better understood as if we consider chrome browser as a phone then these extensions are apps that improve the experience of the user. These extensions are written using HTML, Javascript, and CSS. One can download these extensions from chrome web store. For downloading these extensions you just need a google account. Today I will tell you about few extensions you must have on your browser.
1. Grammarly
It is one of the most useful and must have an extension. Its work is same as its name, i.e., Grammar correction. But it is not limited to checking grammar. It also looks for spelling, punctuation, style and word choice. It is available for free on chrome web store. Now it is also available as an app for IOS and Android. It is the best option for a person with grammar weakness and language problem. Premium version is also available on monthly charges.
2. Stay focused
You sit on your computer to complete your work, but soon you get distracted by checking Facebook notifications, tweets on twitter, and various other things and your work status are still pending. To cope up with this, you can use Stay focused extension. With the help of this extension, you can block that particular site which distracts you for the fixed time period. If you are not able to access them, then you are not going to give your precious time to them. Simple isn't it.
3. Turn off the lights
Yes, you read it right. Turn off the lights. This extension gives a better experience for watching videos. When you turn on the extension, then it reduced the brightness to screen to the minimum except for the part where the video is playing. It will give you an amazing experience. Try it on YouTube.
4. Clearbit connect
Have you been through problems like finding the email of any person or institute or any firm/company? Then you must try this extension. It will be helpful for such problems. You can find out email address with the help of this and also it will give you other information also like the location, type of firm, no of employees and much more.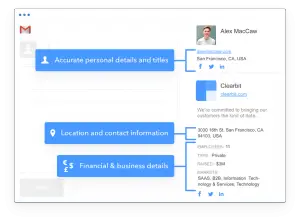 5. Readism
This one is a very simple extension. As the name suggests. it is related to reading. It tells one about the time they will spend on reading a particular article. So with the help of this, you will be having an idea of how long will it take to completely read an article, so it helps in your time management