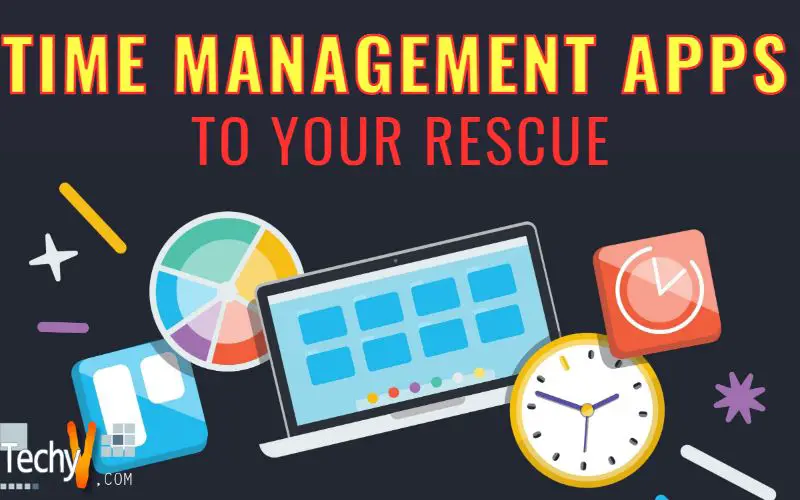 Hourly Chime
Hourly chime allows you to work for long durations of time, without losing the track of time. It plays a melodious chime after every set interval of time. You can set the time interval as per your preference i.e. it can be 30 minutes or maybe 1 hour. Once you set the interval, this app will play a chime after every period of the set minutes. Chime can also be customized- You can choose from a variety of tunes available or set your favorite tune!
Any To Do
Any to do keeps you updated with all the tasks you have to perform. It's incredibly easy to use and works well!
Never forget to finish the important tasks at hand again. This app's interface makes it interesting, and you will never be bored while using this one!
Time Tune
This app makes you the best version of you. It enhances your productivity and makes sure all the tasks on your to-do list and completed! It's one of the easiest to use apps and can be used by anyone.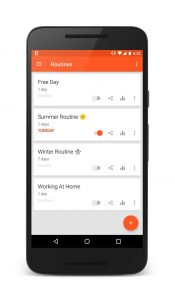 Planner
The Planner app works as a planner of course, but apart from that, it has various other less obvious features as well. It gradually improves your planning habits and makes sure you are on your peak productivity all the time and get things done!
You can plan things you ought to do many days in advance as well. It also allows you to sort out your tasks in order of the priority.
Fabulous- Motivation
This app provides motivation on a daily basis. It's one of our personal favorites, and we cannot go a day without it! It reminds you of the limitless potential you have, the things you can achieve and how amazing a person you are. With this app, you will never feel down or de-motivated in life, ever.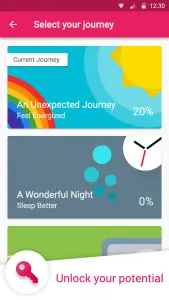 There are various messages it conveys to you to keep you in your best form, throughout! It also takes care of your daily water intake and makes sure you stay healthy- both mentally and physically.
My Effectiveness
The main focus of this app is to gradually increase your productivity. Unlike other applications, it doesn't just ensure that the important tasks on your to-do list are completed, it also makes sure that changes and improvements are made in your habits and lifestyle as a whole. It has various features like a weekly plan, analysis, sorting of tasks according to their importance, etc. You can also record your thoughts as they come and other important notes.
Study Helper
Are you easily influenced by distractions? Fret no more. Study Helper is a life-saver app which blocks all the distracting apps on your phone. You can set the period for which you are supposed to be studying and let the app take care of the rest!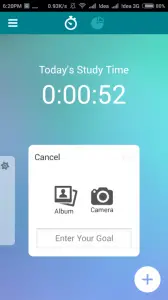 Study for those tests easily and gradually improve your concentration power. Some versions of this app also reward you with points every time you complete a goal.