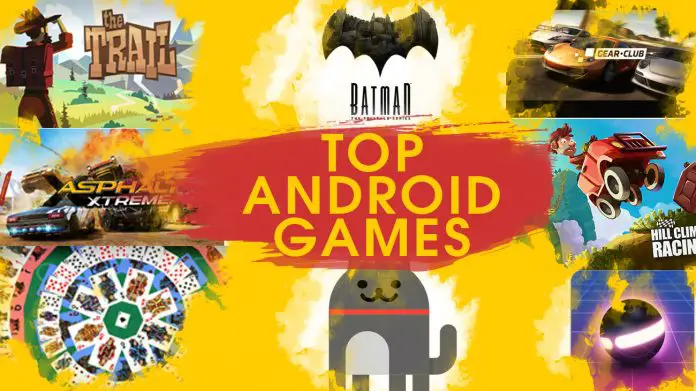 1. Hill Climb Racing 2
    Fingersoft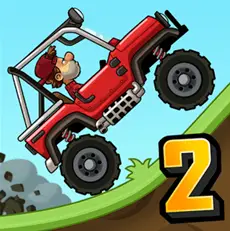 Hill Climb Racing 2 is the sequel to the famous Hill Climb Racing which is a driving physics based game. The sequel comes with a variety of new cars, tracks, challenges, and environments. This game is free and also has In-app purchases. It still has a few bugs here and there as it is a new release which will be fixed soon.
2. PinOut
    Mediocre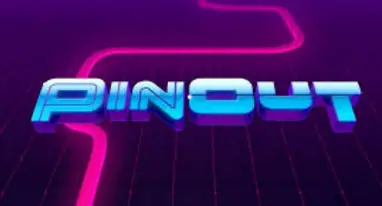 PinOut is the reinvented popular PinBall game by the same developer who created games of the like Smash Hit and Does Not Commute. PinOut is an endless game with PinBall mechanics in which you have to throw the ball through an infinite level. It is featured with bright and beautiful colors to make your gameplay worth. It is free to play and has an option for In-app purchases for some additional features which include continuing from the last checkpoint and ad-free.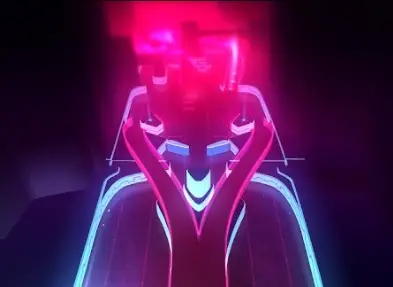 3. Microsoft Solitaire Collection
    Microsoft Corporation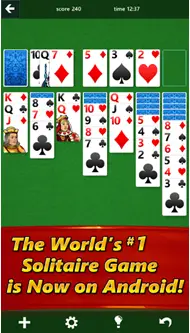 Microsoft released their prominent Solitaire game with a total of five variants i.e. Spider, Freecell, Klondike, Pyramid, Tripeaks. It consists of Daily Challenges and also has a XBOX Live Support. This game is free with optional In-app purchases to remove ads and to gain a platinum status.
4. Neko Collector
    Abhinav Jhanwar

Neko Collector is a part of the Easter egg game in Android Nougat. This game runs on all devices with Android Ice Cream Sandwich or higher. This game is very simple in which you have to put bits of food, fish, chicken, or treat in a plate and then have to wait for a cat to smell it and come to eat by closing the app and letting it run in the background. The objective is quite simple i.e. to collect as many different cats as you can. It doesn't take much battery even though it is running in the background.
5. Asphalt Xtreme
    Gameloft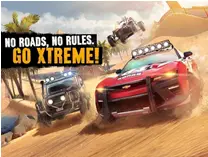 This is the latest game in the Asphalt franchise. This game is different from the other Asphalt games as you can drive off-tracks on various courses and with tons of new cars. It also includes online multiplayer mode and a lengthy campaign mode. This game is free but has In-app purchases if you want to buy virtual items and gain a competitive edge.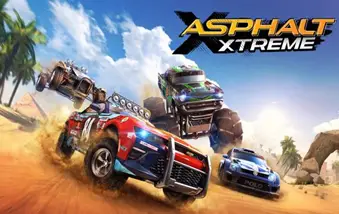 6. The Trail
    Kongregate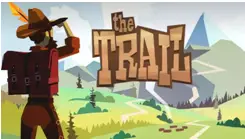 The Trail is created by Peter Molyneux, who creates games in the god genre. The Trail is a simple game in which your character travels down a trail in which he meets new people, trades stuff, and then settles to create his town. It has a unique graphical style and is a fun and enjoyable game. This is a free app with In-app purchases to buy virtual items.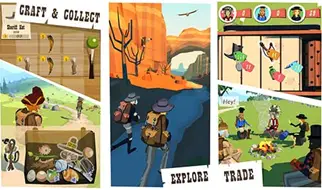 7. Batman – The Telltale Series
    Telltale Games

This is an episodic adventure of Batman Which follows a new story line which is different but will be fun as the original Batman series. There are a total of five episodes in which episode 1 is free and you will have to pay for the other 4. Approximate cost of each episode will be ₹337 but you will get a discount of 20% if you purchase it in a bundle of 2-5. Telltale games are very popular as every decision you make in the game will have a different outcome. This game is facing a lot of criticism due to its bugs and glitches and is expected to be fixed soon.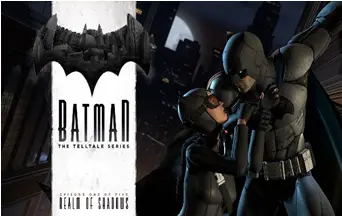 8. Gear.Club
    Eden Games

This is a new racing game which gives a realistic driving experience with a mechanics engine. It has a fully simulated engine, suspensions, aerodynamics to make your gameplay even better. You can purchase or modify cars and their engines according to your need. Like the Batman by Telltale Games, this game is also facing criticism because of its bugs and glitches which is also expected to be fixed soon.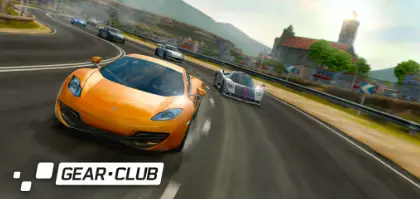 9. Samorost 3
    Amanita Design
    ₹200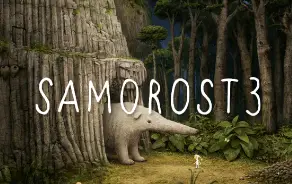 Samorost 3 is the third part of the hit indie games Samorost and Samorost 2. It is developed by Amanita Design who also developed the award winning games like Machinarium and Botanicula.
This is an exploration game in which the character uses his magic flute to travel in search of different origins. There are no in-app purchases after purchasing the game. It has a few bugs here and there which should be fixed soon.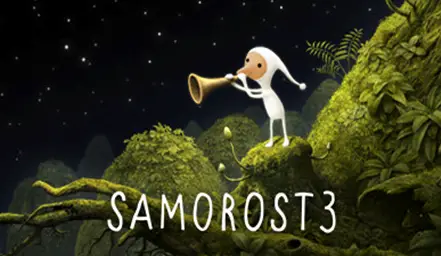 10. Astral Frontier
      KEMCO

Astral Frontier is a RPG (Role Playing Game) by KEMCO who is a developer known for its mobile RPG titles. In this game you will be exploring the world, fighting bad guys and will be trying to save the world which is on the brink of extinction. This game consists of a lot of dialogues and some users may find the game a bit dry. There is a premium version available for this game which you can purchase for ₹150.