Open-source browser Brave was built initially on the Chromium platform. As opposed to Google Chrome, it places a strong emphasis on performance and privacy. Google Chrome is an outstanding web browser, without a doubt, but for almost a decade, it has set the standard for web browsing experience. There are various Chrome alternatives, therefore, to offer a different perspective from what Google delivers. And one of the well-known ones is Brave. The privacy-focused browser includes features that set it apart from Google Chrome. Here are the benefits that make Brave a suitable alternative.
1. Brave Firewall + VPN
Brave's Firewall + VPN, powered by Guardian, delivers increased security and privacy by encrypting and protecting everything users do while connected to the internet, in contrast to many browsers that offer VPNs that hide a user's IP address. Your details are never shared or sold, and it blocks trackers across all apps.
2. Fast Browsing
Chrome is notorious for consuming system resources if your web browser uses resources. Surprisingly, Brave provides a speedier experience with a focus on resource efficiency. According to official claims, Brave uses 33 percent less RAM than Chrome and has less influence on your computer's battery life. Your system configuration may affect this, but generally speaking, Brave manages to deliver a speedier experience.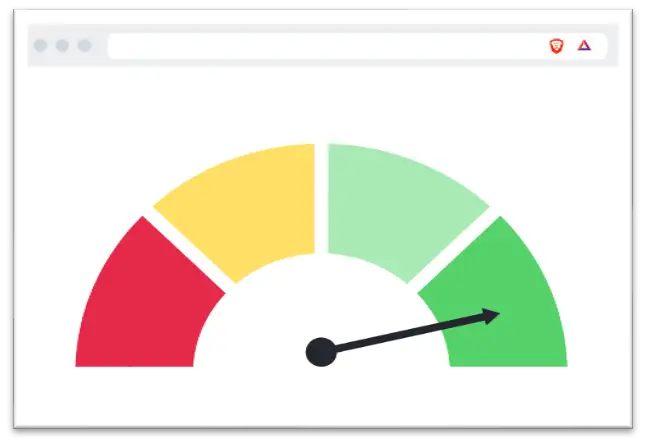 3. Manage Ad Blocker
Ads and trackers are already effectively prohibited by default in the Brave browser, but advanced users will welcome having more control over what is blocked and how. For instance, you can enable additional filters and add your filter at the bottom by going to "Settings -> Brave Ad Block."
4. Speed Reader
The custom reader mode in Brave strips out extraneous content from pages it identifies as articles and presents the range in a more condensed manner. Unlike other reader modes, Speed reader detects and removes web bloat like trackers and privacy-harming page components before the page loads or renders. Better privacy, quicker load times, and data plan savings follow from this.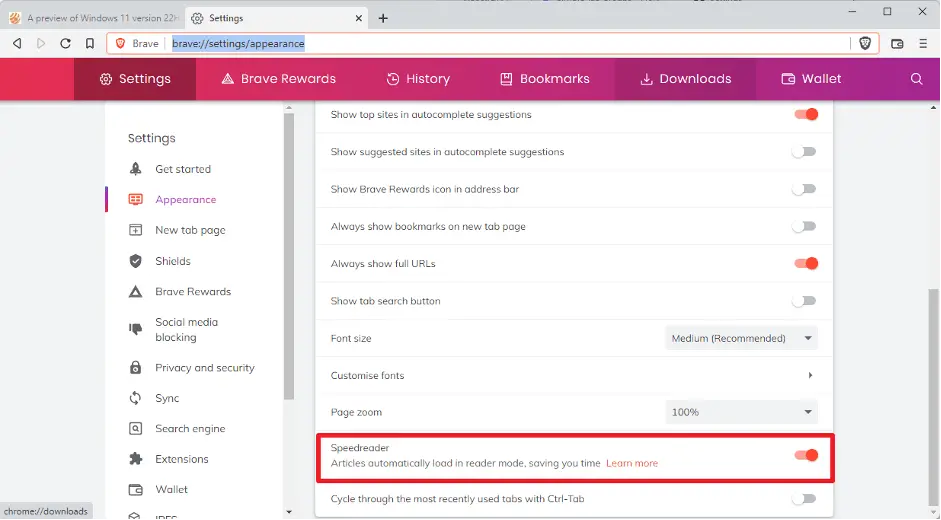 5. Open Source
Chromium was the foundation for the proprietary project Chrome (which is open source). But the web browser Brave is entirely open-source. So, anyone may examine the source code to check the claims and evaluate the browser's security as needed. Utilizing open-source software has further advantages, like community participation in feature additions and a few more.
6. Block Social Media
Another privacy feature is concealed on the Brave Settings page and is turned off. Websites can block login buttons and embedded posts from social media sites like Facebook. The monitoring of such websites across the website may concern you. Social networking sites gather user information to deliver relevant content and improved advertisements.
7. Sidebar
You can add a site or bookmark an URL to the sidebar to easily access your favorite website in a second. You can easily rename, reorder, delete or organize the bookmarked webpages. The sidebar also provides quick access to Brave talk and Brave wallet.
8. Beats Censorship
The internet is centralized. The resources you use are in a centralized area. The IPFS technology, which gives you access to the decentralized web, is integrated into Brave. It enables users to access resources utilizing IPFS through a peer-to-peer network. In this way, no one will be able to manage or limit access to a resource. Therefore, the Brave browser tool circumvents web restrictions with this feature.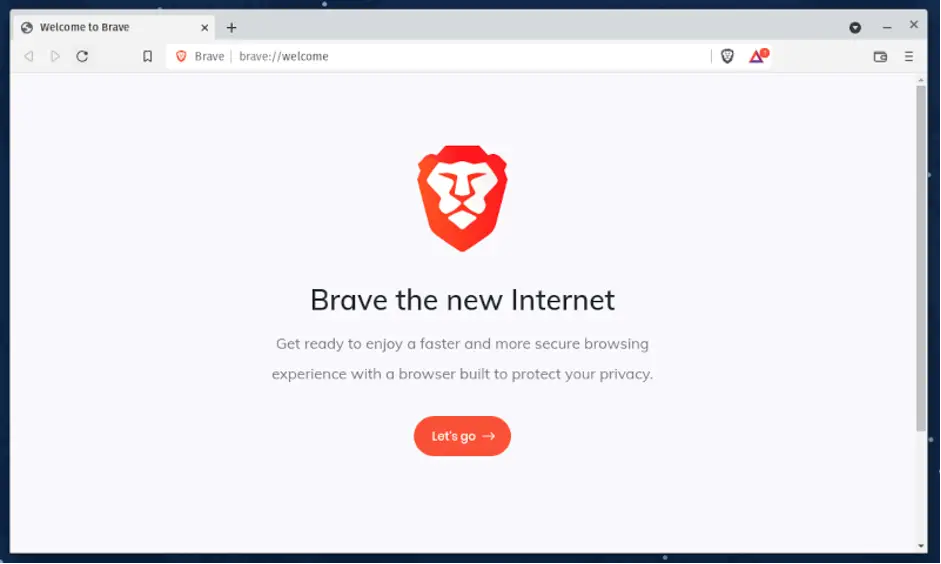 9. Stream Torrent File
Many browsers prevent you from directly playing torrent media files. An app is required, but Brave functions differently. Users can watch torrent files in the browser thanks to its natural integration with Web Torrent.

10. Brave Rewards
Normally, you don't block the advertisements that appear on your favorite websites. Through Brave Rewards, you also have another opportunity to support a website's founders. You can earn tokens with Brave Rewards when you visit and spend time interacting with a website. The Brave browser includes a wallet where you can store these tokens and, if you so desire, donate them to your preferred website.