Apple, which is an American multinational company founded by the Gentlemen Steve Jobs, Steve Wozniak and Ronald Wayne, Cupertino, California in 1976. It was started in the name of Apple company, Inc and later it was changed to Apple Inc. It was a company which started to develop and sell the Computers; then extended its market to Mobile Phones, iPads, Laptops, etc.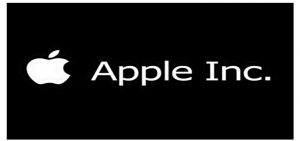 The hardware devices of Apple are iPhone mobile, iPod, Watches, etc. It developed a separate Operating System called iOS. It was largest revenue Information Technology Company all over the world and second largest mobile manufacturing company. It's Net Income 45.6 billion approximately, and there are 1,15,000 employees till 2015. It has 478 retailer stores in around seventeen countries except in India. Now they are trying to start their stores in India.
Yes, Apple is trying to start stores in India for selling their devices directly to the people instead of having another retailer. Yes, it's going to start their own stores in three cities in India. Sources are saying that the three cities will be Delhi, Mumbai, and Bangalore. Apple, this time decided to sell their products directly to the consumers without having a deal with the other persons. As the sales in India were good and marketing is going well, Apple is taken this decision and trying to come to the customers directly.
Some other sources are saying that Tim Cook is going to meet the Prime Minister and may be going to discuss the new step up taking the Apple said by some sources. After the trip to China, Tim will be arriving at the India.
Once focusing on the cities that Apple was going to establish their stores, one was at Delhi which it will cover the North side of the India, Mumbai seems it will going to cover the mid Indian customers and coming to the last store in Bangalore, showing it will attract the South side of the India.
By choosing their location of starting the stores seems a great technique in covering the whole India. That's looks really a Business strategy. By these three stores, Apple is trying to assure the customers and making them for an easy availability of customer services.
So the Apple is saying that each store will be approximately 10,000 square feet and will be in the center of the cities or may in the metros. As the establishing of the stores in such a large area will demand more budget, so other sources are also saying that Apple is in the way of searching the real estate for the investments around three to five million dollars (around twenty to thirty-three crores in Indian rupee).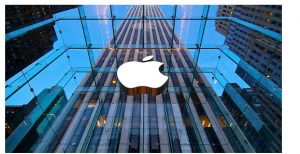 Apple interest in establishing the stores in India shows that they are trying to increase their market themselves instead of having third party vendors in selling their products. As their Technology in iPhone is increasing and attracting the customers to choose their product is also another reason for the Apple's decision.