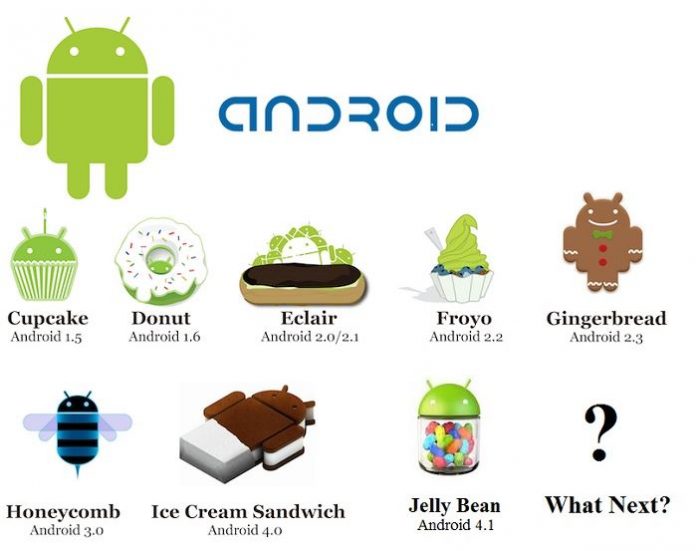 Android devices are extremely user-friendly and very easy to learn and operate. They offer the users a wide range of features and functions and thousands of applications to choose from! All of us love our Androids, don't we? Let's get to know some useful features of our devices we might not be aware of. Read on!
1. No More Annoyance-Do you receive irritating notifications from some app? But you have no idea which app is causing them. This notification hack enables you to locate the source of that notification. Long press on the notification and change the settings as per your requirements. You can either block every notification or partially set it to suit your purposes.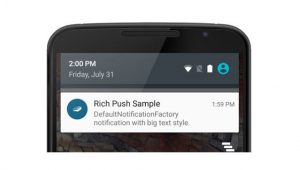 2. Priorities!-This is an extremely useful feature. It puts your device in a do not disturb mode. At the same time, it allows important calls and notifications to come through!
Step 1: Go to Settings
Step 2: Open sounds and notifications
Step 3: Go to interruptions and set your changes.
Use volume buttons to switch between various profiles.
3. Eye Spies- Always set your brightness on an auto mode. This enables you to save power, and at the same time, you can avoid straining your eyes. This mode adjusts the brightness level as per your surroundings. When you're outside in a bright space, the brightness reduces and increases if you're in a dark area.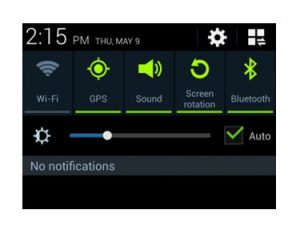 4. Screenshot In Style-Place 3 fingers on the top of your device and swipe downwards to take a screenshot! Easy sleazy.
5. Android Surprise-Want to know your Android better?
Go to Settings- about device- Android version- Tap it 5-7 times.
And surprise!
6. Be A Phone Doctor-
This is a command to swear by! Open your keypad and dial *#0*# This command will lead you to a testing mode where you can test various functions of your device like vibrations, tones, colors, altitude meter, etc. Just click on a function to begin testing it.
7. Math Magic-How amazing it would be, if some program could solve our math problems for us! An app called Photomath swears tofulfillthis desire of the humankind! Using Photomath, just by hovering the camera over a mathematical equation, gives us the solution to that question, no matter what the question or equation is!
8. Speed Up!
Android is amazing to work with, but a slowdown in the performance speed of Android devices is inevitable! No matter how carefully you use your device, it will slow down after a point of time. It sometimes hangs and freezes and just becomes slow as a sloth. This hack will help you counter this problem in an easy way.
Just reduce the animation setting on your phone; This will prevent lag and speed it up.
To do this, go to settings
Step 1: Tap the build version 6-7 times
Step 2: Developer options will be accessible
Step 3: Reduce the animation to 0.5x
And, you're good to go!