Top Platforms Used in the Market to Build a Website
Website designing has become the latest trend to show-off your company, business, or your personal profile. But it is a quite a difficult task. People with no knowledge in designing cannot build an attractive website.
But now, the trend has changed already; there is no need to have a deep technical knowledge to build a website. You can do it on your own. You can design your own website and publish it online with a URL, and this process is called Web Hosting. Many free and paid options are available online. Your website depends on your own choice, budget, innovation, and goal.
With just a minimal knowledge in web designing, you can build a website of your own using these five helpful platforms.
WordPress:
WordPress is a popular and free web software solution for web designers, bloggers, and other publishers. The amazing option is that you can select the free online services of WordPress and download the setup file for free by following the online instructions. You can also manage your site online by uploading it to your web address. The source code of your design can be viewed, altered, and share for free or select for more options with a fee. Due to its amazing built-in plug-ins, themes, etc., WordPress is actively being used by many users. The attractive option here is you can have a direct Web hosting service in it.

 2. Adobe Dreamweaver: 
We know the package of Adobe as the provider of professional publishing software. It provides visual looks for the user with no knowledge in coding and code view for those who want to enter the entire code into the page.
Here you can view the changes in the visual view to change the code in code view and design accordingly. You can create logo and arts with Adobe Illustrator and these both work seamlessly and efficiently with Dreamweaver through Adobe's Creative Suite.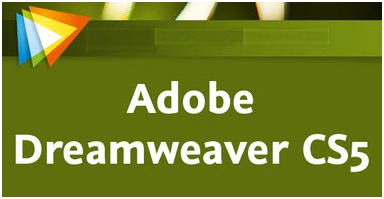 3. NetObjects Fusion Essentials: 
It offers a free downloadable step-by-step guide which shows the essentials of the creation of a website and explains us how to add a photo gallery, navigation tools, rotating banner, table, and more.  For more advanced uses, paid upgrades are also available.
4. Joomla: 
Joomla is an open source software made for content management, which provides multiple capabilities.
There are different themes and templates to view and download. Some of them are free, and some can be purchase with a minimal fee. Joomla support features fast page loading, email cloaking for security needs, multi-language support, polls, content syndication, and banner management.
5. Drupal: 
It is a free and versatile software, which has an active community support and many add-ons. You can install the software along with the pre-packaged additions for advanced users.  It provides flexible and powerful websites, but it takes time to learn its features and uses. Mostly, software developers, who have an active community support, uses Drupal.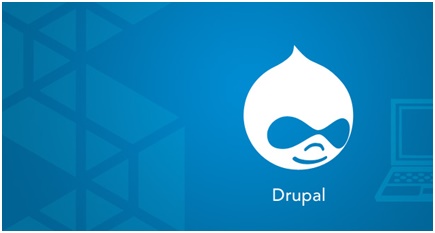 For best results, the above list of software should be frequently updated.