The semiconductor company Advanced Micro Devices (AMD) is well-known for creating computer processors and graphics technologies. The company, established in 1969, is headquartered in Santa Clara, California, with a sizable operation in Austin, Texas. AMD initially focused on upgrading existing microprocessors and other products to make them faster and more effective instead of developing its products from scratch. At present, AMD is a market leader in the development of desktop CPUs, servers, GPU graphics, high-performance computing (HPC) and artificial intelligence (AI) processors, field programmable gate array (FPGA) processors, and network accelerators, thanks to growth and acquisition. Intel Corporation is AMD's main rival. Both business founders had previously worked for Fairchild Semiconductor. Ryzen Processors- The AMD company's laptop and desktop processors. They range in size from 4 to 64 cores. Ryzen processors excel at performance and are particularly well-liked by gamers.
1. Ryzen Means Freedom: A Full Line Of Factory Unlocked CPUs
Every Ryzen CPU is unlocked2, allowing users to push their hardware further because AMD believes in user freedom and creativity. Users enjoy choosing various cooling options and components, so they should not be constrained in how they build their systems. Additionally, each Ryzen CPU includes Extended Frequency Range3 (XFR), an automatic overclocking feature. To achieve a higher clock speed that provides more processing power, XFR will dynamically push Ryzen CPUs beyond their SenseMI Precision Boost specification while considering CPU temperatures.
2. There Is A New Type Of Ryzen Processor
For desktop computers, all AMD Ryzen processors have been pure CPUs. Put another way; they require a standalone AMD Radeon or GeForce graphics card. However, the new AMD Ryzen Processor with Radeon Vega Graphics is unique because it has built-in graphics! No graphics card is required; plug your monitor into a compatible motherboard and start working. When a standalone graphics card is not feasible due to system size, cost, compact or affordable systems benefit greatly from the integrated Radeon Vega graphics.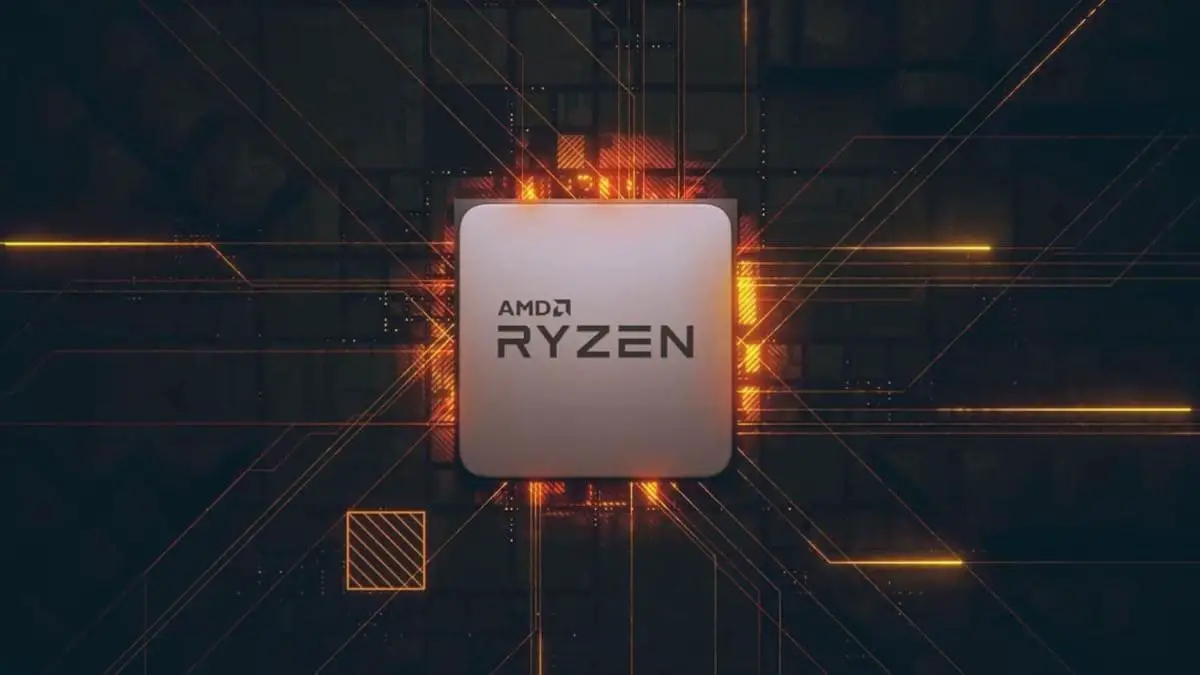 3. Talking Of Motherboards, Finding One Is Simple
AMD is committed to preserving a reliable CPU socket for as long as it is practical. It allows you to upgrade later on while extending the lifespan of your motherboard purchase. To release software updates, we have been collaborating with our motherboard partners for the current supporting Ryzen 3 2200G and Ryzen 5 2400G motherboards in Socket AM4 for the AMD Ryzen processor. In actuality, the majority of motherboards ought to be compatible.
4. The Fastest Graphics Have Been Integrated Into A Desktop Processor
Since 2011, AMD has been producing processors with integrated graphics, but this is our fastest one! The AMD Ryzen 5 2400G is an excellent place to start for users who want to build an affordable gaming system. Popular video games like Rocket League, The Elder Scrolls V: Skyrim, and DOTA 2 can be easily defeated by it. And in case you change your mind later, switch to a faster standalone GPU, you can do that! Before I forget, DirectX 12 and Vulkan are supported by built-in graphics.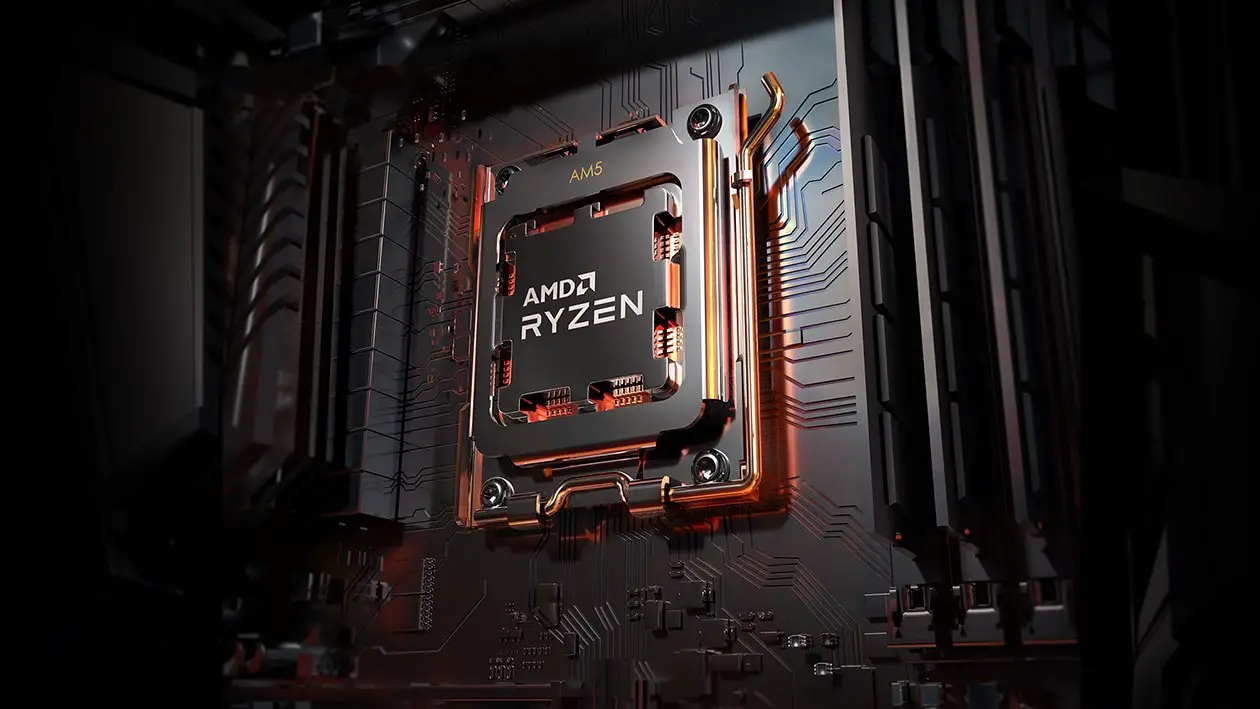 5. They Open New Opportunities For AMD
In a recent study by Jon Peddie Research (JPR), it is discovered that 30% of desktop computers lack a standalone graphics card. These PCs target significant markets, including Family computers, all-in-ones, small businesses, governments, workstation PCs for enterprises, inexpensive gaming devices, devices with small form factors, and more. They only come with processors with integrated graphics. The desktop AMD Ryzen processor features Radeon Vega graphics to thank for this; AMD Ryzen now has access to these tempting opportunities.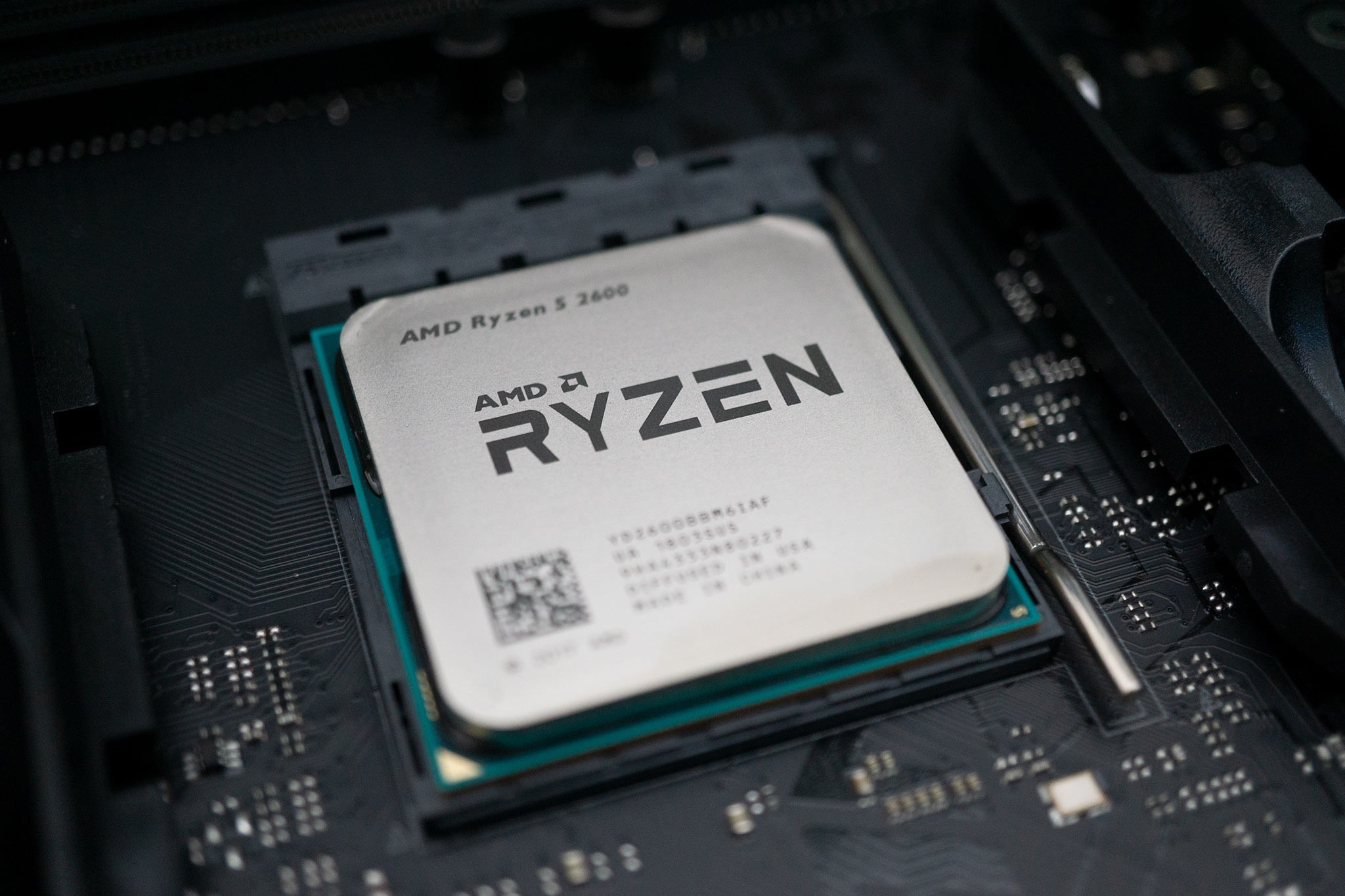 6. Everything Has Been Made Overclockable
Since many of us working on the AMD Ryzen project enjoy overclocking, we have long believed every AMD Ryzen Processor should be left unlocked for tinkering. Nothing has changed with the new Ryzen 5 2400G and Ryzen 3 2200G processors: CPU, GPU, memory, and voltage are all fully unlocked. 3 The fact that most Socket AM4 motherboards can handle up to 95W (and more) while these new CPUs are efficient 65W models gives you extra headroom to practice overclocking.
7. They Are The First Step In A More Prominent Family
Although you have to start somewhere, AMD intends to release the entire family of AMD Ryzen 2000 Series processors in the spring of 2018. For the time being, the AMD Ryzen 5 2400G is built to take the location of the Ryzen 5 1400 at a similar cost. In line with this, Ryzen 3 2200G is intended to take the place of the Ryzen 3 1200 at a lower price. The quantity of threads and cores is the same between the old and new, but the 2200G and 2400G have faster clock speeds, better boost, and a graphics core that can play games without strain. It is an excellent deal to get more performance and features for your money.
8. They Have A Great New Boost Algorithm
AMD SenseMI technology is a small amount of intelligent self-awareness incorporated when designing a new Ryzen processor. The processor can monitor its temperature thanks to AMD SenseMI. The processor will know it is safe to increase the clock speed for more performance if it knows it operates within safe tolerances. It is known as Precision Boost. Precision Boost 2 is a feature of the AMD Ryzen Processor with Radeon Vega Graphics that enables Precision Boost to operate more aggressively, on more CPU cores, and more frequently.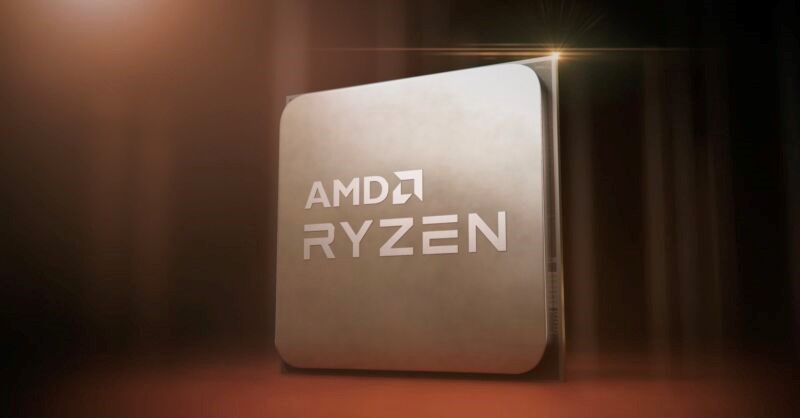 9. Radeon Vega's Graphics Are Fantastic For Entertaining
2200G and 2400G, play games without difficulty, but a graphics core is capable of much more than just playing games. On a wide variety of monitors, people also watch movies and TV shows from numerous sources. These new processor-integrated Radeon Vega graphics fully support H.264, HEVC, and VP9 playback in hardware for a fluid, calm, and quiet experience. In other words, our new processor has hardware that is specifically designed to handle services like Amazon Instant Video, Hulu, Netflix, and YouTube. Additionally, Radeon Vega graphics are capable of handling any monitor display up to 4K UltraHD, even when High Dynamic Range (HDR) and Radeon FreeSync technology are added.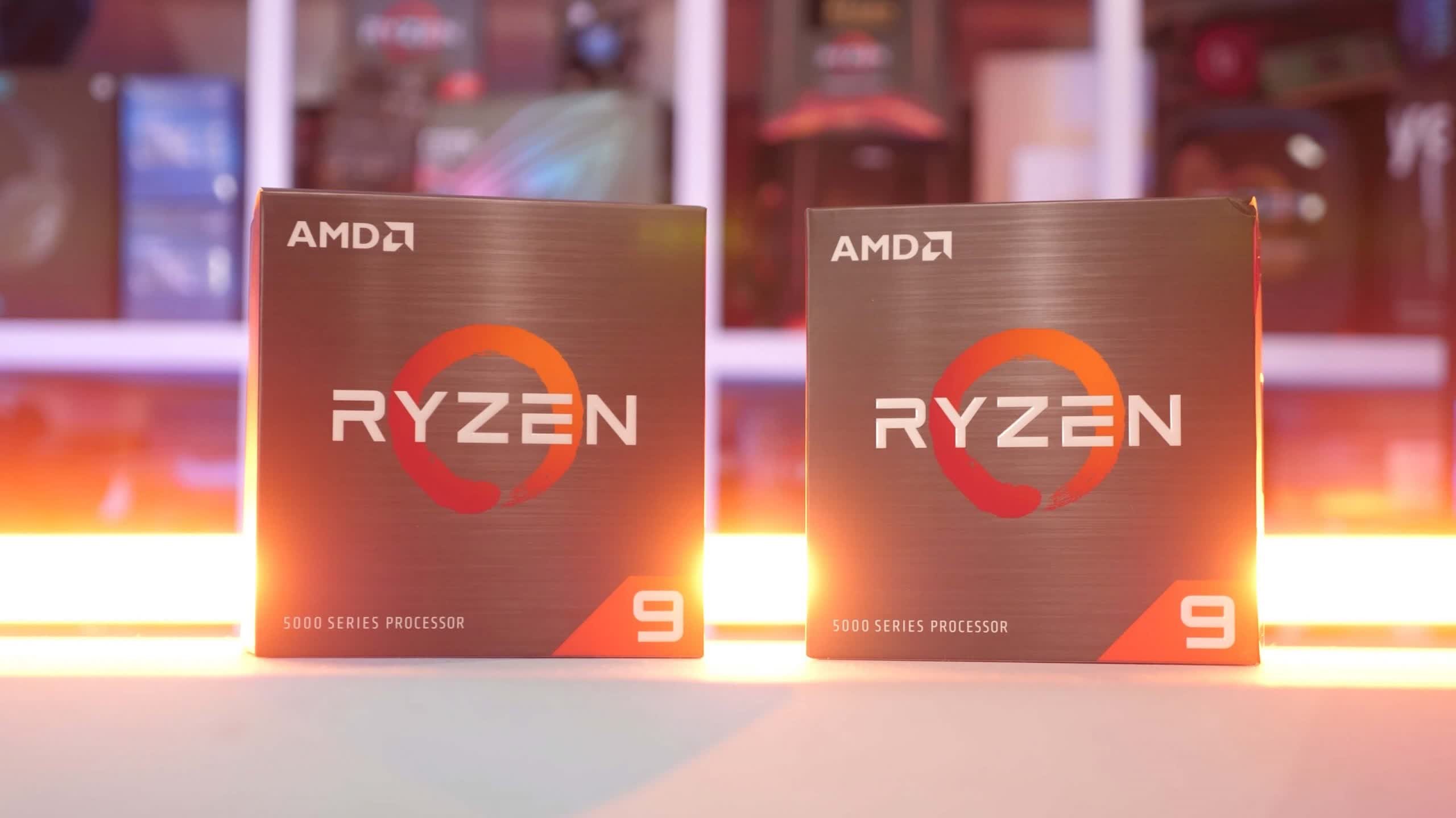 10. Overclocking Does Not Require Expertise
The BIOS and overclocking from the BIOS are both concepts that not everyone is familiar with. That's fine, thanks! If you want the ideal tool, contact us, you still want to experiment with performance tuning on the 2400G and 2200G: AMD Ryzen Master. Complete control over the CPU, GPU, and memory clock speeds with this Windows-based application (and voltages for all). AMD Ryzen Master makes it incredibly easy to experiment with overclocking directly from the desktop while keeping an eye on your hardware.