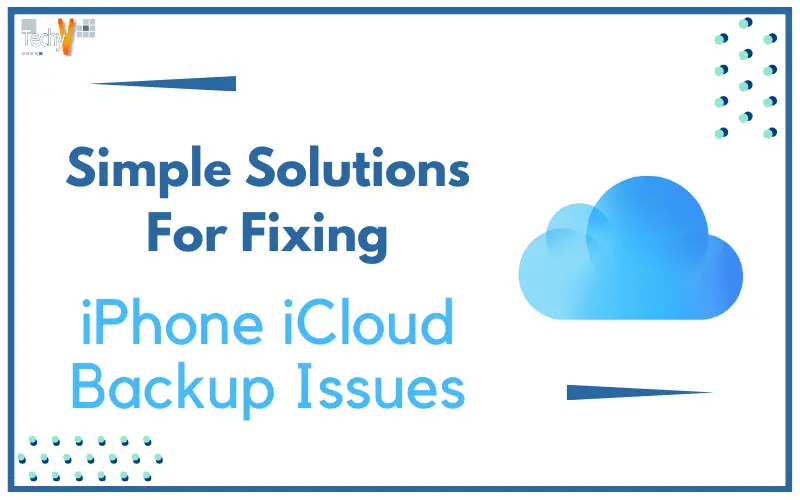 For iCloud backup on your iPhone to work, your device must be plugged into a power source and connected to a secure Wi-Fi network. The "iPhone will not back up to iCloud" problem will indeed occur if you have a bad network connection. Your phone's inability to access a power source is another potential source of this issue. Therefore, to ensure a smooth backup to iCloud, you must fulfill these requirements. Additionally, someone may tamper with your iCloud settings, blocking backups of your iPhone. This issue can be fixed by doing a quick reset of your iCloud settings and turning on iCloud backups on your device.
1. Check Your Wi-Fi Connection And Signal
Your Wi-Fi connection is most likely the cause of any problems with your iPhone backup. Make sure that your iPhone is linked to a secure Wi-Fi network because the backup process does not require a mobile data connection to work.
2. Make Sure Your iPhone Has iCloud Backup Enabled
You might have changed your iCloud backup settings and forgotten to turn them back on. Without this feature, automatic backups are not even possible. Take the steps listed below to fix this error:
On your iPhone, tap Settings
Tap on your profile name in the Settings screen's top-left corner.
On the following page, click iCloud.
Then click iCloud backup fix not backing up iCloud by scrolling down.
To enable iCloud backup on your iPhone, slide the slider to the on position.
You can also choose "Back up now" to make a backup right away.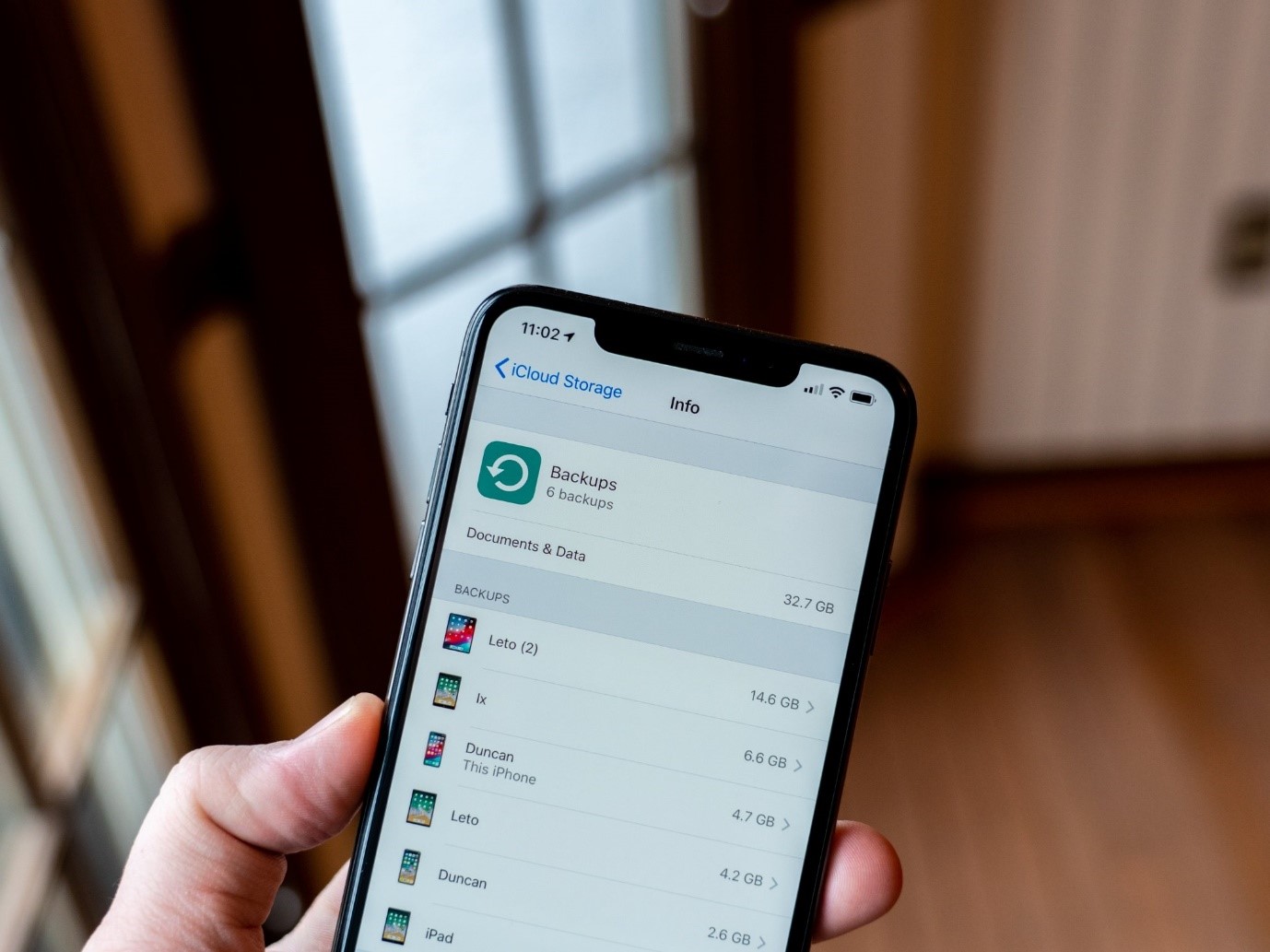 3. Connect Your iPhone To A Power
For the backup to be completed, your iPhone needs to be connected to a power source. Check whether you can see the charging icon on the screen after clicking your smartphone to a power source. Try another charger or outlet if the charging icon is not displayed to fix the issue.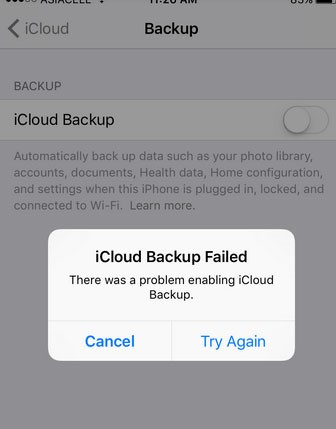 4. Make Sure You Have Free Space For Your iCloud Backup By Checking
Another cause for iPhones not to back up to iCloud is insufficient iCloud storage. If your iCloud storage is complete, your iPhone will not back up your data to the cloud. Everyone who signs up for iCloud gets 5GB of storage space, which can quickly become filled with useless data.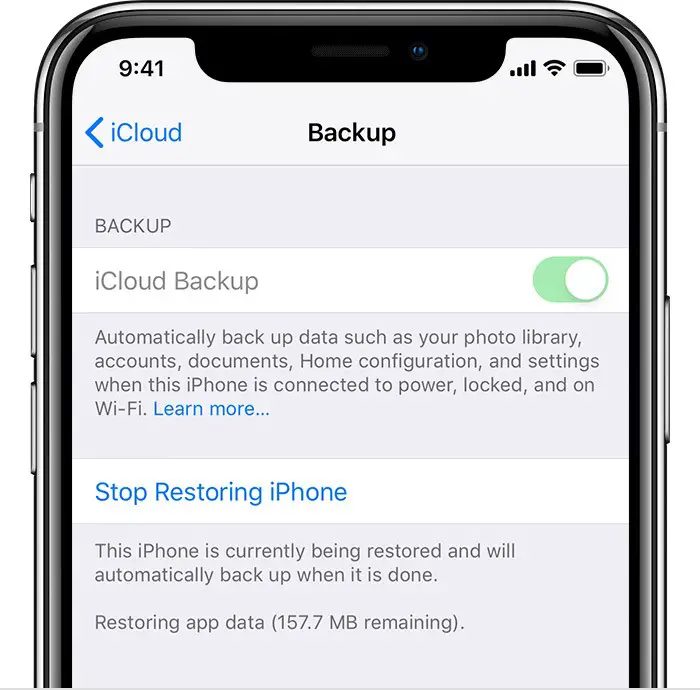 5. Ensure Apple iCloud Backup Is Working
Because Apple's iCloud server is down most frequently, it is possible that the iPhone cannot connect to iCloud for reasons that cannot be resolved by any of these methods. The issue here is not with your device. Therefore, all you need to do is wait till the server problem is fixed. Visit Apple's System Status page to see the current status of the iCloud server. On this page, perform an iCloud backup search. If this option shows a green light, Apple is in excellent condition, and you should check these solutions once again.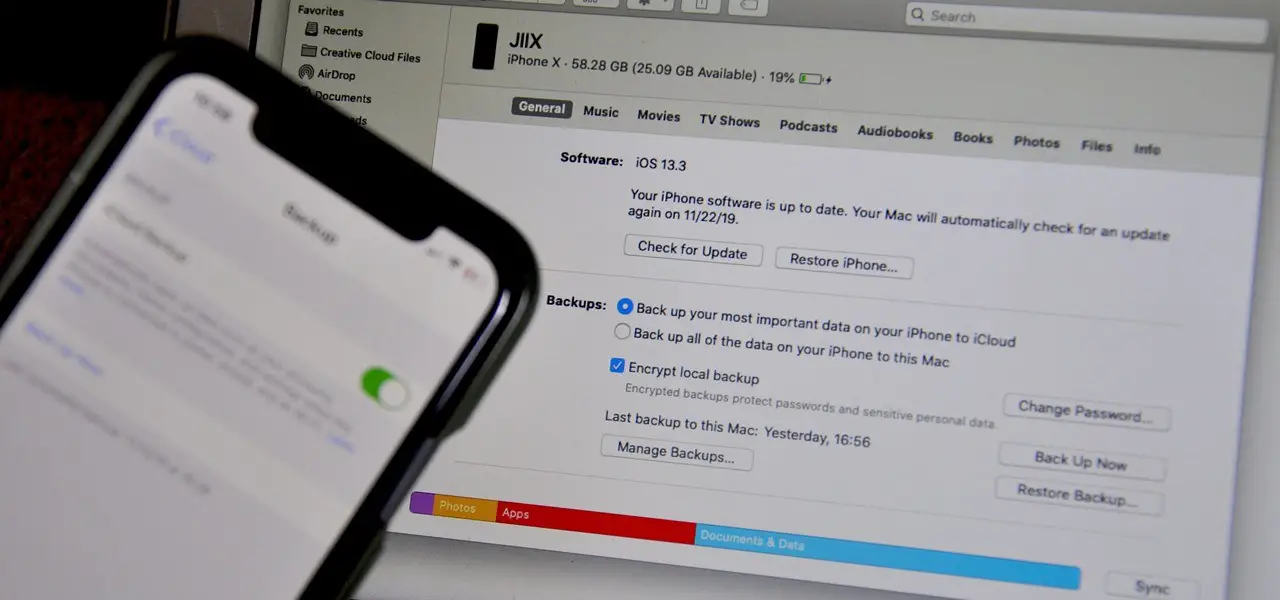 6. Reset iPhone Settings
Resetting the settings is another solution to the problem. Although your settings will be reset to their default state, this operation will not destroy any of your data. By doing this, all the locations you changed that would have prevented iPhone from backing up to iCloud will be returned to their original defaults.
7. Update iOS On Your iPhone
If none of these remedies seem to work, your last option is to update your iOS to the most recent version. Most out-of-date iOS versions have several software issues, which may cause your iPhone's inability to back up to the iCloud.
8. iPhone App Freezing/Crashing Randomly
In all honesty, most of us have experienced app freezing and crashing at some time or the other. The good thing is that it is simple to fix. Most often, older apps tend to freeze or crash.
9. iPhone Data Lost
When you lose all the crucial data from your phone, is not very pleasant. It is yet another issue. However, that frequently affects iPhones. The problem can be resolved quickly if you have an iCloud backup. Just iCloud-iPhone sync your device. When it is locked at night, syncing is impossible. You can access your missing files on iCloud. But if you still cannot locate it there, you need to get over to an Apple store immediately to see whether there is any chance of recovering the lost data.
10. Not Able To Back Up The Data
iPhone sometimes fails to back up the data to iCloud. In this case, see if your iCloud storage is whole. Try deleting some data from it if it is already full. It includes inappropriate images, games, etc. Like a mail app, game apps consume a lot of storage. So, get rid of it. Try upgrading the storage plan if you want to keep all the data. Check for any iOS updates before doing any of these steps. If not, try resetting the network settings, including VPN, cellular, and Wi-Fi passwords.