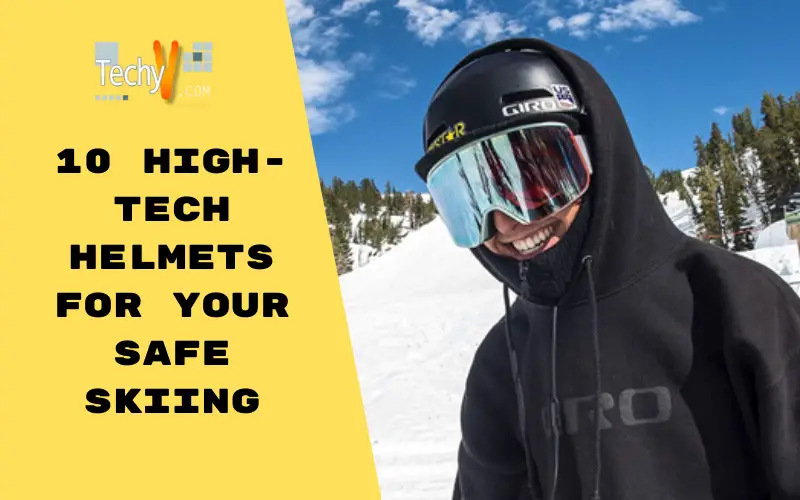 The ski helmets listed below range from sophisticated and ventilated to basic budget options that still function well. It makes sense for everyone to invest in a skiing helmet, regardless of skill level. It's a great idea to replace an old helmet if you've been putting it off or if you're new to the sport because recent developments have made them lighter and even safer.
1. Giro Ledge MIPS
The Giro Ledge MIPS proves that maintaining a tight budget can sometimes entail giving up performance. Most importantly, it provides:
Superior protection.
Featuring a robust ABS hardshell, a snug.
Adjustable fit.
Cutting-edge MIPS technology (to absorb the forces of an angled impact).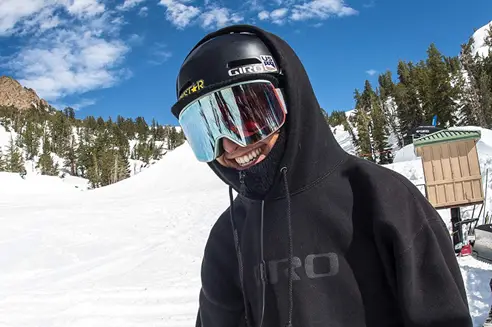 2. Salomon MTN Lab
The Salomon MTN Lab is a backcountry front-runner approved for downhill skiing and climbing use. The lightweight 12.9-ounce weight of the helmet, the second-lightest on our list (behind the Petzl Meteor below), makes it simple to wear all day or affix to a pack.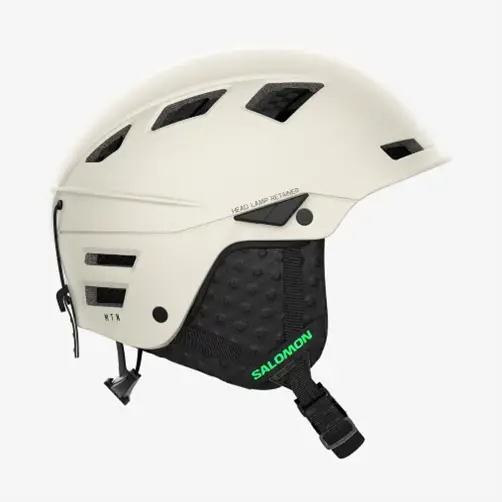 3. Smith Vantage MIPS
The ski helmets we've tested have been less impressive than the Smith Vantage. An easy-to-adjust Boa dial for fit, a soft but supportive liner, and excellent coverage all around your head demonstrates the product's high quality and attention to detail. The Vantage feels so comfortable, and light that you can put it on and then completely forget it is there.
4. Smith Holt 
Smith gets it from top to bottom in their selection of snow helmets. The Holt, one of our favorite helmets in its price range, is their true entry-level model and retails for only $80. It's an exercise in clever design, and one of Holt's greatest successes is avoiding the clumsy and unattractive mushroom appearance associated with budget helmets.
5. POC Obex MIPS
The Obex is POC's most complete helmet to date, and the company, based in Sweden, has built its reputation on toughness and safety. The helmet is competitively light thanks to an in-mold construction and a durable ABS shell. However, it can still take a hit (and limit cosmetic damage) because of the outer layer of tough plastic.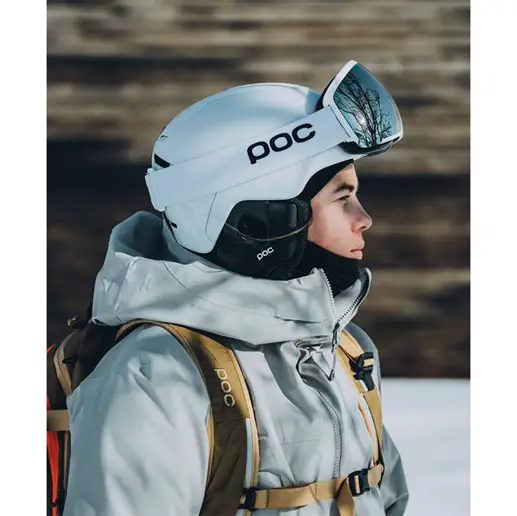 6. Oakley MOD5 MIPS
Some of our favorite ski goggles are made by Oakley, but the company has only recently entered the helmet market with the MOD series. The seamless goggle integration (via a modular brim) of the high-end MOD5 helmet and its deluxe comfort and feature set left us in awe while we wore it for the winter season.
7. Anon Merak WaveCel 
Waveney technology first appeared in Bontrager's line of cycling helmets before transitioning to snowsports last season. The cell-like structure aims to reduce rotational forces in an angled hit and absorb shock in direct impacts to offer two main safety benefits (like MIPS).
8. Oakley MOD1
The MOD1 is the most recent design from Oakley, following MOD5 and MOD3. As the name suggests, this is their entry-level model with a streamlined appearance, a condensed feature list, and a reasonable $105 price.
9. Anon Raider 3
The Anon Raider is a well-known low-cost favorite thanks to its robust design and skate park-ready appearance. It's about as basic as they come in terms of features. Its ventilation system doesn't do a great job controlling temperature or preventing fog, and it is among the heaviest models on our list at 1 pound 5 ounces. Additionally, it lacks an adjustable fit system.
10. Giro Jackson MIPS
The Jackson MIPS fits below as a lightweight, more affordable option for resort and freerides use. At the same time, the Giro Grid is their premium backcountry offering. They kept things fairly straightforward with a sleek and understated exterior, low-profile in-mold construction, and lightly cushioned ear pads.