Analyzing trends and patterns in your stock trades can be beneficial to increase your profits and gain more knowledge about how the market works. Utilizing various digital and online resources can help you develop your trading strategy while learning more about the businesses you're interested in. Reading about some of the most popular programs is useful if you want to learn more about tools you can use to analyze stocks.
1. TrendSpider
You can use the application TrendSpider to see how the price of stock changes minute by minute. This tool gives users access to resources for charting, analyzing, and automating stock trading-related tasks. Following the settings you specify, you can also use TrendSpider to notify yourself of any changes in the market.
2. StockCharts
You can use StockCharts, a website that provides a variety of insightful tools, to find out more about how your investments are doing. One of the most available apps is a result of the tools it provides, which are simple to use and entertaining for even novice traders or investors.
3. TraderSync
With its user-friendly layout and simple interface, the well-known stock analysis tool TraderSync makes it simple for even novice traders to start interacting with the market. By connecting your broker to TraderSync, you can continue using the service you already use and trust while relying on the program's automated trading evaluation technology.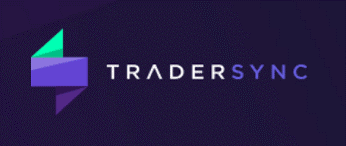 4. Ziggma
Even if you're new to trading, you can take advantage of expert-level analysis with Ziggma, an algorithm-driven stock analysis tool. Users of this software can compare stocks, optimize their portfolios, and conduct quantitative stock research. Additionally, Ziggma generates grades for your holdings so you can examine your portfolio and identify any potential red flags.

5. TradingView
With the help of the potent app TradingView, you can screen stocks and track price changes. Given its features, this can be a helpful tool for those looking to learn more about trading because it can provide insight into how market trends change over time. With the incorporation of custom scripts, TradingView can also be used as a mobile application.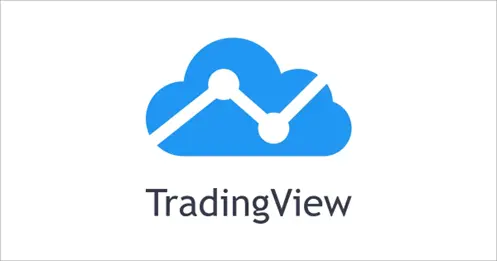 6. Thinkorswim
TD Ameritrade uses Thinkorswim as its stock trading platform. You can check prices, review stock history, and execute trades instantly during trading hours using this robust tool. Thinkorswim is a well-liked tool for day traders who require an ongoing flow of current information to respond to any unanticipated changes in stock price.
7. TradeZero
A tool called TradeZero enables real-time stock trading. With this application's high level of security, you can invest your money without worrying about someone gaining access to your private information. Additionally, TradeZero offers tools for conducting technical analysis on your portfolio so you can compare your trades to those of other traders.
8. Stock Rover
Stock Rover is a comprehensive tool that offers traders expert analysis of their trading methods and educational content. Thanks to this application's real-time market analysis, traders and brokers can see any changes as they occur.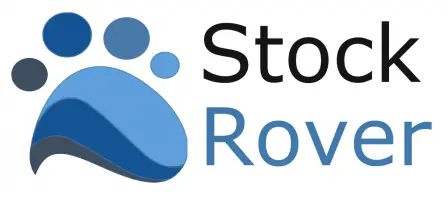 9. Trade Ideas
Trade Ideas is a potent stock analysis tool that you can use to research the market and keep abreast of any new trends or market fluctuations. This app offers hundreds of filter options and customizable alerts that you can adjust to suit your preferences. By using Trade Ideas, you can participate in the stock market while keeping abreast of any recent events that might impact a company's price.
10. Benzinga Pro
Benzinga Pro is a well-liked stock analysis tool that enables users to look at market trends. Benzinga Pro includes features like news feeds, screeners, and audio alerts to ensure you get all significant market developments.