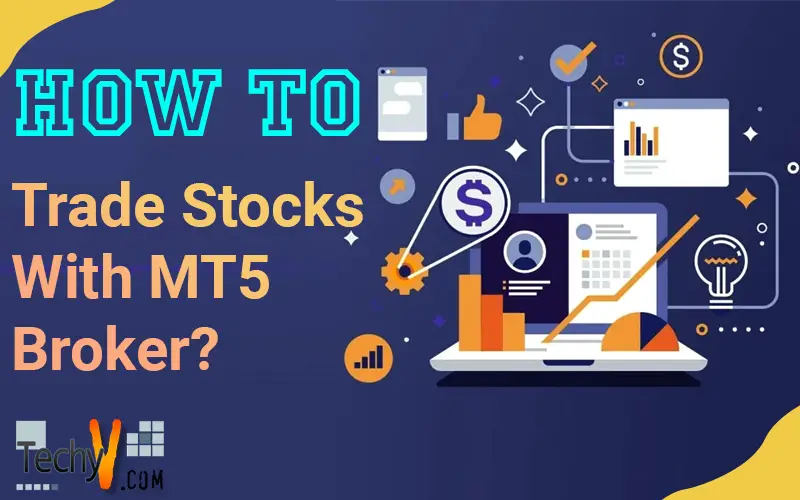 Several years ago, to be able to buy shares for trading, one needs to go to the New York Stock Exchange (NYSE), to watch out for the real-time quotations posted on the board lot. Today, everything made easy with the help of the MetaTrader 5 (MT5) Broker Platform. More and more stock traders have increasingly shown their interests in using this platform. The only thing a trader needs to do to own a share from traded companies is to open an MT5 account with FxPro website.
MetaTrader 5 is a very powerful all-in-one trading platform that can provide everything you need for trading. Once you successfully created an account, you can start buying Contracts for Difference (CFD) of a particular quantity of GM shares. However, although stock prices are the same, traders should understand that trading on Stock Exchange is not the same as trading with the MT5 platform. If you want to trade stocks with the MT5 platform, you should know the price differences.
The mql5 brokers' platform is included in the top 7 best MetaTrader 5 brokers around the world. It is the most popular and award-winning trading platform that offers several tools and capabilities. It is designed to support different instruments such as CFDs, stock indices, and more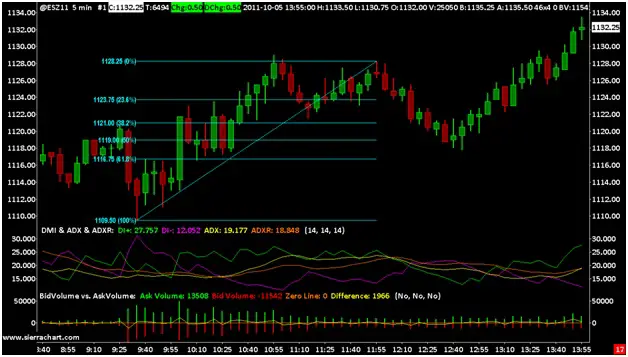 Key Differences Between Forex and Stock Exchange:
The financial theory states that companies issue stocks to earn more equity for growing and financing new projects. When you hold shares of a common stock, you have the ownership rights with an opportunity of receiving a cash dividend. When buying and selling them with mql5 brokers traders don't own them or trade these assets physically. When buying 5 GM shares, users receive a Contract for Difference (CFD), which they can use to speculate the price of a specific share. You still have the rights to dividends (buying before its ex-dividend date), but the way you use them is quite different:
Trading is available in short and long directions;
You trade CFD only on margin;
You don't have the ownership rights; the only reason why you hold these assets is for maximizing the gap between prices of purchasing and selling shares using the CFD.
The basic principles of trading are practically the same as trading on a Stock Exchange (SE). You watch out for important news, wait for announcements on corporate websites and financial statements, analyze opinions of large investment banks and then make your decision whether to sell or to hold. But when trading with MT5 brokers, you are not restricted in the amounts you want to buy. The only restriction you have is the amount of cash on your account.
3 Basic Rules of Forex Stock Trading:
Buy shares when your company issues new ones and sell them when it repurchases them or pays dividends. If the company announces dividends or buy back shares, it shows strong cash position, inducing high expectations of shareholders;
Look at the recent financial statements and auditor reports. If the company heads for bankruptcy, it will be evident from its balance sheet, cash flow, and P&L statements. One doesn't need to calculate interest coverage or debt-to-equity ratios to see that the company has low earnings and huge amount of net debt;
Always diversify. Although you may have a desire to invest in rapidly growing tech shares, you risk losing a lot if the position of the company weakens. Wise investors always combine risky assets with the stocks of the companies with a rich history and strong market positions.
Although abiding by these rules won't astonish you with huge growth rates,  it will dramatically reduce the volatility of your Forex portfolio. This review is just on basis of my experience so please read the terms completely before engaging.
Risk Warning: Trading leveraged products such as Forex and CFDs may not be suitable for all investors as they carry a high degree of risk to your capital. Please ensure that you fully understand the risks involved, taking into account your investment objectives and level of experience, before trading, and if necessary seek independent advice.