Which version of Linux would be the best option?
Asked By
10 points
N/A
Posted on -

08/23/2012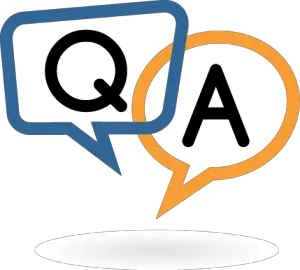 Hi all I am thinking of using Linux as a means of running my retrospective backup program and I need to know if it would be a good idea. I am retiring some of the Windows servers that I currently have; I have an Exchange server, which has two storage drives and 2 NAS devices.
One of the devices is a rather old omega 400r NAS which is just lying around as it was replay by a new NAS device. I wanted to see what spare slots the Iomega had so I opened it up because I'm going to have to transfer the SCSI card to accommodate the tape drive. The NAS has an extra PCI 32 BIT slots which should be able to house the SCSI card assuming it fits.
Assuming the card does fit would it be a good idea, bearing in mind that I have a very limited knowledge of Linux (Ubuntu) I am a very fast learner though when it comes to these things, to use my Retrospect backup from the server with Linux on my system. After looking at the files for installing retrospect I have noticed a Solaris and red hat file.
Costing is the reason I want to try Linux. My backup software has to be moved by the end of the year and if I can´t figure out Linux then it´ll have to be moved to my DC which I don´t want to do.
If I do use Linux, which version of Linux would be the best option?
As already stated, Retrospect does have Red Hat and Solaris install files so it will run on Linux, also I need to backup my Mac and windows systems to tape, I'm don´t know if I should use Linux or just bite the bullet and move to my DC.
Any help would be appreciated.