VLC media player corrupted my music files
Asked By
360 points
N/A
Posted on -

05/26/2011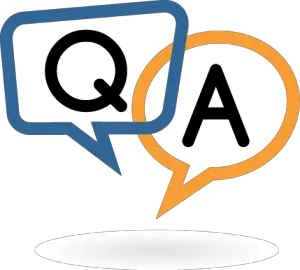 VLC media player version 8.0 has done me some real damage. All my music files are corrupted and if you click any icon on the desktop it turns to a VLC media player window. I cannot open my computer, control panel or any other icon on the desktop. This means than I can't uninstall the VLC application. When I succeed to access my music files and try to run any of them, they all crushed.
I tried to install version 8.4 and more problems occurred. Windows media player gave this type of error "Windows media player cannot access this file. The file might be in use, you might not have access to the computer where the file is stored" .
The new VLC media player shows this type of error "File reading failed: VLC could not open the file "K:MusicMusic Organized H Hammock Hammock – The Sleepover Series Volume 1 – 2006 05-hammock-still_point-its.mp3". Your input can't be opened: VLC is unable to open the MRL 'file:///K:/ Music/ Music%20Organized/H/Hammock/Hammock%20-%20The%20Sleepover %20Series% 20Volume%201%20-%202006/05-hammock-still_point-its.mp3 Check the log for details."
I formatted my drive C two days ago, I believe it's still fresh. All the music files I stored on a different drive (Drive D) but now they are all corrupted. I am using Windows 7 ultimate, 32 bit.

Can anyone help me?