Scareware shows fake errors about one of the active process
Asked By
40 points
N/A
Posted on -

08/17/2012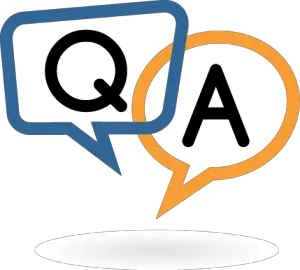 Hi,
This is the common scare messages.
Also,this scareware shows fake errors about one of the active process as well as then provides a fake answer to fix the error.
Please help me.
mbam.exe
mbam.exe has encountered a problem at address 0x45BE49.
We are sorry for the inconvenience.
If you see this error again, operational information can be irrevocably lost.
Close
Address space conflict
Warning! Access conflict detected
An unidentified program is trying to access system process address space
Process Name: mbam.exe
Location: C:Program Files…mbam.exe
Company Name: Malwarebytes Corporation
Owner's Name: MALWAREHELP/malwarehelp.org
Internal Name: mbam
Enable (Recommended)
This option blocks any unauthorized process which intrude into
the address space of your Operating System.
Disable (Not recommended)
Try not to use this option. Ignoring suspicious processes may
hamper system performance or cause your Operating System to
crash.
Accept Cancel
Thanks a lot.