Microsoft .net framework program error
Asked By
50 points
N/A
Posted on -

07/24/2012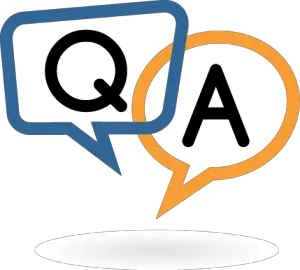 Hello friends
I have recently formatted my window 7 64 bit but after formatting it successfully I am experiencing some problems.
The windows is now creating some issues when I try to install some applications.
The applications I tried to install are Corel Draw x 5, Nero 8, Nero 10 3DS max 2012 and also the Batman Arkham Asylum.
When I try to install this game, I get a direct error. It is some kind of a Microsoft .net framework error. The screenshot of that error is attached below: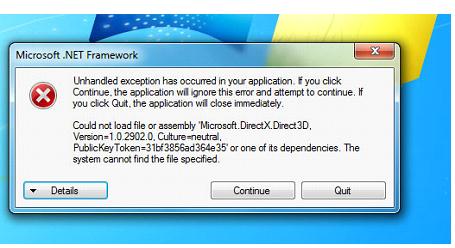 Microsoft .NET Framework
Unhandled exception has occurred in your application. If you click
Continue,the application will ignore this error and attempt to continue. If
you click Quit,the application will close immediately.
Could not load file or assembly 'Microsoft.DirectX.Direct3D.
Version=1.02902.0. Culture=neutal.
Publickey Token=31bf3856ad36e35' or one of its dependencies. The
system cannot find the file specified.
Details Continue Quit
I searched a lot for this on different forums but the only solution I could think of was to reinstall windows .net framework but unfortunately it didn't help me out.
While I was trying to install Corel Draw X5 I got the following screen: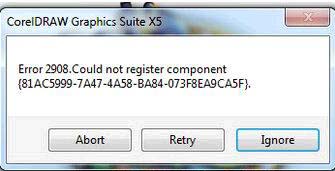 CorelDRAW Graphics Suite X5
Error 2908.Could not register component
(81AC5999-7A58-BA84-073F8EA9CA5F)
Abort Retry Ignore
If I ignore this message, I get another error on my screen. The screenshot is as follows: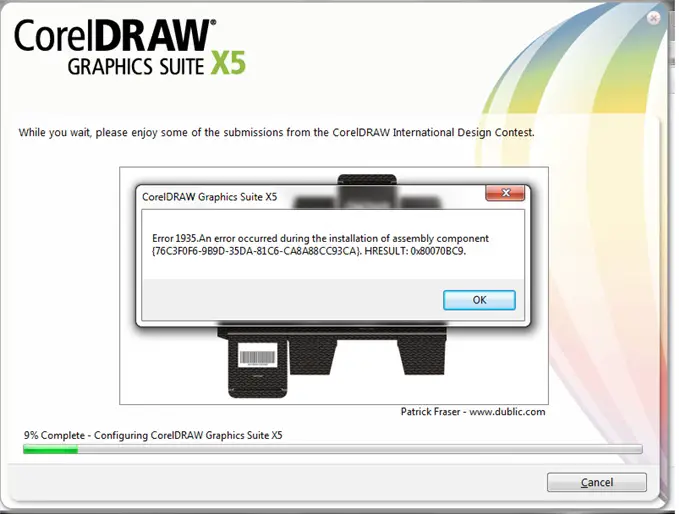 CorelDRAW Graphics Suite X5
Error 1935.An error occurred during the installation of assembly component
(81AC5999-7A47-4A58-BA84-073F8EA9CA5F.
OK
I tried to fix it by trying different registry repair software and also tried to tune up utility 2012 but all in vain. I really frustrated now as I have not found any solution yet.
Please help me to fix the issue. I'll be really thankful to you all.
Kind regards
David