How to Modify Drive Letters in Windows 7
Asked By
10 points
N/A
Posted on -

02/19/2012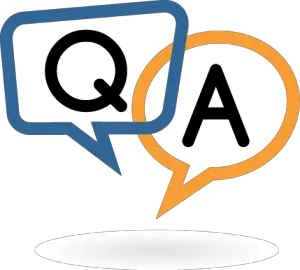 I have got two hard disk drives and each one has a capacity of 40 GB. And also, each one has just one partition form NTFS.
The first HDD has Windows 7 installed on it and Drive C: is the default partition.
The second HDD is for storing some important data's and Drive D: is the default partition.
I posted the screenshot below: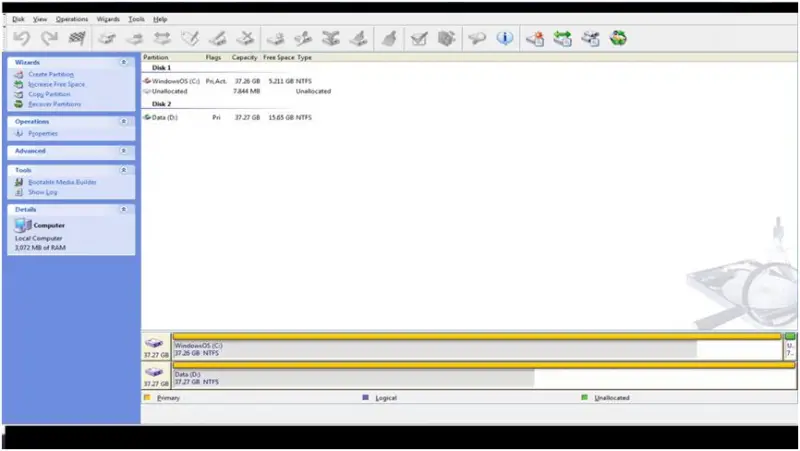 If you can notice, the first HDD with Windows 7 has no more available space. So I purchased a new 500 GB hard disk drive again. I divided it into two partitions with 250 GB each. The drives for the two partitions are drive G: and Z:. I used Acronis and attempt to copy the entire content of my first HDD (the one has run out of the space) to the G (Active and Primary) on the latest HDD (500 GB). I closed the first HDD and left the second HDD. Now I booted the computer using my new 500GB HDD. When I used windows Manager Section to modify the drive letter for latest HDD (G to C), it cannot modify the Drive Letter. I get the following error message: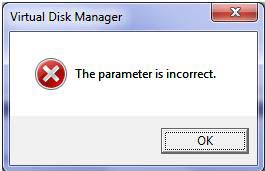 Virtual Disk Manager
The parameter is incorrect.
How can I modify the drive letter to C from G?
Please help. Thanks in advance.