How to modify the Drive Letter Windows 7 OS
Asked By
20 points
N/A
Posted on -

02/21/2012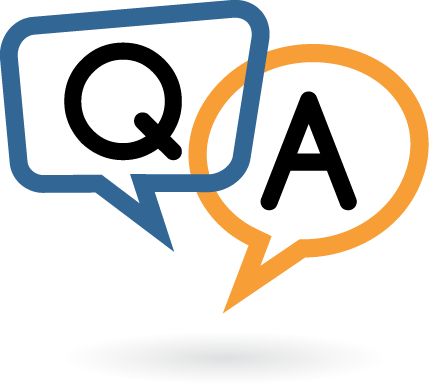 Hello,
I have found two HDDs both in 40 GB size, and both have just one partition type NTFS. One of is for Windows 7 OS and it is named C (Primary Active) and the other one is for data and it is named D as showed in the snapshot:
I finished all the free space of the HDD that has windows 7 OS (Drive C). I purchased a new HDD 500 GB and separated it into two partitions. The size of each one is 250 GB, one is G and another is Z. Then I tried to use Acronis and I tried to copy the whole HDD Drive C (the one has run out of the space) to the G (Active and Primary) on the latest HDD (500 GB).
I also tried to unplug HDD C (40 GB) and left HDD D (40 GB). By using new HDD (500 GB), now I could boot the computer. When I used Windows Manager part to modify the drive letter for HDD (G to C) by following the process below:
In Windows 7 OS, how to modify the Drive Letter? I cannot modify Drive Letter. I get the following error message:
The parameter is incorrect.
How can I alter the drive letter to C from G?
Need your help. Thanks in advance.