How I can fix empty control panel issue?
Asked By
500 points
N/A
Posted on -

05/24/2011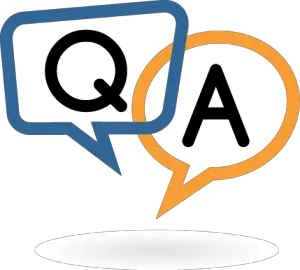 I hope everybody here is fine! My name is Hassy and I am here to find solution for an issue (which is being faced by me). I have IBM machine and there is windows XP SP2 installed on it. My computer has got an empty control panel (I don't know why?). I mean to say that whenever I open the control panel from my computer or even from start menu it appears blank.
There is nothing in my control panel (e. g. icons, label etc) and due to this issue I am not been able to do monitoring of my pc. To solve this problem I have done lot of things including Google search etc but none of them has helped me in this case so far.
To fix this particular issue, at first I totally cleaned my windows boot root but even after doing so nothing happen in my favor and the problem is still with my PC. Then my second attempt was in shape of running my window in safe mode but it also neither worked for me. I also tried updating windows components but failed to solve this problem. The conclusion is, I have tried all formulas which are being clicked by my mind but not any of them declared enough useful to get me out of this issue.
Now, I am in desperate need of urgent help and I am openly asking for it here.
Well, I really want to know immediately "How I can fix empty control panel issue?"
I am here and waiting for your suggestion badly. Any suggestion should be highly appreciated by me.
Waiting.